Not a lot of people do it, but setting of relationship goals can really be very effective in ensuring that the attraction never falters or fade away with time amidst life struggles.
As Alex Grey stated "a relationship succeeds when obstacles are met with communication and resolution. A relationship flourishes when we take the beloved as our teacher. Shared goals create a transformative, interwoven path."
Like every other venture, relationships requires effort to flourish. Though it may not seem like it, using relationship goals can get things rolling in the right direction.
Here are some tips:
1) Decide What You Want The Relationship To Be
This is essential. At the beginning of every relationship, the partners are advised to clearly define their relationship. Is it an open relationship? Is it an exclusive relationship? What can you tolerate? What will you not tolerate? Talk it out and let each person know.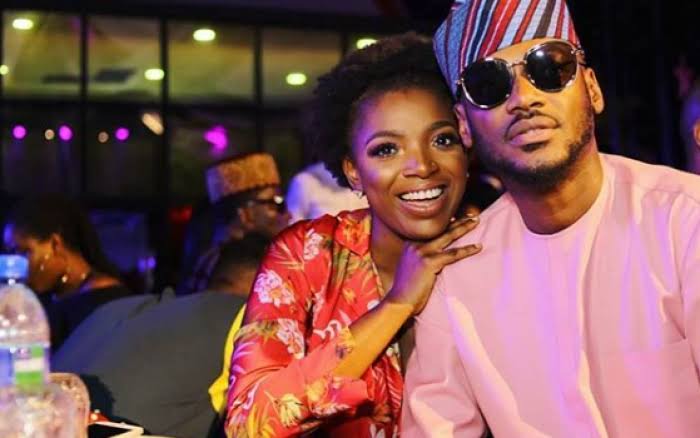 If possible, try as much as you can to ask about the things the other person doesn't like. It doesn't necessarily have to be what they don't like about the relationship. At least, that should give you an idea about the person.
2) Set Out Date Nights Every Once In A While.
It doesn't necessarily have to be a date night. A date afternoon or morning date is good also if it's what you guys would prefer.
That you are now dating doesn't entirely remove the need for more date outings if you can afford it.
You can also do it at home to save cost!
3) Learn A Skill Or Carry Out A Project Together.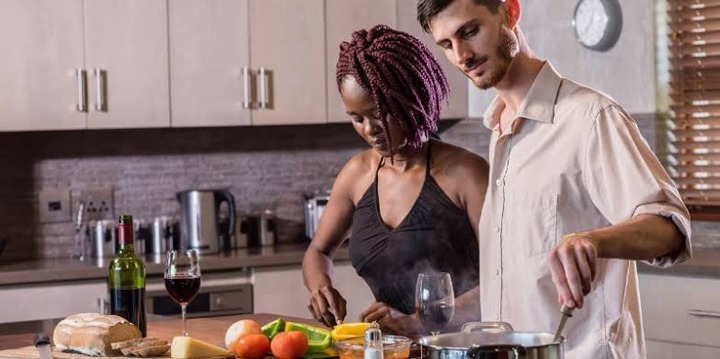 The importance of shared experiences cannot be underestimated or overstated. The hours spent together learning or trying to execute a project is sure to generate enough buzz to last you guys for a while…as long as it doesn't turn out to be something that creates quarel due to inability to agree on a definitive way for anything.
4) Never Take The Other Person For Granted.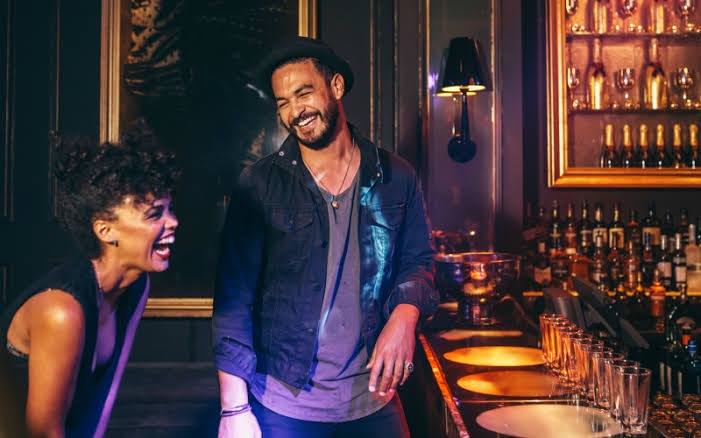 Sometimes, there is usually this tendency that starts manifesting once we are on a certain familiarity level with people. Just don't allow it be it problem. This is especially so when you knowingly do something and expect the other person to just act like everything is alright, when it's not.
Also, as much as possible, try and go out of your way to be helpful to the other person whenever you can.
5) Share The Bills Accordingly If You Can Both Afford It.
If not, well the card is pretty much laid on the table for you if you think you can't date anyone who will share the bill with you. You already know what to do ab initio.
If you are the one carrying the financial burden, don't paint it in the face of the other person. Not all hands are equal; check your fingers.
Bonus:
6) Surprises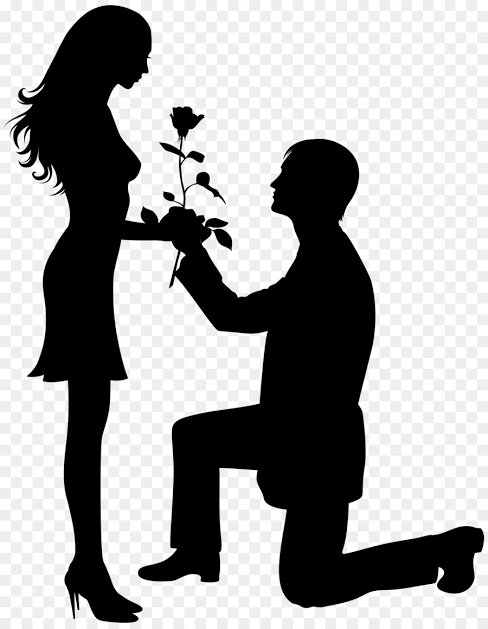 We can do with a little surprises once in a while.