This is a question a lot of people will love to really see what the answer is. However, it is not an easy question to answer. Before we proceed, let us look at the meaning of consciousness. We will also look at the ways smoking marijuana interacts with the body immediately the THC is inhaled into the body. THC is the chemical compound that causes the 'highness' or euphoria people experience when they smoke marijuana.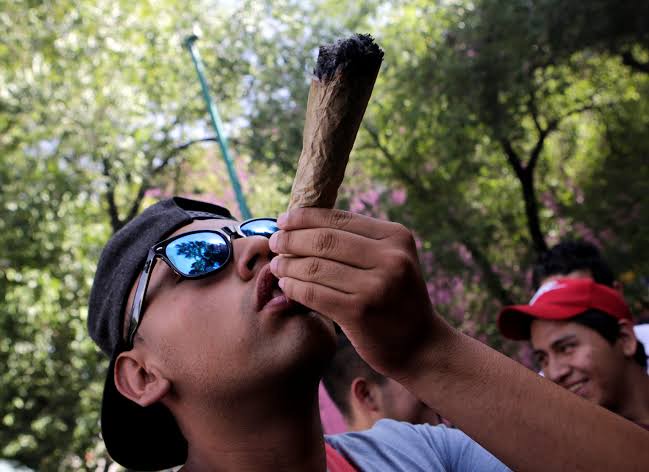 What is consciousness?
Consciousness has to do with the state of being aware of your immediate environment, internally and externally. According to Dictionary.com, consciousness is – "the state of being aware of and responsive to one's surroundings". So, it's not just being aware of your immediate surroundings, you also need to have the capacity to respond to stimuli.
Having known this definition of consciousness, do you think that smoking marijuana alters the consciousness of the smoker? The answer to this question lies in the simple fact that the state of our body is always adjusting to what it is being fed at all times. What does this mean?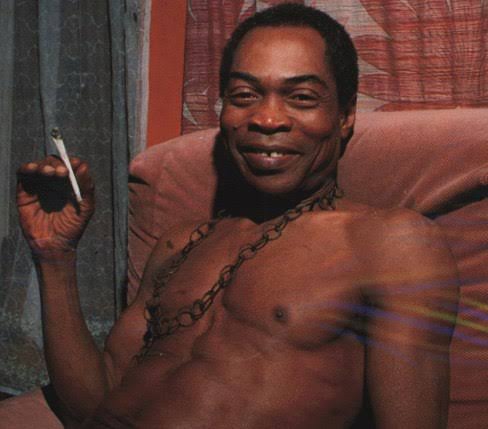 It means that if you eat beans for instance, it is going to alter your state of consciousness and cause you to release some gas. This is not something a person will normally do. But, each time you eat beans, there is a tendency that you are going to release a lot of gases, and it may be at odd times. It may even create embarrassing moments for the person if not properly coordinated.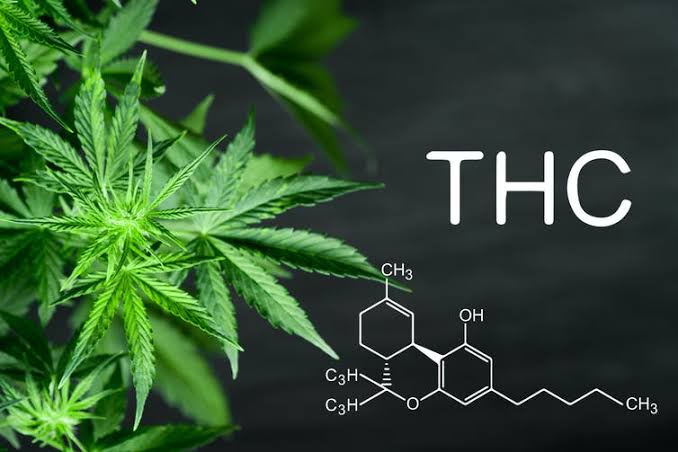 Back to the question. Marijuana is known to contain THC – Tetrahydrocannabinol. This compound contains chemicals that attaches itself to the body's neurotransmitters, quickly assimilating into the body system. In the medical world, THC is designated as a psychoactive drug.
From Wikipedia:
"A psychoactive drug, psychopharmaceutical, or psychotropic drug is a chemical substance that changes nervous system function and results in alterations in perception, mood, consciousness, cognition, or behaviour."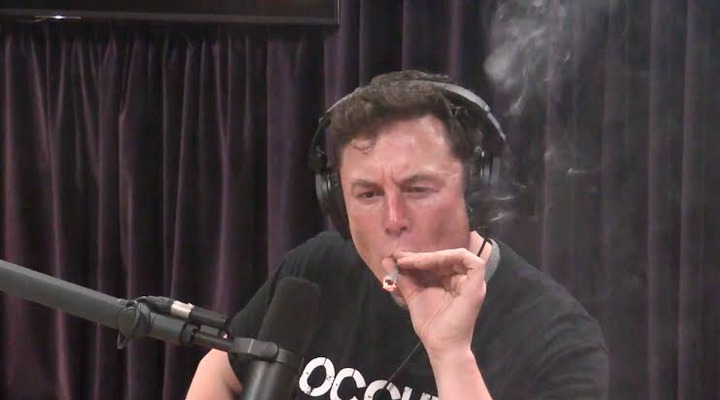 Some marijuana consumers do admit that it alters their consciousness in some way. However, since everyone is living a unique experience, it is hard to imagine the particular state of consciousness been referred to. Some report getting well needed rest, while others report about pain relief. Some others report about their creative genius been amplified after smoking marijuana. To some, it might be an escapist affair, while to some others, marijuana helps them forget about their life problems or create solutions to them through more introspection.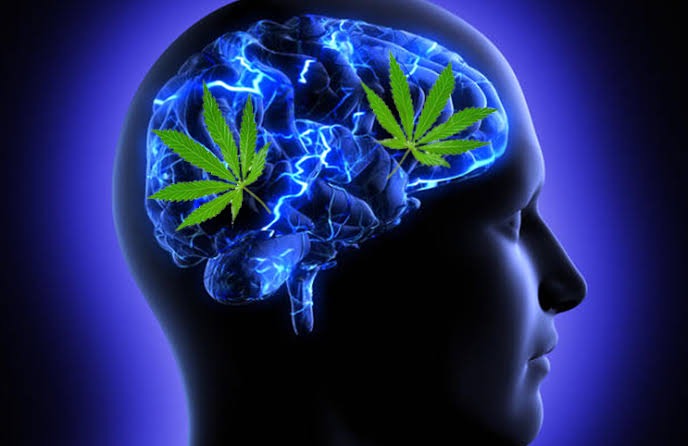 In the end though, i guess we can rightly say that the alteration lies in the eyes of the beholder.