Will PSG Finally Break The Camp Nou Curse or Will It Be Another Lionel Messi Show?
I remember vividly in 2017 UEFA Champions League when PSG faced Barca at the Camp Nou with a 4 – 0 lead after they had massacred FC Barcelona at their stadium. I remember being so pissed at Barca that period; I never bothered to watch the return leg at Camp Nou. I guess I lost hope in my dear team.
As you already know, I woke up to the devastating score-line of 6 – 1 at around 2am the next day. Even though I knew Barca may likely win the game at home, qualifying for the next round seemed like a Herculean task due to the 4 – 0 score line. The score line I saw was unbelievable, so I had to ensure I wasn't dreaming and entered online to confirm with the rest of the world.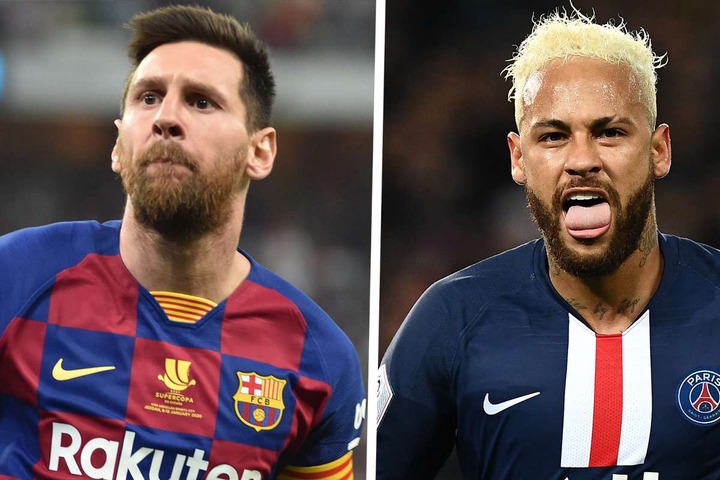 I slept very early and unhappy because of that match, but was very happy as I logged into YouTube to view hundreds and thousands of Barca fans celebrating the victory all over the world in mad fashion. Their celebration only showed what I missed, because I would have run mad that day.
But, at the receiving end was Paris Saint Germaine. Apparently, FC Barcelona has turned to their new bogeyman. The 6 – 1 loss PSG suffered at the hands of FC Barcelona was not the first time Barca have dumped the French giants out of the top European competition. According to statistics, FC Barcelona has knocked out Paris Saint Germaine in the last three times both teams met in the UEFA Champions League thus:
· 2012-13 quarter-finals (3-3 Agg. away goals),
· 2014-15 quarter-finals (5-1 Agg.),
· 2016-17 round of 16 (6-5 Agg.).
One thing one cannot deny is the fact that this is definitely one of the high scoring games of the competition. The array of stars featuring in the fixture also makes the game a mouthwatering one. Will PSG finally overcome the bogeyman or will this be another Lionel Messi show?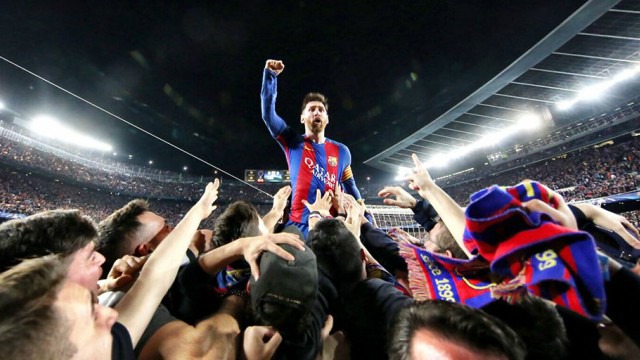 FC Barcelona fans can bask in the euphoria of past records against the Parisian side. However, the other thing they can bask of is that their star player, Lionel Messi and the rest of the team have at least attained some form of stability before the game. Barca have not lost a single game in their last 8 matches now. However, much is still left to be desired at the defense which has been letting in a lot of goals this season. Can the defense survive the massive onslaught likely to be brought about by the 2020 Champions League Finalists? Will PSG handle the bogeyman this night by 9pm? We will see!