The story of FC Barcelona in the last four years in European competition is nothing to write home about. There use to be a time when one could bank in the euphoria of the fan craze, that Barca, will surely at least always reach the Semi-finals of the Champions League in recent times. That craze has obviously subsided with the consistent subpar performance been put up by the team in the last four years on a regular basis.
It started from Roma overturning a 4 – 1 deficit to stun the La Blaugrana by an un-replied three goal thriller, effectively dumping the Catalan giants out of the competition in 2018. In 2019, it was Liverpool's turn to give FC Barcelona the same similar treatment. Like Roma, Liverpool also thrashed Barca at Anfield by 4 – 0 to overturn a Barca 3 – 0 win earlier at Camp Nou where Messi did actually put on a show.
Fast-forward to last year, and that one can no longer be written down. Bayern Munich is a bully, who didn't send anybody on their day, and don't mind showing any team the goal buttons they can press when unleashed. Unfortunately, a visionless and devastated FC Barcelona was again torn to shreds by the berserk Bavarian side, resulting in a score line I can't write here for my love of FC Barcelona.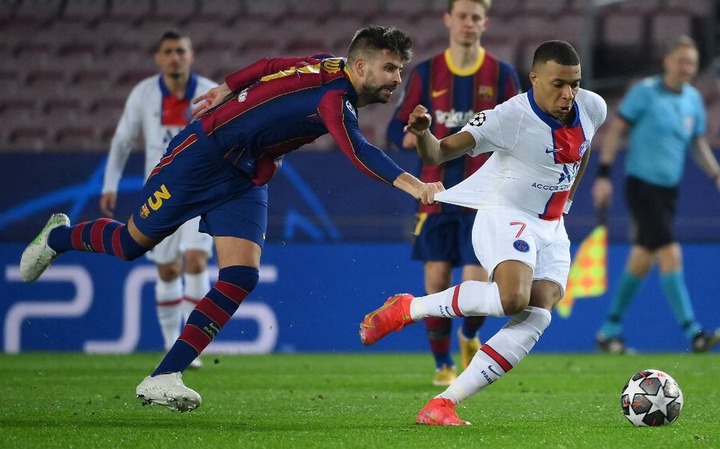 However, one would have thought that Barca have learnt their lessons against rampaging teams with sharp shooters and players who don't joke in front of the goal. I'm talking about Mbappe et al, and their havoc wreaking nightmare at Camp Nou last night. When I saw Gerard Pique who has not played for more than 3 months named in the team squad, I didn't even bother to go and watch the match.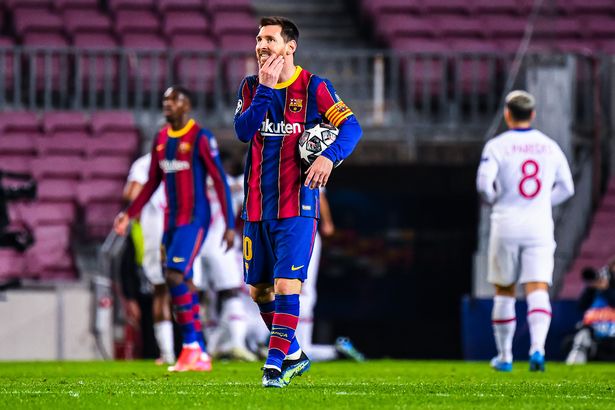 Obviously, Barca can't go lower now. PSG who has never won Barca at the Nou Camp turned the ground to children's play ground, with Kylian Mbappe orchestrating an horror Barca faithful are now all familiar with. Will I say I was surprised? Nope.
I do remember when it uses tobe Arsenal, and I would laugh at Messi doing messy things to their team, dribbling and scoring for fun. Today, Barca is now the new whooping boys of European top teams, and they have themselves only to blame.