Tuesday night Champions League match between FC Barcelona V PSG lived up to its billing as the tie of the round with a thrilling show, led by the ever ascending Kylian Mbappe. Watching the game from the beginning and up to the moment Messi scored the penalty, one would have said 'here we go again'.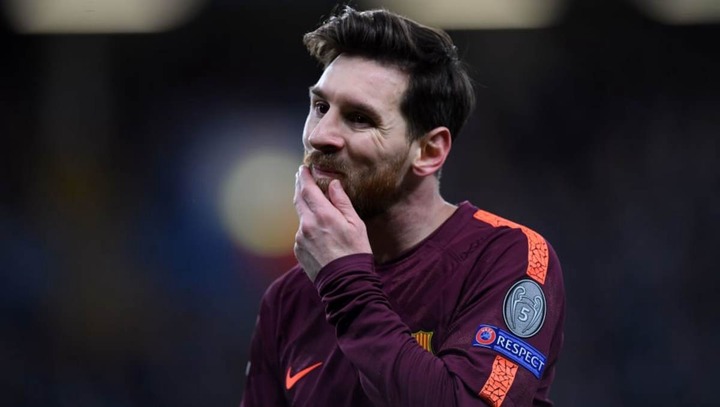 But, it didn't go that way this time around; it went to the men from Paris. Apparently, FC Barcelona at this point has shown that the squad depth can't compete at the biggest stages yet. Paris Saint Germaine finally broke the Camp Nou deadlock, humiliating Barca further and denting Barca's hope of progressing further in the competition.
PSG may have taken the day, and Mbappe may have stolen all the headlines after the match; but, there is something else that happened in the match but was overshadowed by PSG's victory.
· Messi's goal against PSG is the 13th consecutive season that Lionel Messi has scored 20 goals in a single season.
· Also, the goal against PSG equaled Raul's record of scoring at least a goal in Europe's top competition for 17 consecutive years.
Though the night wasn't meant for FC Barcelona, one thing we also know is that maintaining a high level of standard in the game of football is a hard thing to do judging from the intensity and demands of the round leather game. Every season, Lionel Messi sets a new record or breaks one. Maintaining a 20 goal contribution per season in the last 13 years is not a joke
This goes a long way in showing the jewel Barca have, and why they would go to any length to protect him. However, with the continuous subpar displays shown by Barca in recent times, one cannot help but wonder what will happen next in the Argentine wizard's football career after his contract expires in the summer.