2015: The season that solidified the all conquering MSN led Barca team as the most lethal attacking force in football history!
I am a proud Barca fan, and despite all my clubs woes, i will always celebrate the finest moments I have enjoyed as a fan. Being a Barca fan, you get the privilege of being among the best club in the world, with the best players in the world from a club owned by fans. The only club in the world owned by fans, and one of the reasons why the club is the most talked about football club on the internet.
Alright, i digress. So, I want to talk about the all conquering moments behind the picture that attracted you to this article. The football redefining era where tiki-taka met sharp executors, obliterating teams away in a period that solidified Barca as an almost unbeatable team in any competition, as well as championship favourites.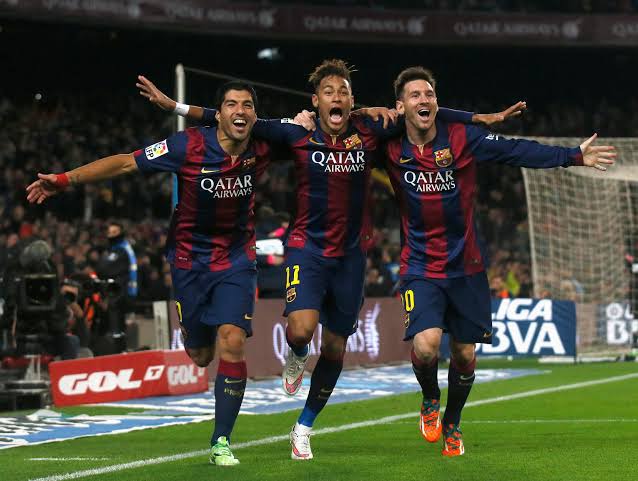 The target men with their individual predatory finisher's instinct and ability to single handedly create space for teammates, spearheaded a period that redefined goal scoring history among European clubs. This happened immediately after Guardiola left for a sabbatical leave from football. At this point, Barca needed to reinforce and still challenge at all fronts having been battered by Bayern Munich in the Champions League in 2013.
Neymar was bought then, followed by Suarez and the appointment of the current coach of the Spanish national team, Luis Enrique. With a solid array of creative midfielders like Iniesta, Xavi, Busquets and Rakitic (who was bought from Sevilla to replace Xavi), Enrique was able to make sure that his killer trident remained exactly at the area of the field where they will do the most damage – opposition's half!
THE WORLD'S MOST POTENT LETHAL FOWARDS.
From 2014 after Suarez was bought from Liverpool, Barca would go on to boast of the most potent trio of forwards in club football famously referred to as MSN – Messi, Suarez and Neymar.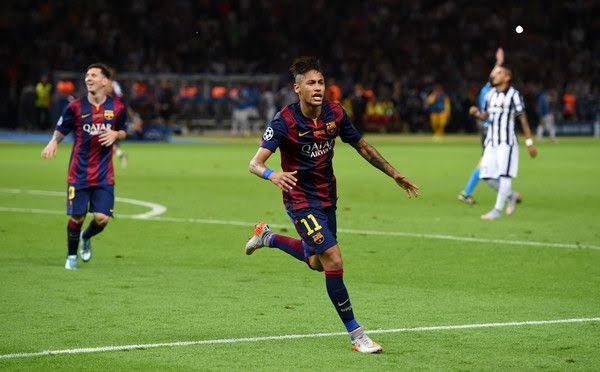 According to statistics, Messi, Suarez and Neymar would go on to score an incredible 364 goals among themselves before Neymar left FC Barcelona.
In 2015, MSN combined their prowess to propel Barca to Champions League victory, obliterating and tearing teams apart with unbelievable scorelines. Barca would go on to win 5/6 of all available trophies for the season.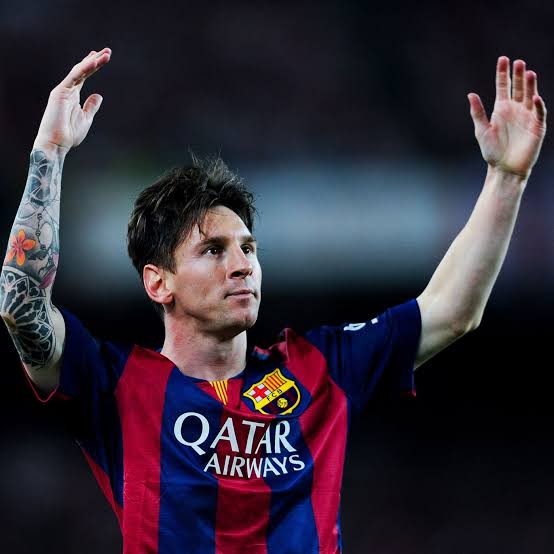 Messi went on to win the World Best Player of the Year among other numerous awards, while Neymar came at a close third place.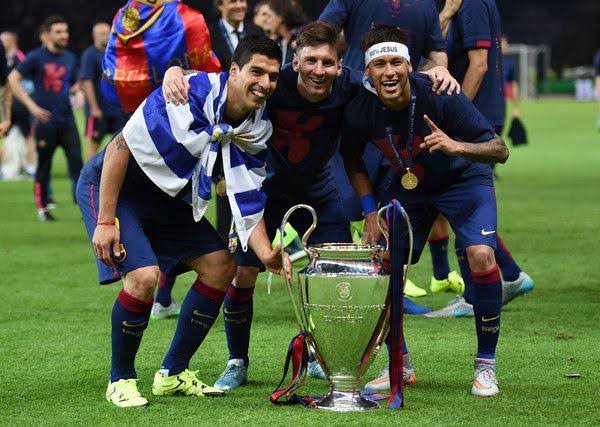 This picture represents the highlight of MSN and Barca glory days.
But, 2016 is actually the season MSN broke all goal scoring records and went on to score a record breaking 130 goals among themselves.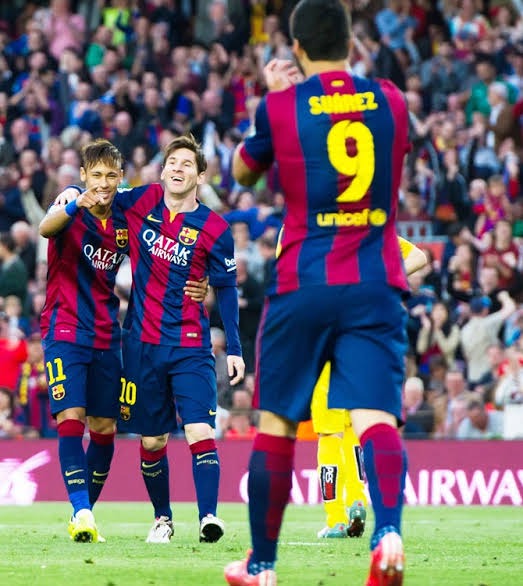 Suarez would go on to steal the season, producing a personal record setting season that saw him crowned as the top scorer in Europe's Club For Competitions. He also broke the duopoly of Lionel Messi and C.Ronaldo who dominated La Liga goalscoring charts.
Today however, the MSN is no more and remains a happy distant memory that football fans can look back to and say, yeah, I was a part of this story!