FC Barcelona's woes this season especially, it's no longer news to most people. To some others, it suits Barca since they can't upgrade their major areas of deficiency.
Well, the naysayers will also have something again to say now that Barca have fluffed their biggest opportunity to get a shot at the top of the La Liga table in recent weeks.
Athletico Madrid gifted Barca a window last weekend after getting stunned by Levante at the Wanda Metropolitano in a 0-2 loss. All eyes were on Barca to at least make use of the slip up and win their home game against Cadiz over the weekend. But, as usual, the team threw away the opportunity to cut the gap at the top and ended up with a draw. 
It's easy to single out Lenglet to blame for the unwarranted foul that led to the penalty which equalised the game. But, how about all throughout the game that the players kept missing chances?
You cannot be missing this type of chances because this is football. You take your chances as they come or it must come back to haunt you in a big way.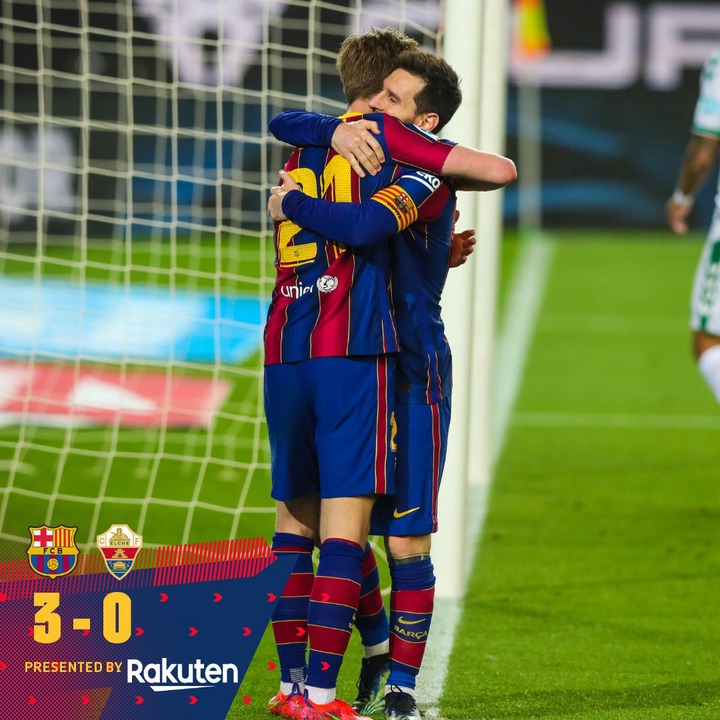 Yes, Barca played their outstanding match yesterday and won by 3 – 0. Save for the draw over the weekend, Barca would have been only 3 points behind Athletico Madrid – who still have a game in hand, and on same point level with Real Madrid.
But, all is not lost anyway; the League is still a mile away. However, if Barca continues to lose games which they should win – no disrespect to the opponents, Barca may end the season trophyless!