Whatever decisions the previous Barca administration took were probably done in the best interest of the club on their own part.
However, one of the decisions which the administration took that didn't make sense football wise was selling Suarez to Athletico Madrid, a fellow top La Liga rival.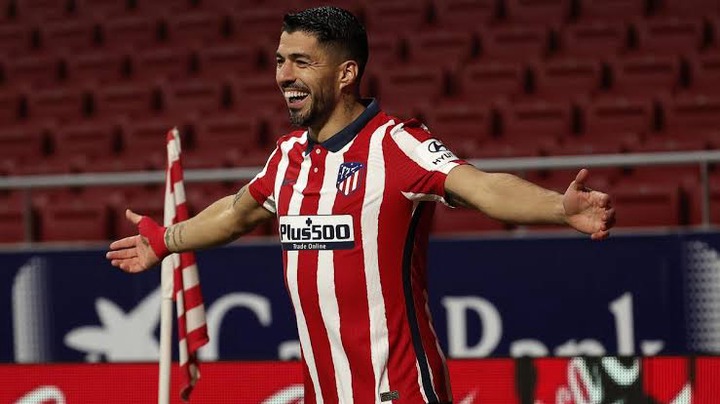 For the past few years now, it's like the club's administrators always neglect tangible variables like injuries to players and recovery time from such injuries. If anything can be referred to, apart from the unceremonious displays on the pitch of play, injuries have also hampered a lot of Barca's season just as much.
Dembele, Coutinho, Ansu Fati, Pique, Umtiti, Araujo, De Jong, and Messi have all shared their part of the doctors visit this season. It has been like this for a couple of years now, and it doesn't seem to be getting better.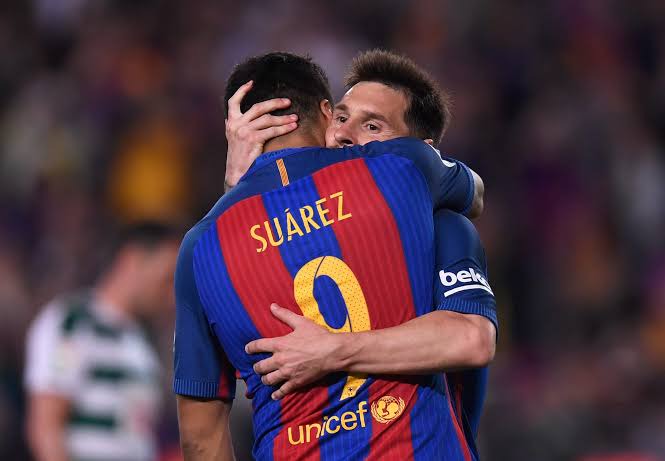 Suarez was one of the players, just like Messi, you can rely on to stay fit. Notwithstanding the fact that he does get injured sometime, but recovery is usually fast. This means that Suarez is always available for selection most of the time, even if his displays sometimes can annoy you.
But, he stays fit. What does it mean? This means that he is able to guarantee his team at least 20+ goals and assist consistently every season. That is huge, considering his age and the fact that he has stayed at the top for a long time now.
But, guess what? He was sold to a league rival, Athletico Madrid. Just as expected, he is proving the Barca board that sold him wrong after helping Athletico Madrid ascend the La Liga throne with his goals and assists, topping Barca by a cool margin.
After selling Suarez though, there was no replacement for him. I don't know how long Braithwaite will stay at Camp Nou, but I doubt if the Barca board will retain him for long no matter how much he plays – well except he bangs in 20+ goals this season. I actually believe he can, but can injury and constant rotation allow him?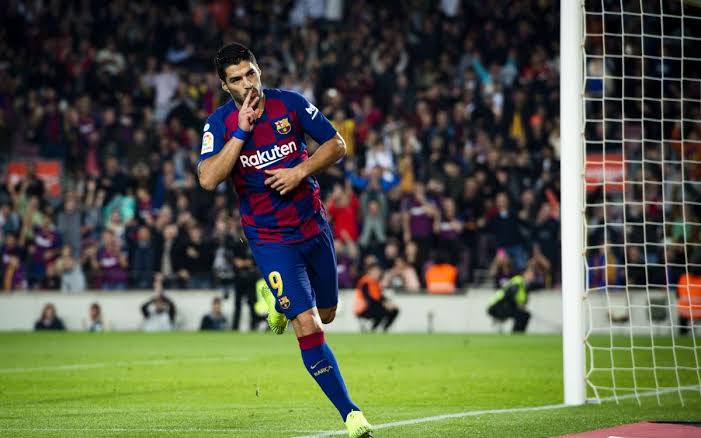 FC Barcelona need a striker as efficient and supportive as Suarez. Unfortunately, that striker is not Griezmann. Will it be boy wonder Ansu Fati? How about Dembele? Or Trincao?
Well, we wait for the elections to see what happens next.