Looking at Gal Gadot, not many people will know that the Wonder Woman superstar was once a beauty Queen in Israel. Also, that aside, not many people also know that she was a former soldier too. In Israel, enlistment in the military is compulsory once the individual have attained the legal age.
Wonder Woman is a movie starring DC Comics Diana Prince who is popularly known as Wonder Woman. In it's first ever cinematic adaptation, Diana Prince was played by Gal Gadot, who is also a cast member in the Fast and Furious franchise. But, Gal Gadot's first appearance as the revered Amazonian warrior was in Batman V Superman: Dawn Of Justice.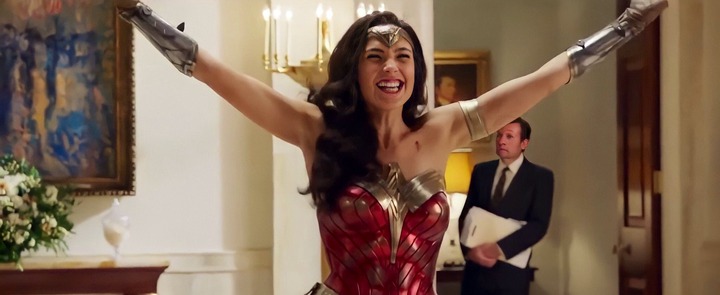 She would later go on to star in 2017's Justice League which was critically panned and eventually flopped at the Box Office.
What many may not know about this actor is her family. In the picture shared online by her, the former Israeli beauty queen dropped a cryptic message which is not easy to notice at first glance. In the picture, Gal Gadot's children and husband are all in the photo, smiling. But, that's not all. Notice where the husband's hand is? That's exactly what her cryptic message is all about.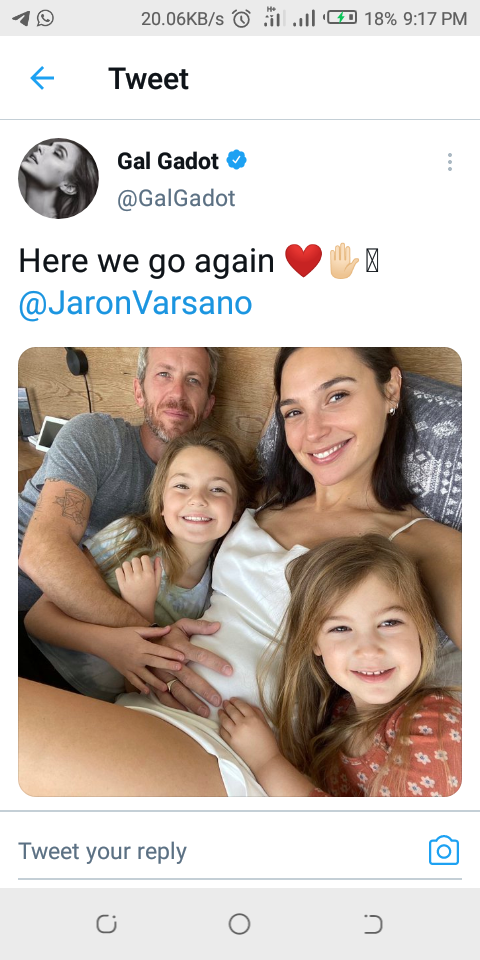 Fans have also been pouring in their congratulatory messages.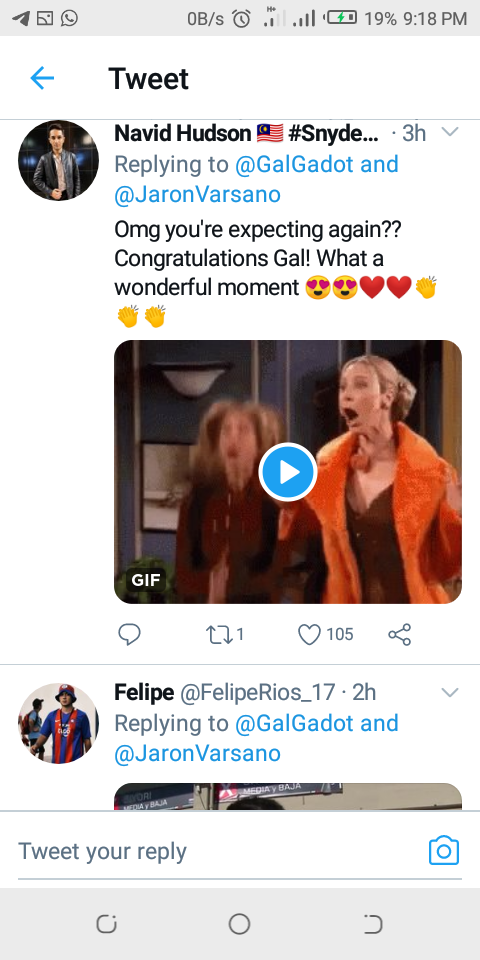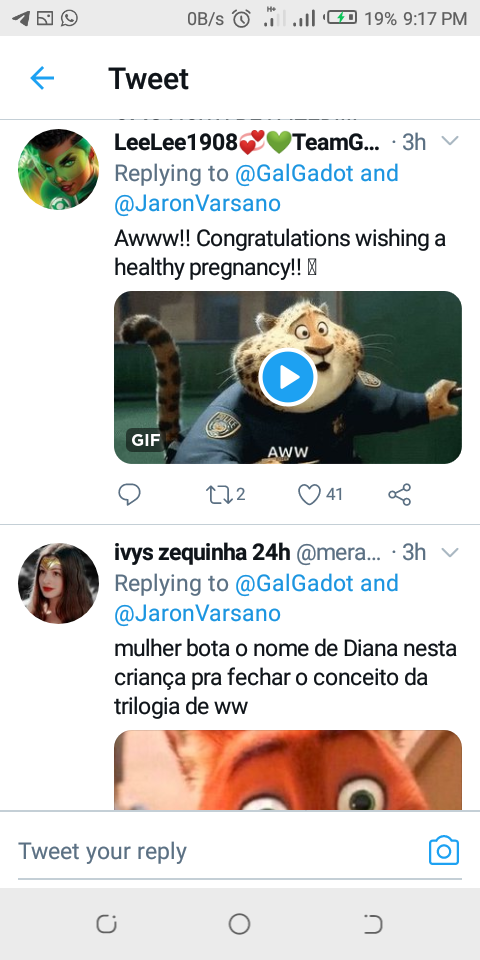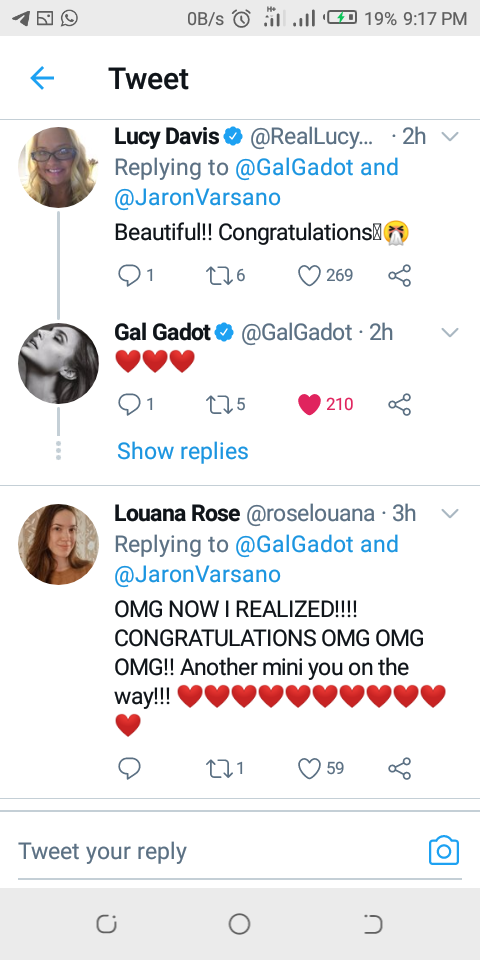 A fan also jokingly told Gal Gadot to name the child Trevor if the child is a boy.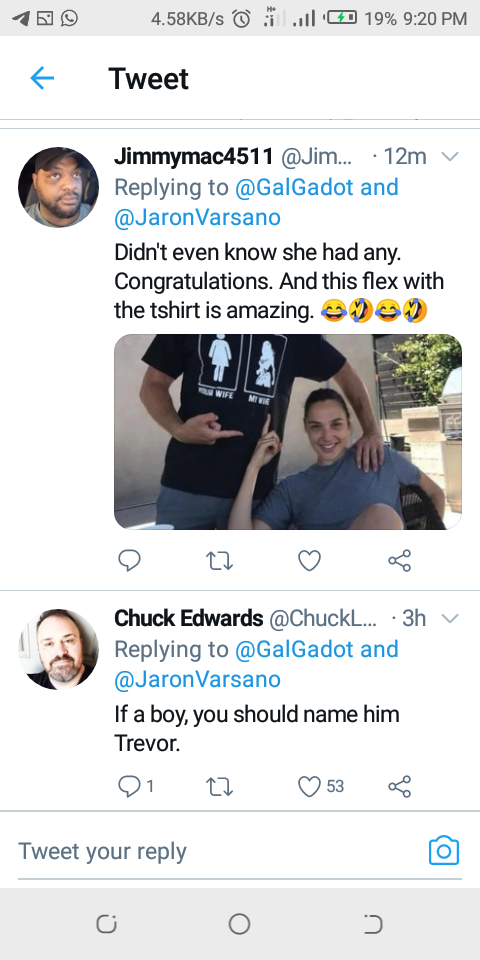 Trevor is Gal Gadot's love interest in the Wonder Woman movie.