Rumor's continue to circulate about a possible Messi move to Paris Saint Germaine in the summer. Although it will be a very interesting accomplishment and a big statement in the football world, I think PSG are better off going for Ousmane Dembele.
Though it's hard to imagine, I'm sure someone somewhere must have thought of something like this and whispered it into the ears of the Parisian club. Finance wise, it is a wise investment, especially when you consider the age factor. But, how about the talent?
Paris Saint Germaine has done one over FC Barcelona in the past when they activated Neymar's release clause and signed the Brazilian playmaker after previously acquiring the services of Mbappe. Who says they can't do it again? Technically, everything favours them. Dembele will be back home, playing for the biggest French club at the moment alongside other superstars like fellow countryman, Kylian Mbappe.
A frontline with Neymar, Mbappe and Ousmanne Dembele is going to wreak havoc on all opposition defence in the whole of Europe. I think it's going to be MSN all over again.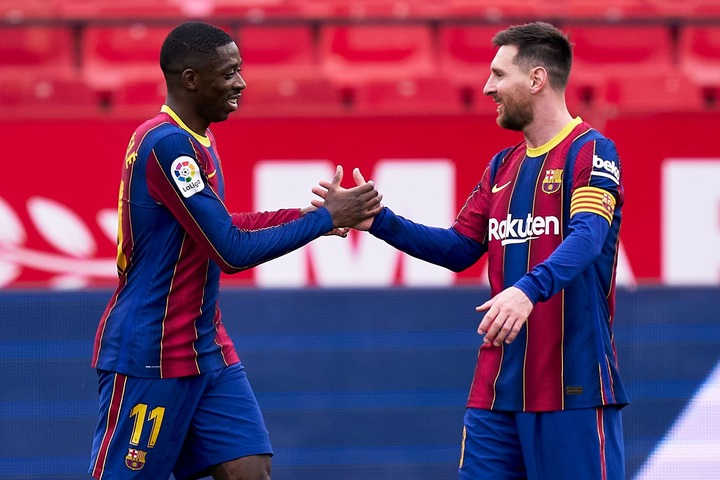 That aside, Dembele's pattern of play is best suited to PSG than it is for Barca at the moment. Ousmanne Dembele thrives on pace. At Barca however, pace is stifled in place of clear and concise pass. Although fast attacks do come at interval's, it's usually not the type Dembele was best known for in his days at Dortmund. Aside from injury, the tiki taka pattern have also affected Dembele's game. When you add the fact that he is actually directly in competition with Messi for the same starting spot, you realise the huge burden on his shoulders.
Imagine Dembele at PSG – Neymar at the left flank, Mbappe as the centre-forward and Dembele manning the left flank. I will like to think that there will rarely be any team in Europe that can withstand the devastation MDN will cause all over Europe.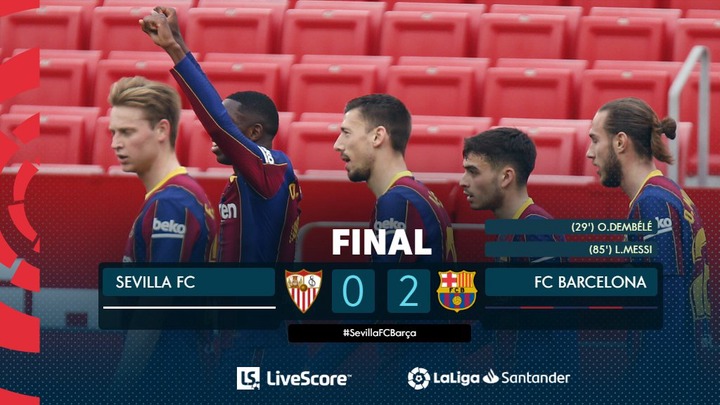 Anyway, as a Barca fan, I want Dembele to stay and flourish at Barca in the same way Messi did. He just has to modify and adapt his game.