FC Barcelona gave the perfect reply to Sevilla FC Twitter post that mocked them. The Twitter post was made with the official handle of Sevilla FC.
The post which raised a lot of media debate earlier, made a mockery Of Barca after Sevilla won Barca in the first leg of the Copa Del Rey semi-final. The heavy loss by FC Barcelona to Sevilla and PSG in the two cup competitions were the main subject of ridicule.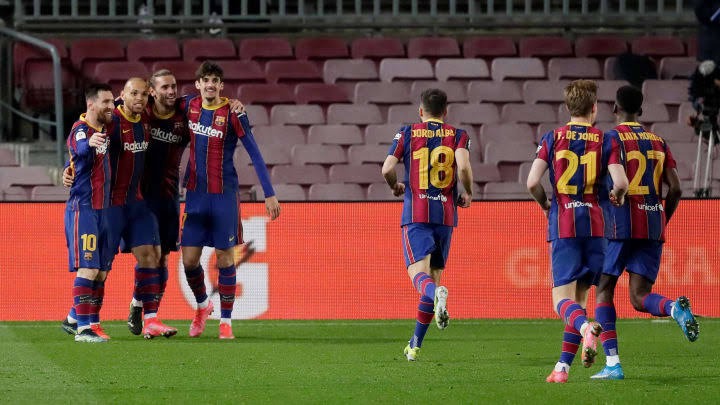 In the post, a Barca player is seen trying to catch a Sevilla player who was speeding off, leaving the Barca player in his trail. Sevilla FC taunted Barca by referring to them as a Europa League team while they (Sevilla) are in the Champions League Round of 16, and therefore bigger and probably better than FC Barcelona at the moment.
Fortunately, FC Barcelona had a rather remarkable turn of events recently, and it started in the hands of the Andalusian club over the weekend. Barca performed what turned out to be the performance of the season and a season turner for the Catalan giants.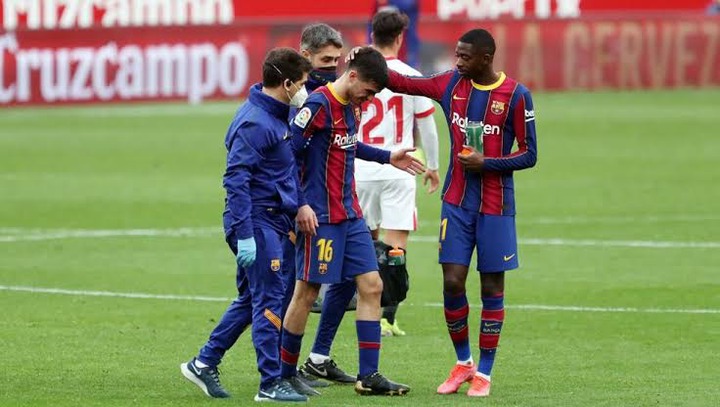 Barca were already battered going into the match over the weekend. However, what happened next was not expected, although we can say the signs have been lurking around for a while now. What started out as a box to box domination by Barca ended in a 0 – 2 victory in favour of La Blaugrana at the Sanchez Pizjuan.
Yesterday, the coach decided to trust the team that delivered the goodies at the Sanchez Pizjuan, and gave them the reigns to destroy Sevilla and bury them at the Camp Nou. Once the resurgent Dembele opened the scoring, it was a one way ticket to glory for Barca on the night.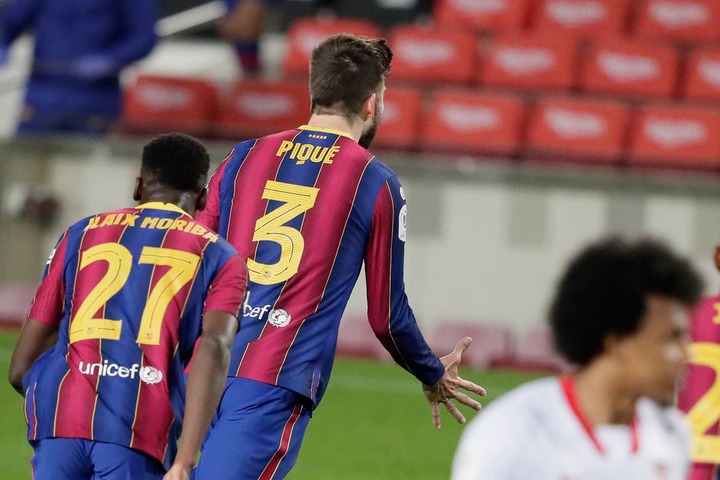 Although the final score don't totally tell the whole story, Barca went on to live another fairy tale night, and enjoyed it's 9th life with a resounding response. The result was a master class and 3 – 0 home victory against Sevilla after extra-time.
After the match, FC Barcelona went on to use their official Twitter handle to reply Sevilla FC. Barca told Sevilla FC that football is all about respect.