Relationships are hectic affairs and quite consuming. It could drive and keep your positive energy at it's peak constantly if you meet someone of like drives. It could also sap you of all your happiness, leave you drained and struggling to breath.
Whichever way, relationships are usually what the individuals makes of it. It's advisable to get to know someone first before proposing relationship to them. This is mostly due to the fact that you don't know their past relationship lives, and most people won't tell you because no one wants to be the bad guy of the relationship that didn't work. Like it or not, past relationships are exactly what will be used to judge your relationship with them.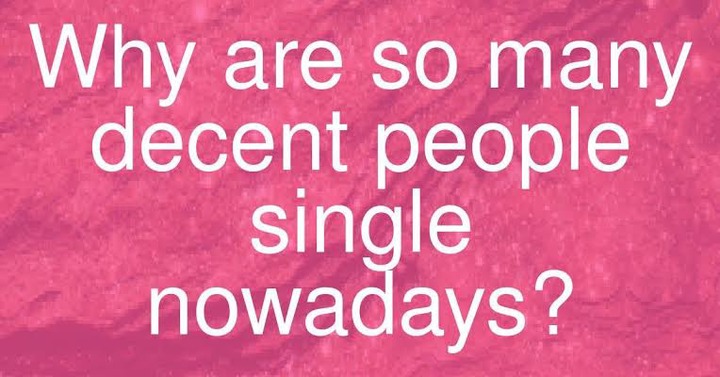 Here are five reasons why a lot of decent people prefer to stay single this days.
1) Choice:
Obviously, the decision to be in a relationship ultimately lies with the individual. The individual can decide that relationships are not for them at any given point in time.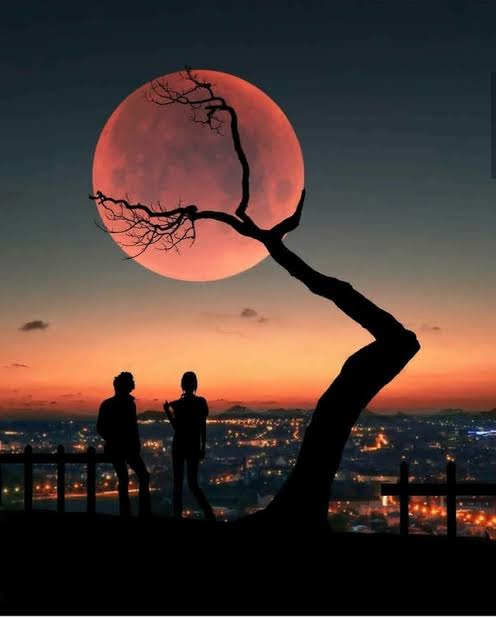 What this entails is that, the individual can choose to date or remain single, even if there are one billion admirers seeking for entrance into their life.
2) Self Awareness:
Some people know their worth and take it serious. Because this individuals actually recognize their value and worth, dating becomes restricted to people of like minds.
This doesn't necessarily mean that the individual in question is extravagantly rich or a billionaire. Realising your self worth here means the ability to decide that you are not going to jump into any relationship just because the other person told you they admire you and will like to be your friend.
Being aware of yourself will help your dating decisions. This is one of the reasons why many decent people are single nowadays. Here, the person can tell if the relationship will serve them or not. It is not being selfish.
3) Self Improvement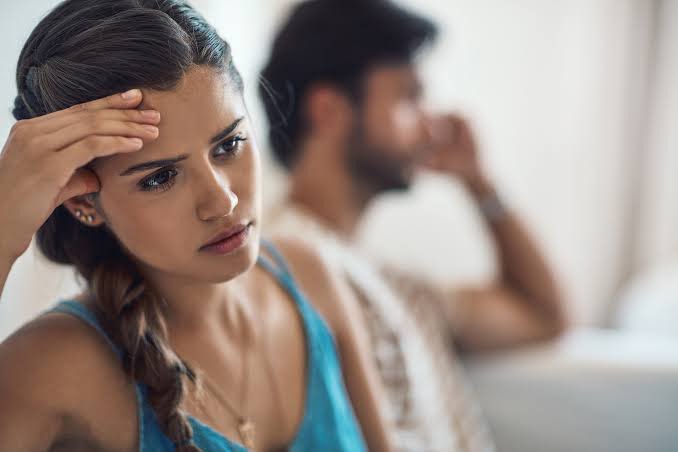 The person may have realised his flaws and character fails, and is trying to improve on them. This is mostly because the individual can empathize the reactions their negative side has created in the past, and wouldn't want to subjugate another person to it again.
4) Freedom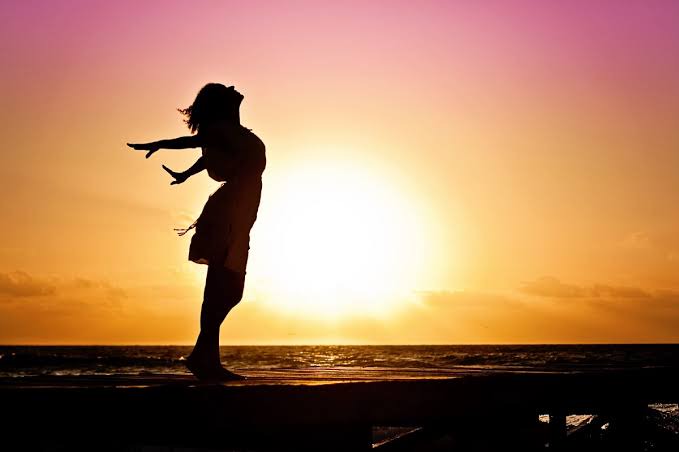 Some people just love their personal freedom and don't like people bugging them down with relationship related issues.
This type of people may have had soured relationships in the past or not.
Whichever category, this persons just want to live their life, free as a bird in the moment. Whether or not they will try out dating in the future will totally depend on if it's going to curtail their freedom in any way.
This doesn't mean that they can't compromise a little to accommodate their partner. But, if such accommodation is going to curtail their freedom to live their lives, they will definitely stay away.
5) Not Settling For Less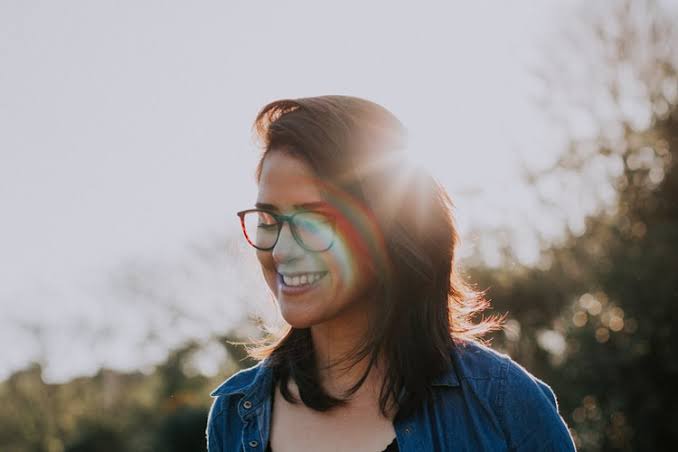 People who know exactly what they want in a relationship will find it hard to settle for less.
What do you think?
Drop your comments.