I recently listened to an audiobook of "As a man thinketh" by James Allen and "Understanding your potential" by Myles Munroe.
Both audio books bounce off each other. From the audio books, it's easy to note where the major works lay – the mind. Ultimately, as a man thinks of his potential, so shall it be for them. Whatever one cultivates in their mind, the person will eventually manifest same in their daily habits and everyday life.
When you find yourself being drawn to negative things, the onus is on you to be able to recognize the negativity and cultivate your mind outside of such things in order to allow positive things to filter in. So, in the end, what one indulges in the most will eventually manifest into the person of the individual and rule over them.

Stretching it further, you see that we are the only limitation to our potential. It is not merely about dreaming and fantasizing about being the next best thing after slice bread, it is also about the efforts put into it. At this point, one should know that there is no overnight success. Everything that must be done to achieve a purpose in life must be given the only priority in order to redirect the mind into channeling its creative power to actualizing the set objective.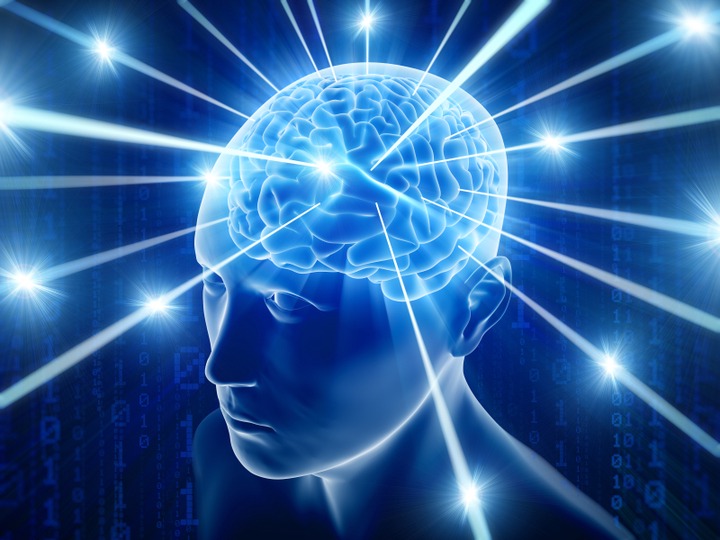 As was clearly stated in the two audio books, everything starts with the seed. What type of seed are you cultivating in the beautiful garden called "Mind"? if you have cultivated the seed of success by generating an idea that has the potential of becoming a billion dollar venture for instance, do you stop at just the idea? Can you be able to do what is required to attain such lofty heights? Are you ready to weather the requisite storm?
If you say you want to be a billionaire tomorrow, what are you thinking and doing today that can guarantee the actualization? At the end of the day, everything is all in the mind. It is left for the individual to leave their potentials lying dormant or to cultivate the right mind culture that will lay the right solid foundation on which the individual's aspirations and dreams can be achieved.