Yesterday, Barca's resurgence was bolstered when Atletico Madrid played out a 1 – 1 with their capital rival's, Real Madrid, at the Wanda Metropolitano. As a top of the table clash of Match Day 26, there were high stakes at play going into the match.
Atletico Madrid have been at the top of the La Liga table for quite some time now, even amassing a mouthwatering 10+ points lead over Barca at some point this season. However, that is no longer the case at the moment after the Diego Simeone led side suffered series of bad results and capitulated on their huge points gap.
Already, FC Barcelona had won Osasuna in the Pamplona region of Spain on Saturday with a comfortable 0 – 2 win away from home. That win brought Barca closer to the top of the La Liga table than the club have ever been all season.
At the moment, Atletico Madrid is now only 3 points ahead of FC Barcelona, though Atletico still have one outstanding match. The good news however, is that Barca will face both Atletico Madrid and Real Madrid again in La Liga in the return legs. This solely puts Barca's fate in their own hands.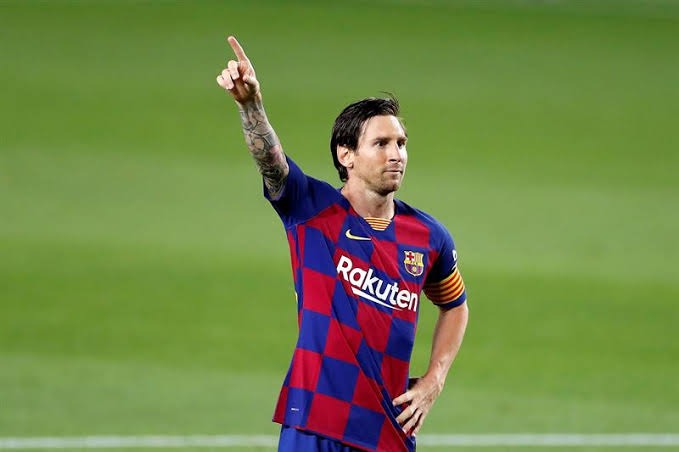 If Barca wins both teams, they will surely win La Liga this season. The good news is that, Barca has peaked at the right moment, while their fellow Leagues-men are faltering and inconsistent.
I also forgot to add that Real Madrid is now two points behind Barca in the La Liga table.