As a citizen of Nigeria, there are important laws guiding the affairs of the citizenry and government which you should know about. This laws are there to make sure that Nigeria continues to function as an existing entity. As a big stakeholder in the Nigerian project by virtue of your citizenship, there are certain laws you just have to know about.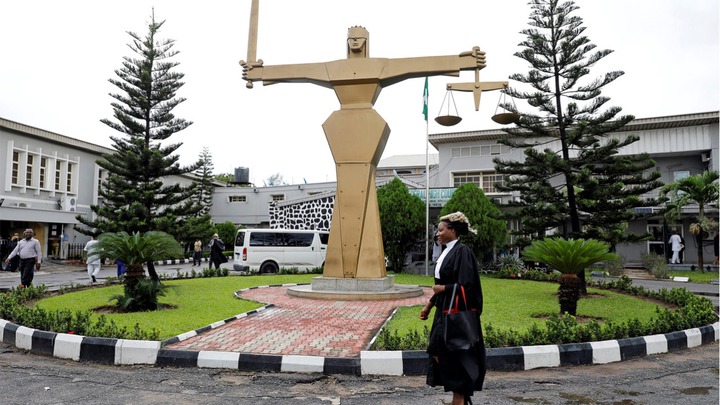 Let's dive Right in to this laws.
1) THE CONSTITUTION
If you are the type that watch Hollywood movies, you will notice that there are usually situations in which the citizen decides to plead the fifth amendment. The fifth amendment deals with issues concerning 'Criminal Procedure' no one is above it.
In Nigeria we have the Constitution, which is the number one law in Nigeria. As a citizen, it is your right to have a comprehensive knowledge of the contents of the country's Constitution, especially in Chapter Four of the Constitution. Chapter Four of the Nigerian Constitution deals with your rights as a citizen in Nigeria. It is something you must read and know at the tips of your hand.
A typical bad officer of the law will not tell you your rights but instead use it to their advantage and extort or blackmail you with it, whichever is applicable.
2) CRIMINAL CODE/PENAL CODE
The Criminal Code is used in the Southern Part Of Nigeria, while the Penal Code is used in the Northern region. However, both serve the same purpose – they contain what constitutes crime in their respective regions.
It is a law you should really take a cursory look at.
3) COPYRIGHT ACT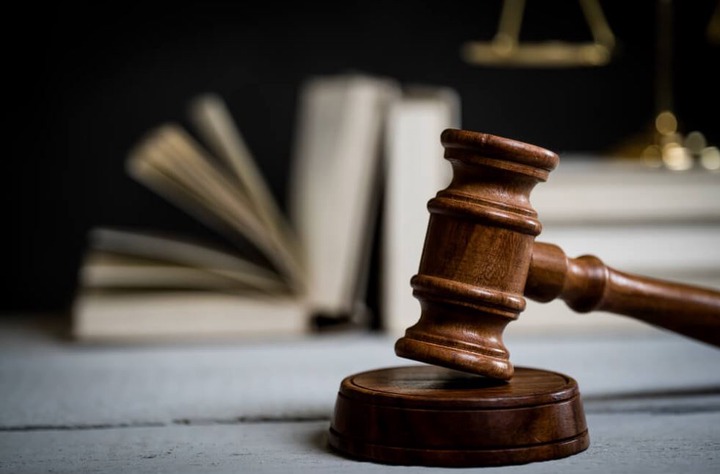 Everyone is a content Creator in one way or the other. The Copyright Act helps you understand your rights as a Content Creator and how to go about ensuring your rights are not violated by anyone.
4) LABOUR ACT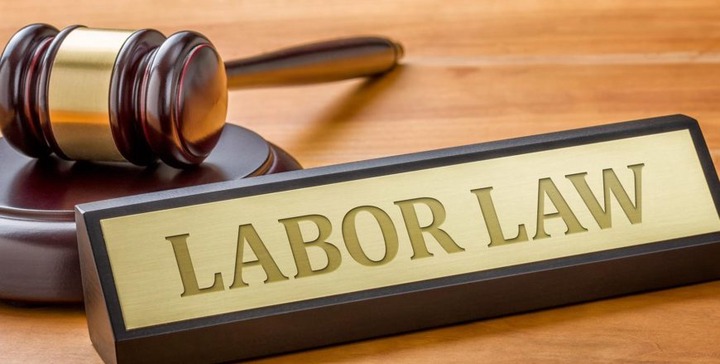 This law regulates the relationship between employers and employees in Nigeria. If you are a worker or employer of labor, a good knowledge of this law will keep you armed appropriately.
5) APPROPRIATION BILLS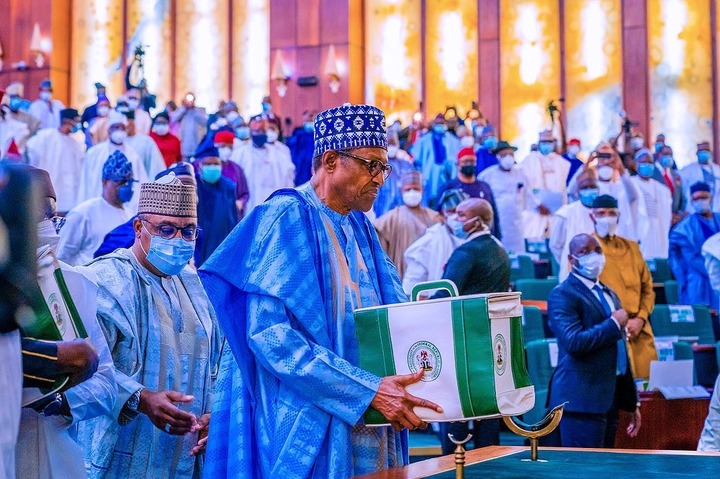 Every year, the Federal and State Government's do present a budget in the form of an Appropriation Bill to the respective Legislative houses.
If you are interested in knowing how the national fund is being used, this is a document you have to get your hands on so as to request for proper accountability from those in charge.
There are other important laws too like the Land Use Act and Electoral Act.