1) Respect Other People's Opinion
It can also be inversely written to mean, 'do not condescend'. Everyone have a high opinion of themselves and they always have a point from where they're coming from based on their life experiences.
There's no need condescending just to get your points across just you think you know better or better positioned in the social ladder. In different circumstances, opinions do change, but the impressions last a lifetime.
2) Stop Calling People More Than Twice Continuously.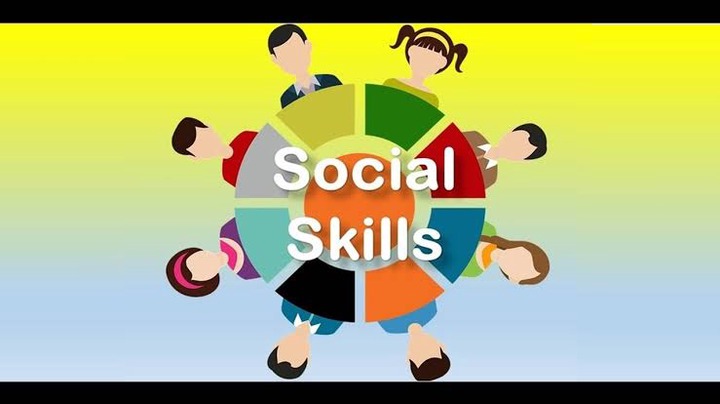 Well, except you are calling at an odd hour for emergency probably, it stands to reason that if the call is not answered after the second ring, the owner is busy, not around or isn't interested in answering the call.
Anyone that sees two missed calls from a single number will always call back if the number meant anything to them.
3) If Your Family, Relations, Friends, Acquaintances, Club's And Groups lends you money, pay it back before it is being requested of you.
If someone have to remind you to pay back the money borrowed you, you have already destroyed your integrity in their mind. This is worse when you didn't also bother to at least reach out on time and plead for more time owing to whatever circumstances be the case.
4) If You Take A Jibe At Someone And It Didn't Sell, Stop!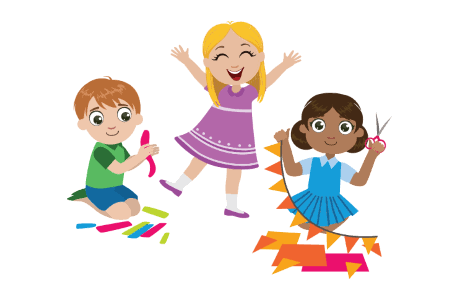 This is self-explanatory I guess. If you make a joke intently directed at someone but the person didn't like it, please stop it.
Yeah, you may be freeminded and all that, but so is the other person. They just didn't like the joke! Taking it any further doesn't mean the other person takes things personal. They just didn't like the joke, and the fact that you can't understand this should tell you a lot about your own overbearing nature.
5) Never Give Advice If You Were Not Asked For It.
Take a minute and internalise this. This helps you curtail the type of things you say, and will ultimately make your advice worthwhile.
People will only take advice from people they trust or unconsciously trust due to how this persons have carried themselves.
Because you realise that you can't just give anyhow advice anymore to people, you are forced to improve and get your facts right or keep your mouth shut.