FC Barcelona recently held the club's elections on Sunday, 7th March, 2021. Joan Laporta, former Barca president, emerged victorious from the elections and will currently helm affairs at the club for the next four years.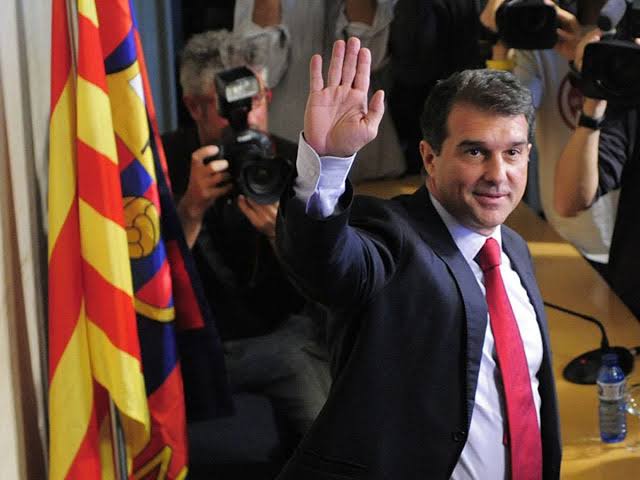 During the elections, most Barca players with roots in Catalunya always tend to vote, since most of them are members of the club due to Barca's social ownership structure.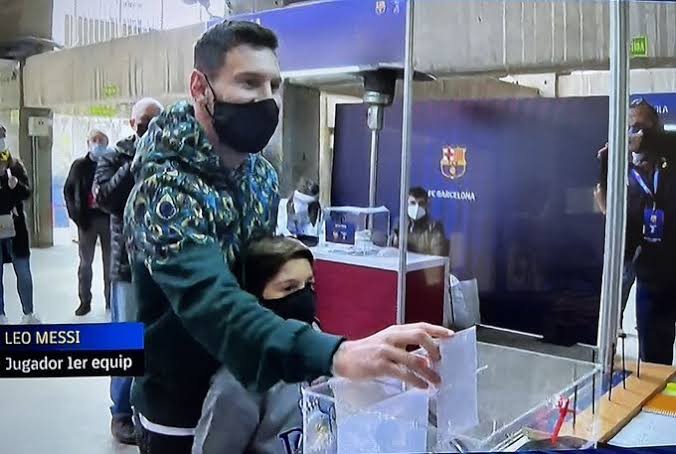 Well, for the first time in the club's elections history, Lionel Messi also came out to cast his vote. Although, we don't know who he voted for, but there is no love lost between the Argentine and the President that gave him his stardom.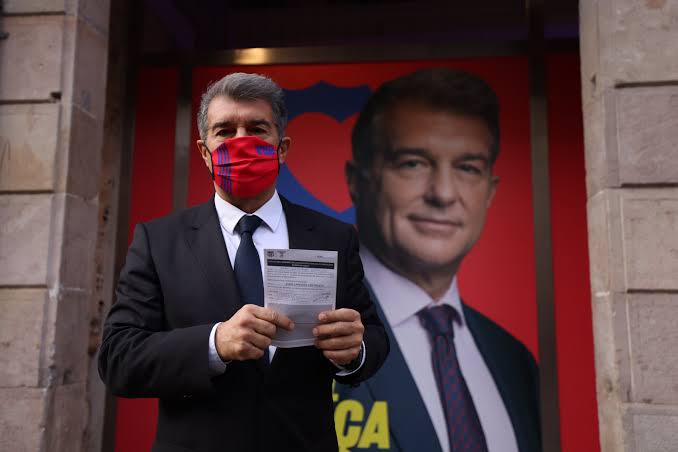 Severally during the campaign, Joan Laporta was noted as saying that only he can keep Messi at the club.
Earlier in the season, Messi was fed up with the club's management chaired by ex-president, Josep Bartomeu. This made Lionel Messi to send in the famous burofax that led to the "Burofax Saga" in the transfer summer which almost ended in Messi leaving FC Barcelona.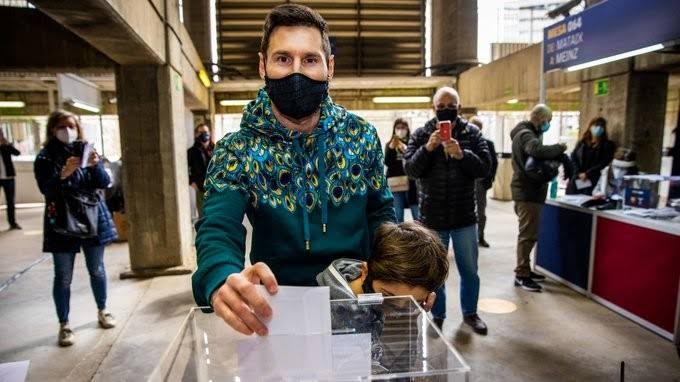 After his victory, Joan Laporta was quoted as saying that Messi called him and extended his congratulations. For a lot of Barca fans, that is good news probably.