Marijuana, popularly hailed as weed or cannabis is a tree or shrub that is used medically to cushion pain.
It is the holy wilderness for those who walk and thread in its temple of highness when the THC is heated. THC is the chemical element in marijuana that causes the highness people experience when they smoke, boil or simply chew the marijuana seeds or leaves.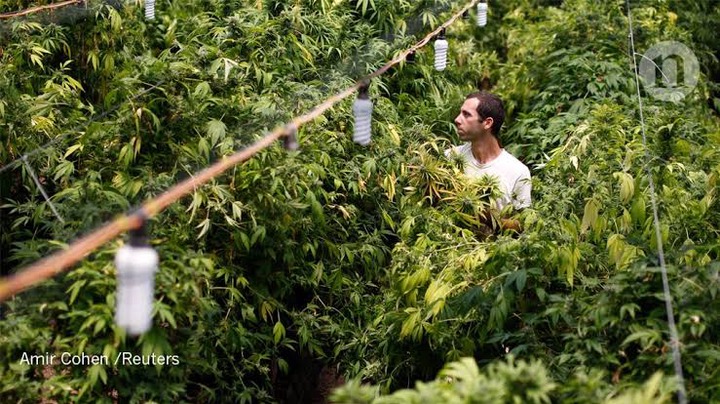 Jokes apart now, the Nigerian government is doing itself a disservice by not utilising the benefits and great economic potentials marijuana presents. Here are some of my reasons. I may be wrong mind you.
1) Potential Multi-billion naira industry.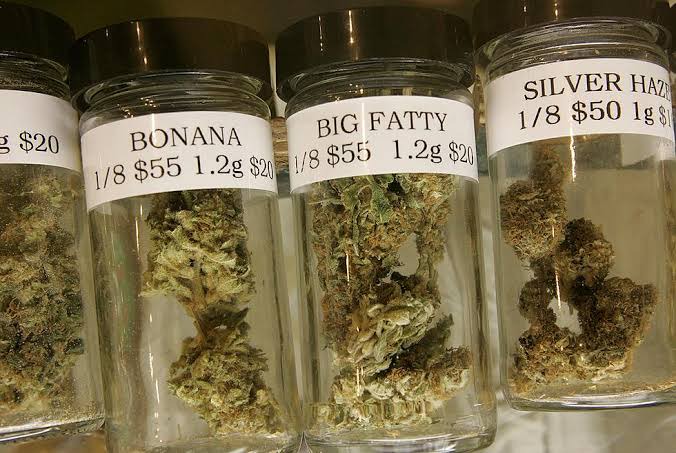 In USA for instance, marijuana is now a multi-billion dollar industry after many states passed bills legalising and controlling the sell of medical and recreational marijuana.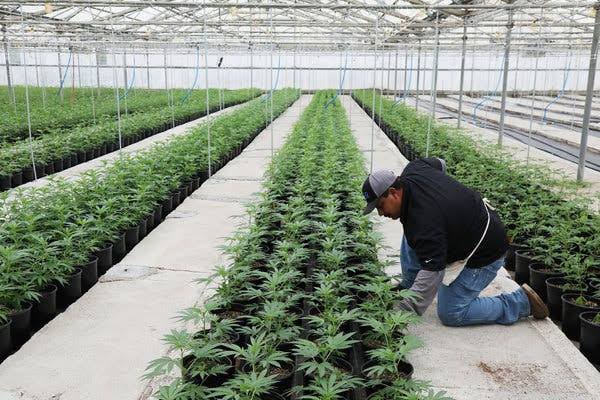 Noone can deny the honest effort of our enforcement officials who are doing their constitutional duty. However, I have to say it categorically here that their efforts will be a waste in the end because the government lacks the adequate manpower and support to keep up the fight.
Don't get me wrong for it, but truth be told. It seems the government is not in tune with the reality on ground. This is like the liquor wars all over again, and the government doesn't want to listen. Legalise, control, and monetize marijuana, then watch it grow into one of the biggest cash flow for the country's purse.
By legalising marijuana, the government will earn money from officially recognised distributors and also export some if they wish to earn foreign currency. If the government doesn't toe the path, the underground secret ring controlling the distribution of the commodity will continue to evade taxes which legalization can bring.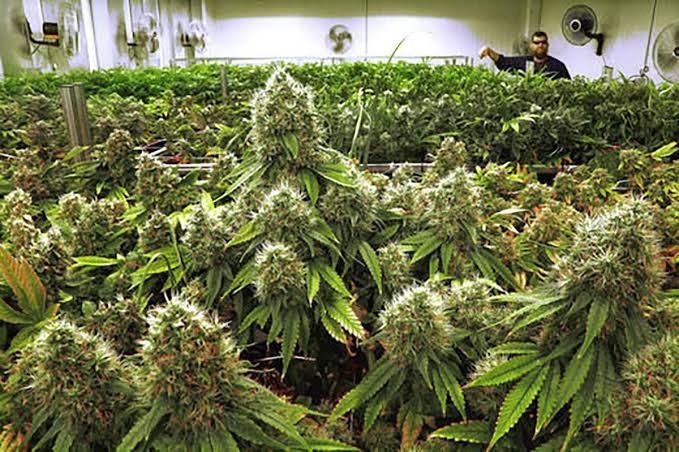 It wasn't long ago a breaking news filtered through the media space about a secret facility used in producing cannabis oil. Wasted revenue yielding avenue.
2) Marijuana is healthier than cigarette and alcohol.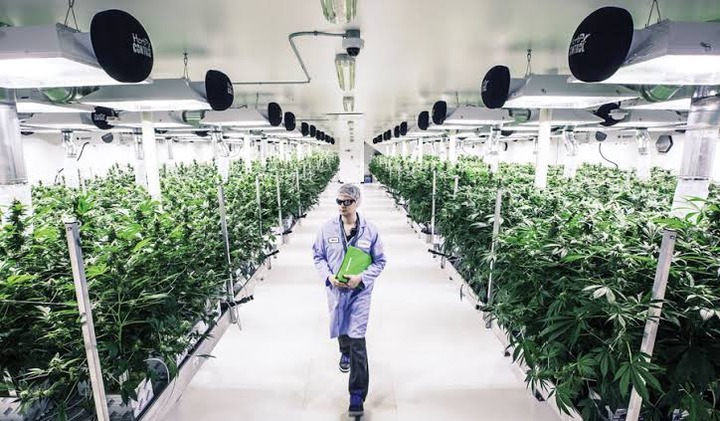 Cigarette has tar and nicotine which can kill you by destroying your lungs and leaving your immune system vulnerable to diseases. The federal government also warns that smoking cigarettes will kill you. But guess what, despite being medically certified to kill you, it is still legal.
Alcohol causes cirrhosis. This is one disease you wouldn't wish on your worst enemy. Cirrhosis destroys the liver, and totally weakens your body's ability to detoxify itself. If the liver isn't functioning properly, your body cannot detoxify unwanted materials. They eventually kill the person. But, alcohol is legal!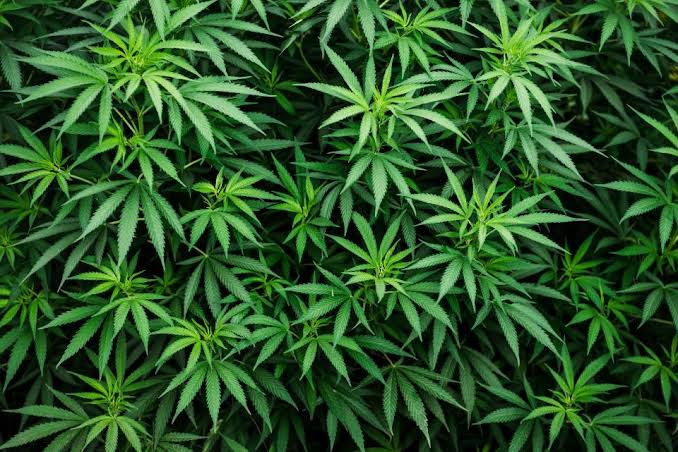 There is no medical research that links marijuana to any major health injury or damage. But, marijuana is illegal. Unlike cigarette and alcohol, marijuana is actually certified a healthy food which can be taken as tea if you are afraid of your lungs. Therefore, smoking is not the only way of consuming marijuana.
3) Marijuana seeds and leaves have great nutritional and economic value.
Here is a brief list of the nutritional benefits of eating marijuana seed: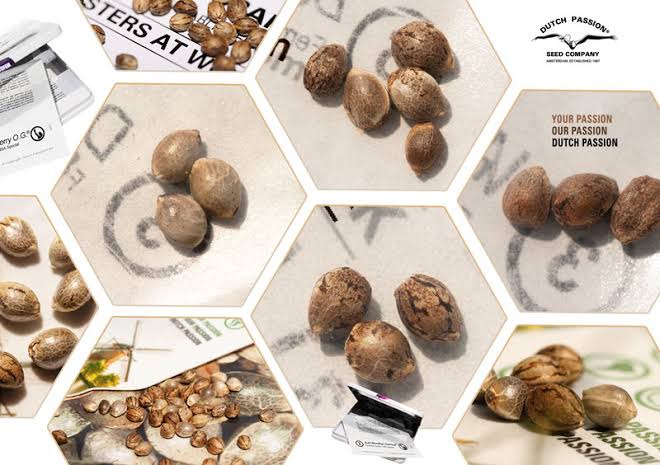 • Has one of the best easy to assimilate protein content of any food.
• Rich in vitamins and minerals that can help you keep or lose weight. Marijuana seed has good amount of vitamin E and major minerals like calcium, iron, magnesium, potassium and zinc.
• May probably possess the highest trace amount of natural plant based omega fatty acids which our body needs. Mind you, our body lacks the capacity to produce this essential nutrient.
• Marijuana is the only human based food source that contains all the amino acids needed by our body in the right quantity and quality.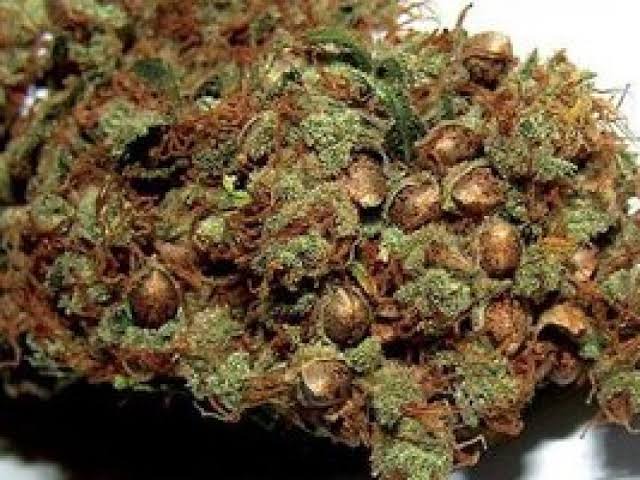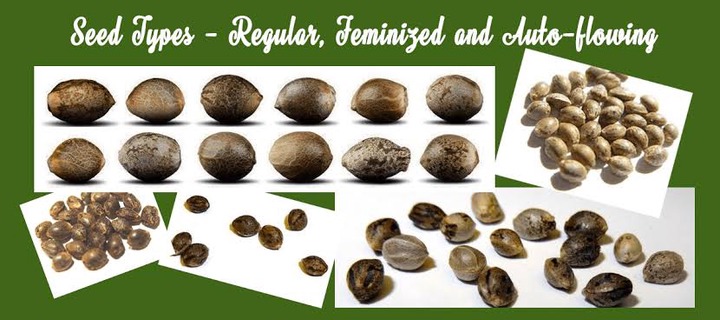 • The omega fatty acids contained by marijuana benefits the heart and helps reduce blood pressure.
Here is a list of the Economic value of marijuana seed:
According to a research by the United Nations, there are at least 122 large scale marijuana seed companies currently operating in Asia and Europe, mostly in Spain and Netherlands.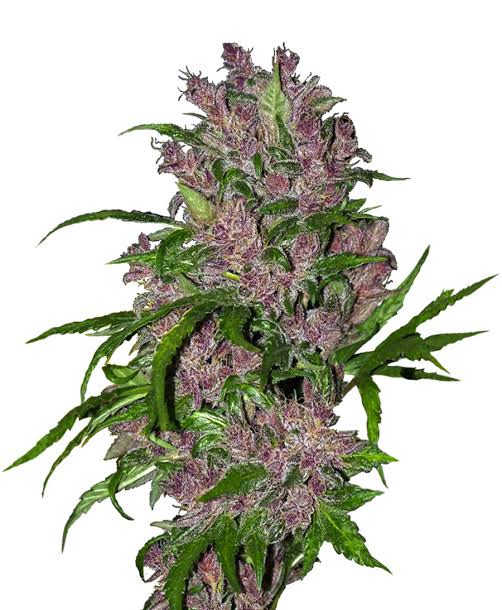 Hope you are getting the picture?
• The chain of production alone is sure to reduce the unemployment rate in the country. A macro view of the chain of production includes the seed production companies, the seed growers or breeders and the resellers.
• The seed is also heavily sourced for by large companies like Ford Motors, The Body Shop and Patagonia to produce a wide variety of commodities you probably use or didn't know exist.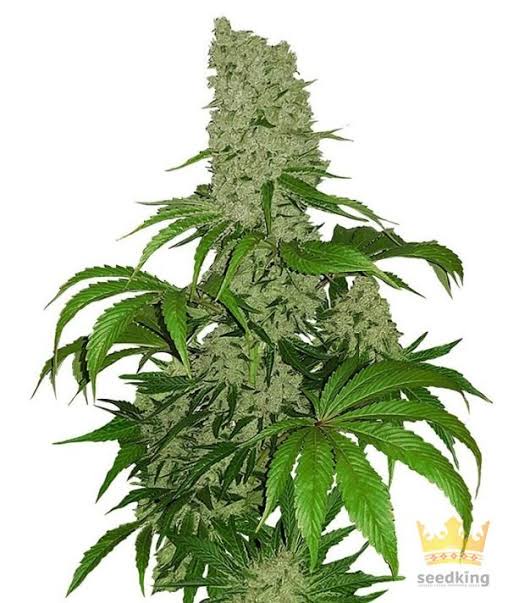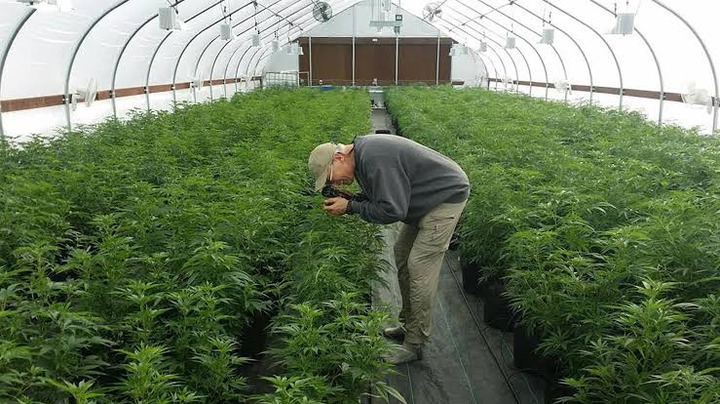 • Can grow in almost any type of environment and resistant to weeds and pests.
• Has the potential to replace chlorine bleach if properly utilised.
Mind you, neither of cigarette nor alcohol has any of this health benefits or values, but they are legal and marijuana is illegal.
4) Marijuana is legal in many countries.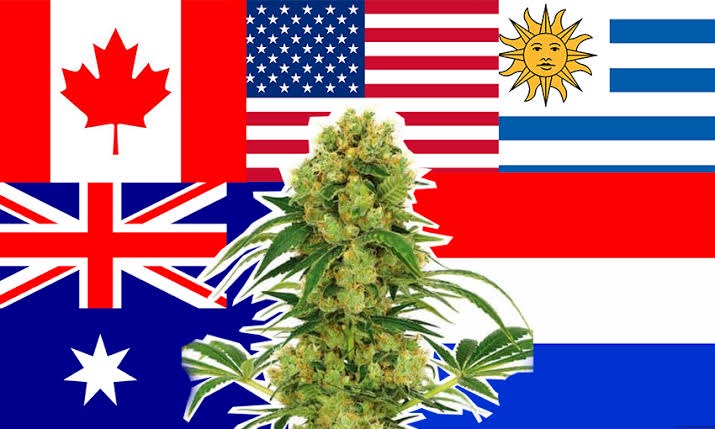 Marijuana is legal in the following countries – Czech Republic, Portugal, Spain, Canada, Some States in US, Belize, Costa Rica, Columbia, Jamaica, Argentina, Ecuador, Uruguay, Cambodia, Switzerland, etc.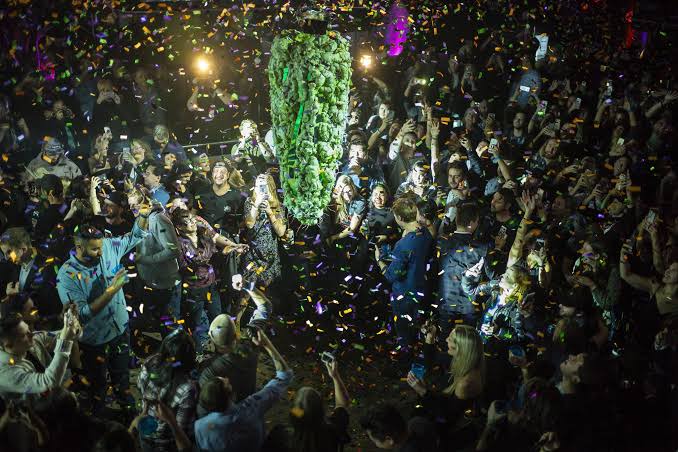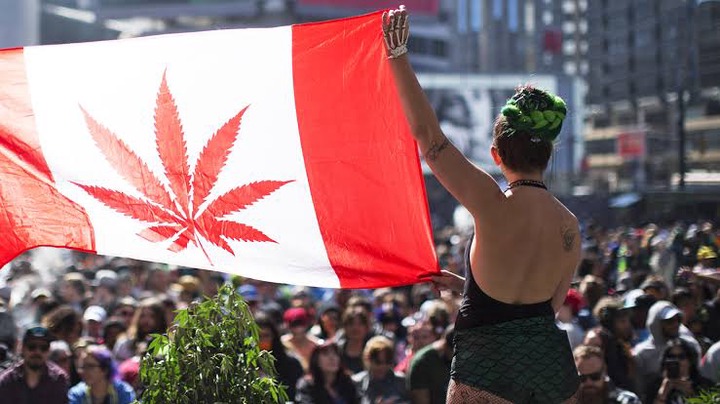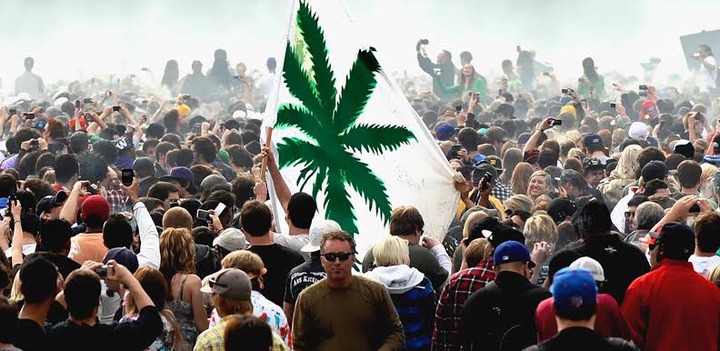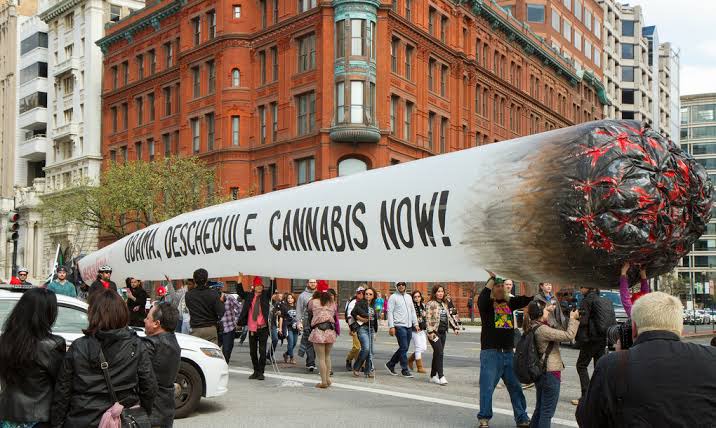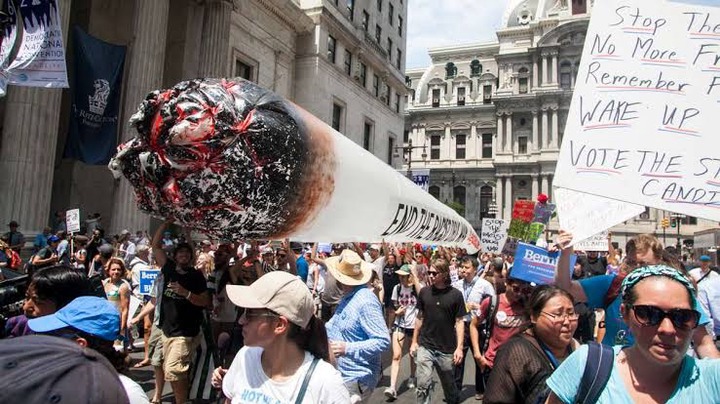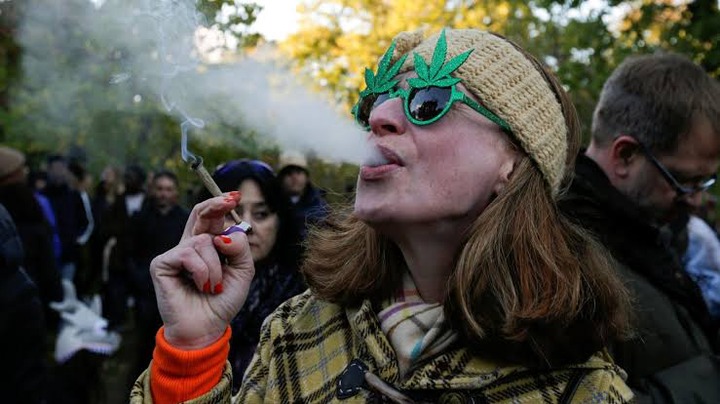 Now I'm not saying because they are doing it, therefore, we should also do it. But, who did we follow their footsteps in the first instance to ban marijuana? Just saying!
5) Marijuana oil has great medical and economic value.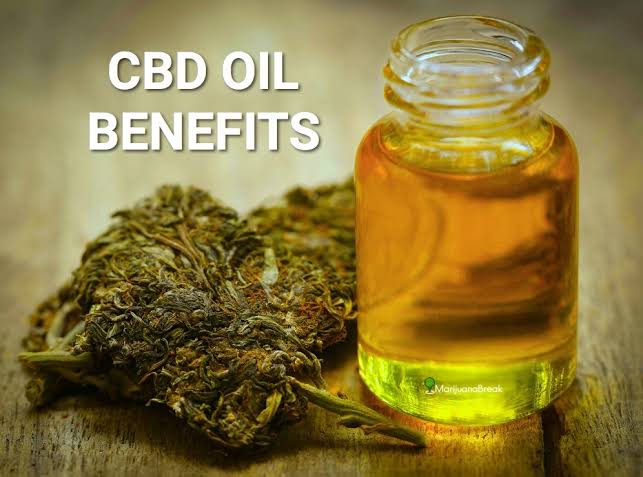 This can no longer be overemphasized. Marijuana oil is already being used medically by licensed pharmaceutical companies. Why not commercialise it then?
– Marijuana oil can be used to relieve pain induced by arthritis and sclerosis.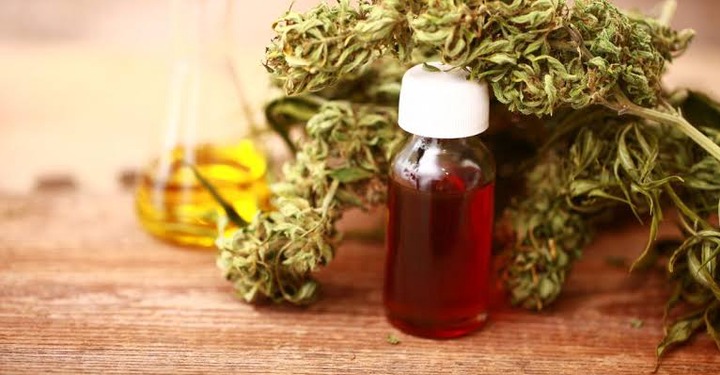 – Has been shown to reduce depression and anxiety medically.
– Has shown great cancer fighting abilities, and promises more.
– Has been medically shown to reduce the symptoms of Parkinson disease, epilepsy and slow the progression of Alzheimer's.
– Marijuana oil is also been used in cancer treatment. This is one of the major reasons why the worldwide call for legalization is gaining momentum everyday.
According to a report by MarketResearch published on 21st July, 2020, the global marijuana oil market is expected to increase by 55.5% to about $1410million in the next five years. Just the oil alone!
6) More Hidden Disease Treatment Potentials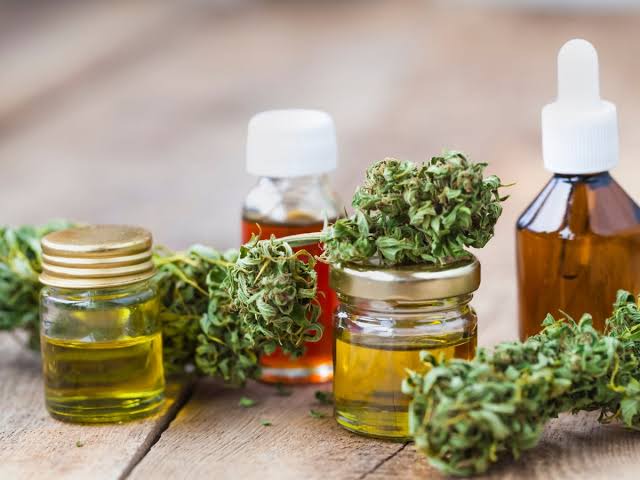 The prohibition of marijuana use has made effective research on it difficult. Medical experts confirm that marijuana has a lot of potentials in the treatment of many diseases. However, lack of proper research and access to grants is limiting a uniform research and observation about all the health claims ascribed to marijuana.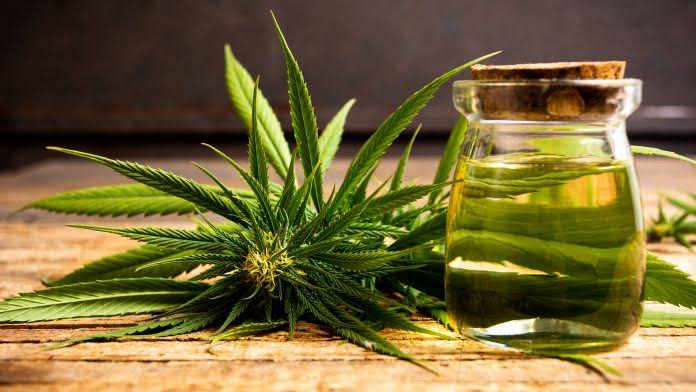 Legalising marijuana will breach this gap and fast track medical studies on marijuana to uncover it's hidden potentials.
7) Strict liability of use can easily be enforced through proper monetary sanctions.
8) Legalisation of medical marijuana will create revenues for the country, create jobs and will bring in investors.
9) The statistics for the fight against marijuana is poor.
In other words, nothing is showing that the fight to keep marijuana prohibited is actually working. Access to marijuana is as common as buying garri in the moment, and you can easily still get it in anywhere accross the country.
10) Marijuana is used to produce clothing, paper, biodegradable plastics, textiles, biofuel, paint, animal feed, and insulation.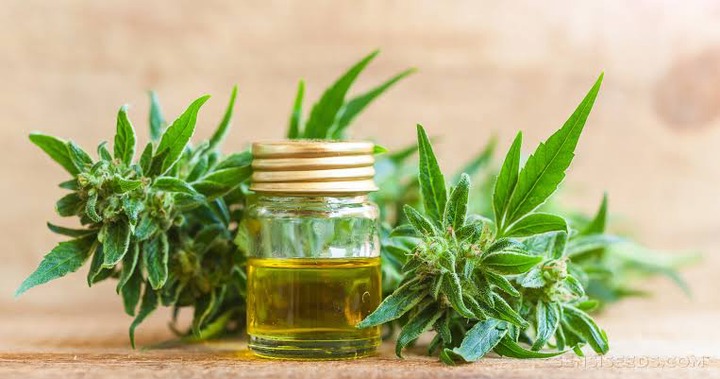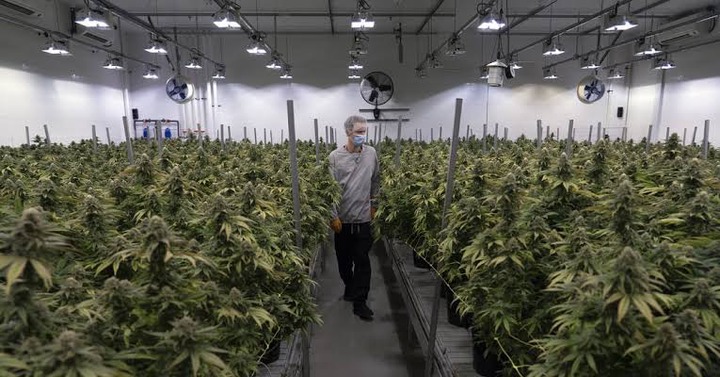 There are many other reasons why medical marijuana should be legalized like hair dye production, etc, but i will drop my pen here.