Music business is not for the fainthearted. I think this is what most artistes who found their way to stardom but lost it didn't realise at the time. Gaining a national recognition for your song and maintaining the recognition afterwards is what differentiates the music businessmen from the artiste looking for fame. The typical perfect example will always be 2face Idibia.
2baba have been in the industry for 20yrs+ now, but any time you hear that he has released a song, something urges you to check it out. True or False? In my own case, it's true, I don't know about you. Here, we will be listing 10 Nigerian musicians we all thought were the next best thing after sliced bread, but got related to the back doors of entertainment industry. The list is in no order.
1) SKY B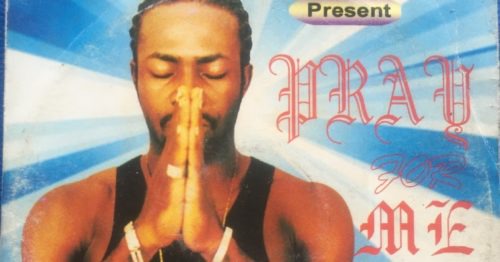 Not many people will remember the "am calling" crooner now. However, I can assure you that this song was a massive hit in the Eastern and Niger Delta region of Nigeria when it was released.
Almost every subsequent song from the album was massive, and people were singing and rocking to it for almost two years. Unfortunately, Sky B never went beyond "Am Calling". Not even a feature with Duncan Mighty in the remix of the song was able to put Sky B back in the map.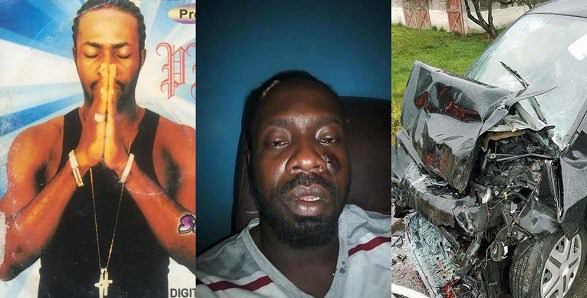 Sky B recently got in the news after it was reported that he died. Of course he debunked the rumor's. Some people thought otherwise though, saying he wanted to pull a Skibii-like stunt to resurrect his career.
2)KAS
"Kas…Kas…Fimile Baby, Fimile…"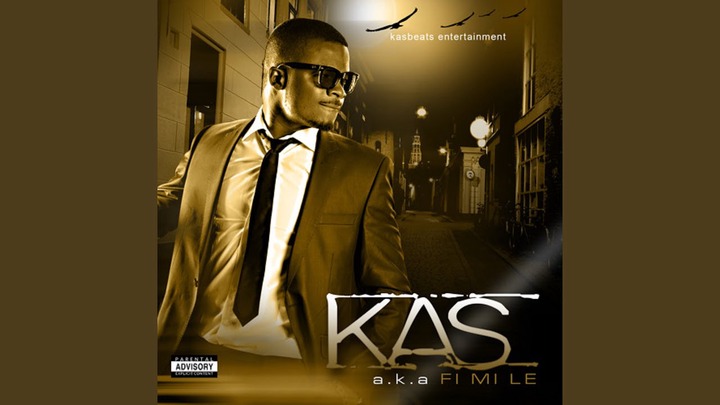 I know the beat is already playing in your head. Kas is on the list by virtue of his music venture, not as a producer.
'Fimile' was so big back then in Nigeria, it ruled over the Nigerian airwaves massively. So big was the hit, that 2face and DBanj were got on the beat with Kas and delivered another massive hit in the form of the songs Remix.
But, that was it for Kas. His other big song at the time, "Wine for Me" was big but not so big compared to "Fimile's" massive success.
3) Korede Bello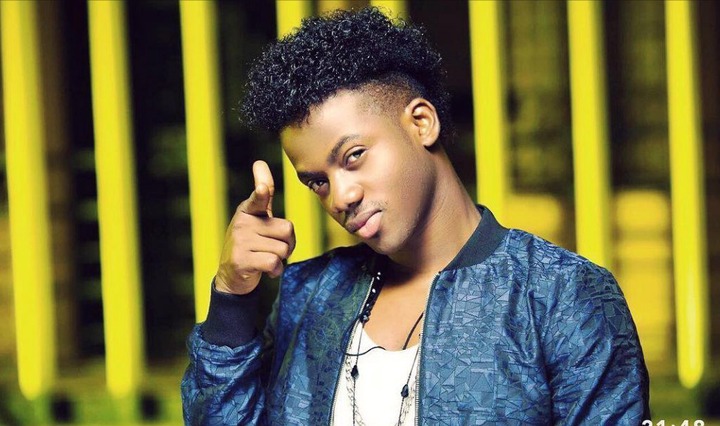 Not a lot of people will agree with me here though. Korede Bello, as I would love to say, it's a victim of his own stardom. His hit track "God Win" became a national anthem, and unfortunately, he became tied down to the track.
Nothing else ever looked like "God Win". In the music industry, fans are not that forgiving, and this can make artistes lose fame and popularity faster than they got it.
4) SAMKLEF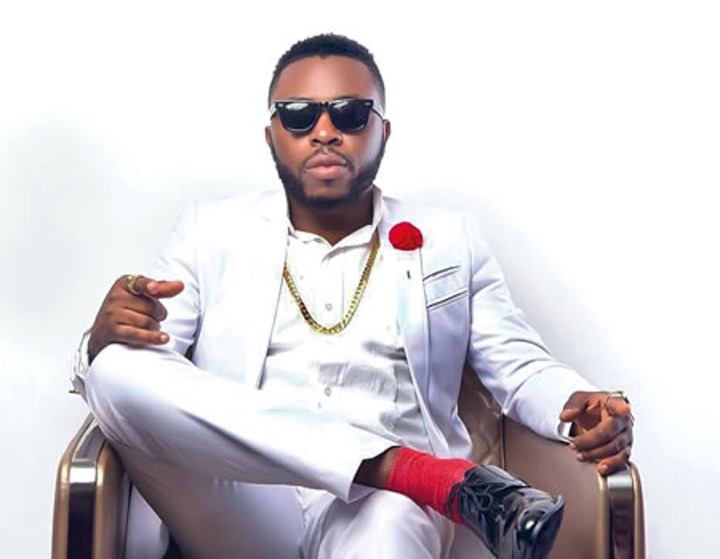 His song "Molowo" was a big hit across the country. The arrays of stars on the track also helped push the track further. But, unfortunately, Samklef never experienced same fame afterwards.
5) Zule Zoo
You can't not know who Zule Zoo is If you are a Nigerian. If you think "God Win" by Korede Bello is a national anthem, "Kerewa" was something else. Na so everybody begin dey dance Kerewa dey go, thanks to Zule Zoo.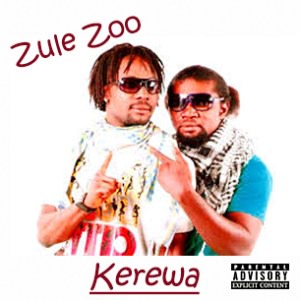 I think the ban by the government then really affected the group; online streaming platforms were not as rampant then.
6) Jodie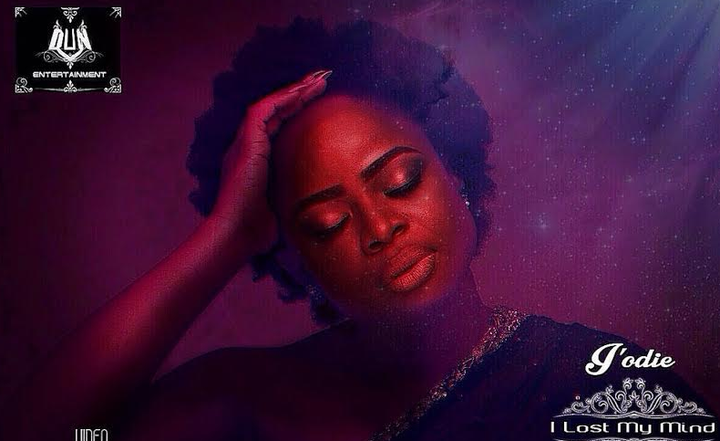 I know, you are probably singing the song in your mind now. The hit track "Oh Baby" was a masterpiece hit track, it will literally lull you to sleep, calm your vibes and get you into the mood of love. Unfortunately, nothing bigger came after the soul fusion.
7) Bigiano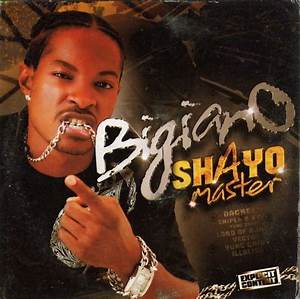 I will love to call him the 'Shayo' master and one of the biggest dancehall artistes of the time due to his hit track – Shayo. Well, as you already know, "Shayo" dey sweet, you fit continue to Shayo dey go, and you won't even realize it.
8) AY.COM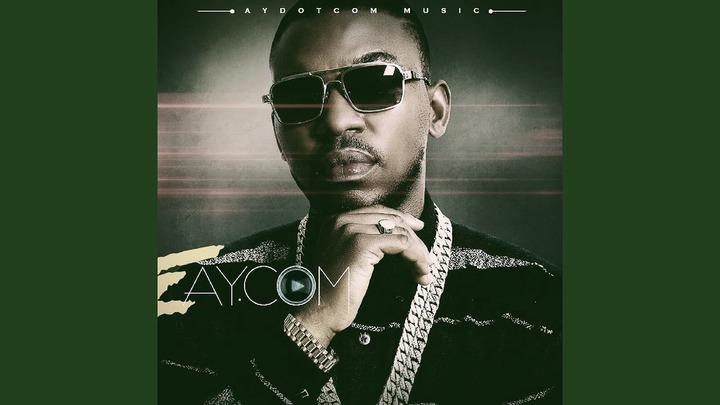 'Pass Me Your Love' was once a big hit, especially made better with the lyrical infusion Terry G is known with at the time. However, AY.COM never maintained the popularity and fame afterwards beyond the track.