A few days ago, we were talking about how far Nigerian Music have gone in the last twenty years. That's how this topic came into the discussion.
There are not many Nigerian musical groups just as popular this days. Most prefer doing it solo nowadays. But, it usually wasn't the case in the past. There use to be musical groups whose songs and popularity ruled the airwaves and the Nigerian media space for years.
But, as it turned out, Wonderland's are fairy-tales. Here are five popular musical groups we never thought would break up, but they eventually did it in the end against all odds.
1) P-Square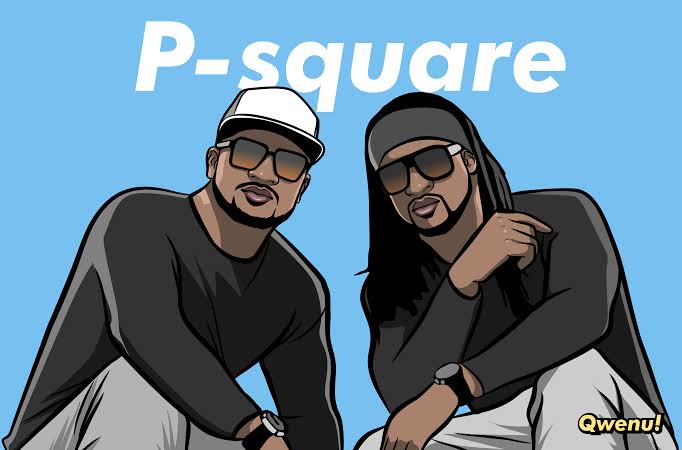 Of course, they're the biggest Nigerian musical group who broke up, devastating their loyal fans and bringing the once biggest musical group export from Africa to an end.
The case of P-Square didn't make sense to a lot of people, including me. The reason being that they're twins – blood brothers. Yes, we admit that music groups may eventually break up if an individual probably becomes bigger than the group or decide it's time to solo it out on their own. It's a constant possibility. But, that of P-Square is really a case study.
With the way they were going back then, they would have been the first African musicians to reach a billion+ views on YouTube. Come on, P-Square! Kai! Na wa o!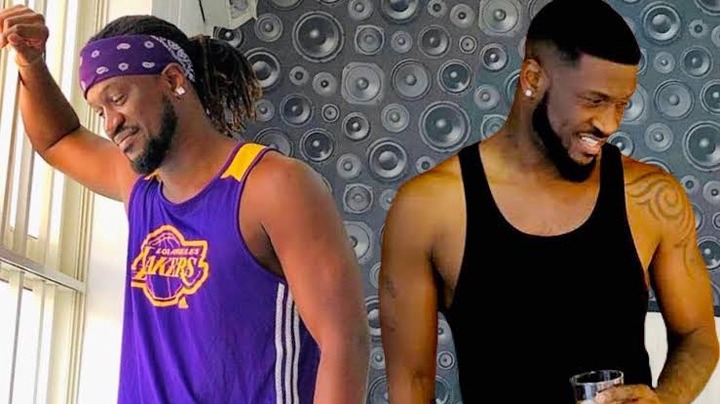 There is no one I know who is not pissed off about P-Square's breakup. It stems mostly from the fact that they're blood brothers; but not just blood brothers, twins. It even gets better because, though we may not know the underlying reasons why they have decided to stay apart, none of the reasons being expressed in the media seems rational and logical. None!
Now, they're soloing it out as upcoming artistes. I don't understand this rationale honestly!
2) Plantashun Bois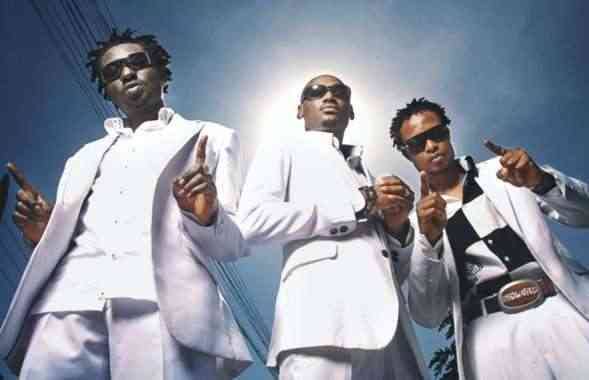 Blessed with the likes of 2face Idibia, Faze and Blackface, Plantasion Boys once ruled the Nigerian airwaves with their soul fusions and upbeat afro-pop songs. However, 2face got signed by Kennis Music and the group never remained the same afterwards.
Faze and Blackface also got affiliated with different record labels back then. All their debut albums were successful. However, 2face' album "Face To Face" which produced the hit "African Queen" became the most celebrated all over Africa, launching 2face into a new musical horizon.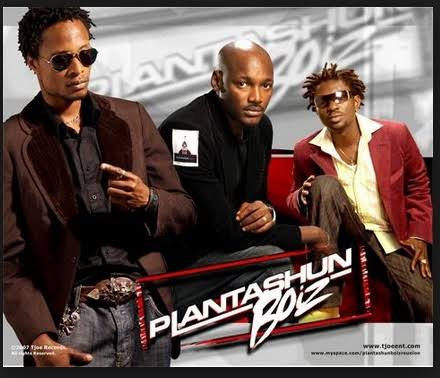 After they all released their second albums, which was filled with massive hits, personal beefs and all that, the group came together again and did an album. Unfortunately, at this point, the group members were already very big as solo artistes in the music industry. So, the reunion remained a one time thing.
3) Styl Plus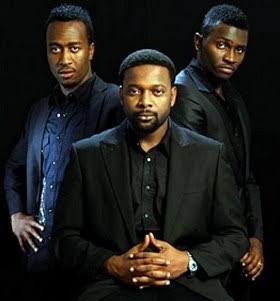 "Four years don waka, we still dey carry go, nobody waka, nobody go solo…"
Tunde probably never remembered the lyrics when he shunned his group 'Styl Plus' and decided to go solo. Like P-Square, Styl Plus once ruled the Nigerian music airwaves and scenery until they decided to sing a song about not going solo. Their hit track "Olufumi" is still a classic any time.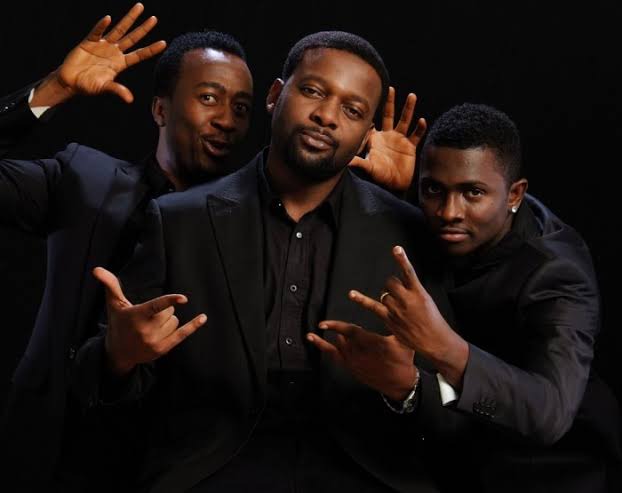 After Tunde left the group, nothing else was heard of Styl Plus nor any of the group members afterwards till today. This made fans and music lovers alike believe that the group is no longer functional.
Who knows, maybe tomorrow they might decide to come up with something.
4) Remedies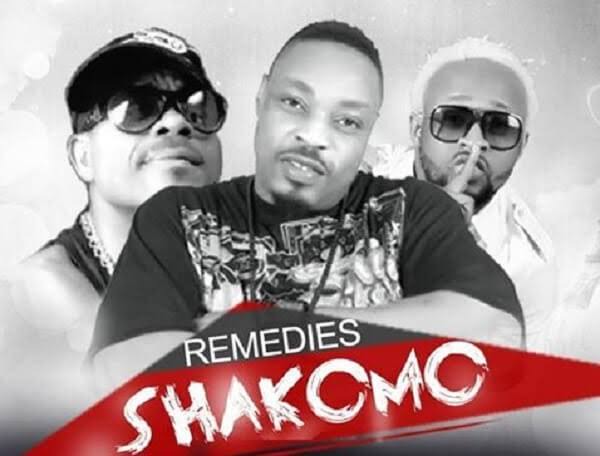 Not many people will probably know this group, but the group members are a national name. The Remedies was made up of Eedris Abdulkareem, Tony Tetuila and Eddy Remedy. With the lyrical prowess of Eedris and the group members, they shot into limelight. However, it didn't last and they all went their separate ways.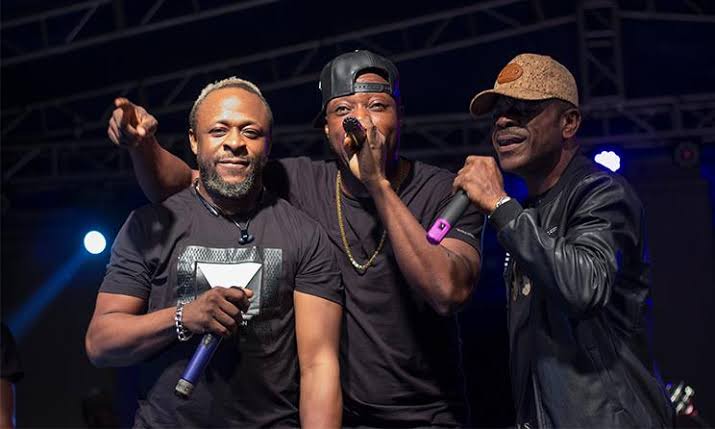 Eedris and Tony Tetuila will go on to release hit tracks "bash my car" "Jaga Jaga". Both songs ruled the Nigerian airwaves for a while. However, nothing much was heard of the third group member, Eddy Remedy.
5) RoofTop MC's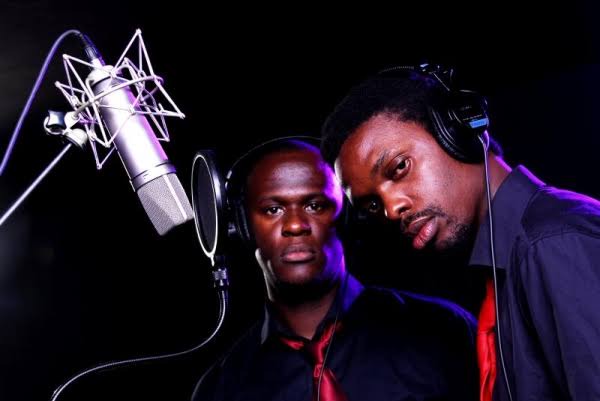 As a matter of fact, I don't know what happened to this new age musical group. I was one of their big fans back then. To me, they changed the game, revolutionized rap, gospel, rock and alternative rock songs in Nigeria entirely.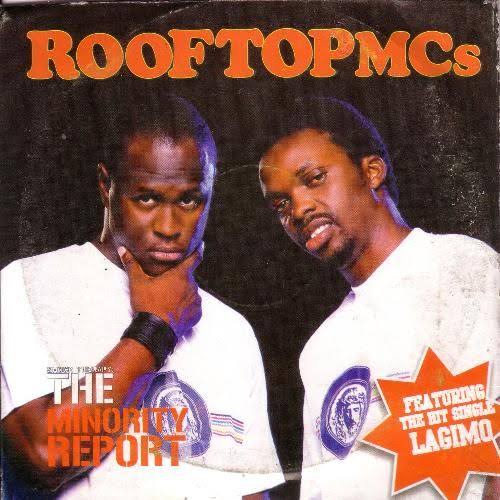 Unfortunately, either they came out too early or whatever else could be the case, the group didn't go beyond their first album "The Minority Report"