Not a lot of people will be surprised by the list or the fact that Lionel Messi is on top of the list as the biggest earning football player in the world at the moment. What is baffling is the mouthwatering amount which the Argentine receives per week – a well deserved pay some Barca fans will say.
Earlier in the year, Messi's contract details was leaked to the public to much bewilderment. Although there were a lot of opinions suggesting that the amount is outrageous, what Messi represents at FC Barcelona have been cited to be one of the main driving factors behind the record wages which have been dubbed the most lucrative contract deal of the century. Also, it is of note that there are clauses in the contract that mandated certain payments based on specific individual output.
According to a recent release by L'Equippe, a French based publication house, FC Barcelona football legend, Lionel Messi stays atop the money bag list in Europe with a whooping sum of £108.2 million per year – that is, £2.1 million per week.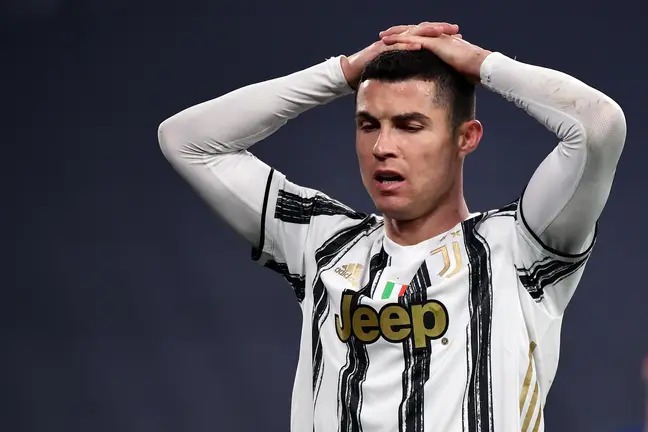 Second on the list is Cristiano Ronaldo at a distant £900,000 per week and about £46.7 million per year. This is still an impressive record for the former Real Madrid and Manchester United player. The list of the top 3 highest earning players in Europe is completed by Neymar [£606,000 per week and £31.5 million per year].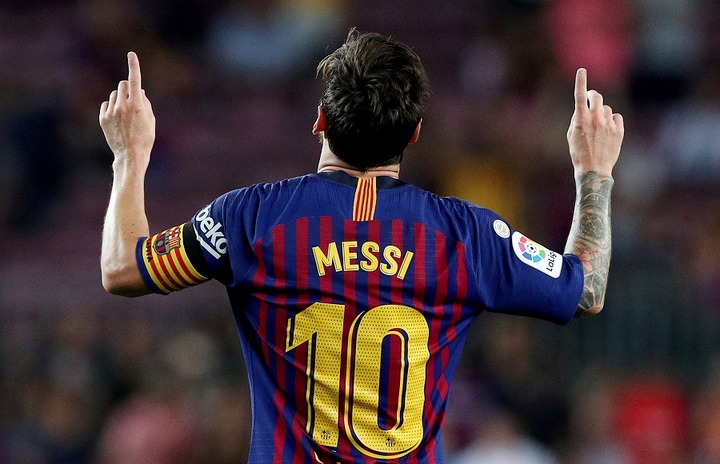 Messi and his FC Barcelona teammates will look forward to capitalizing on their recent improved form as they face Real Sociedad tomorrow in a battle of the top five.