What could be more valuable than money, you will ask.
Well, here comes the five things that are more valuable than money –
1) Life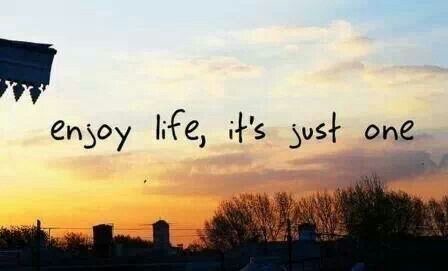 Well, how can I begin the list if there is no life. Unfortunately, religion, tribalism, racism, politics, money, stupidity, greed, hate, foolishness, fantasies and what have you, have made a lot of people loose sight of the single most valuable thing they should treasure and make the most of while they can.
2) The Mind
Already, you can't do anything else without it if you are sentient, so it comes as number two in the list. The most powerful tool anyone can have in this life is a proper utilization of the mind. With the mind, man has been able to destroy barriers that looked like impossibilities a few centuries ago.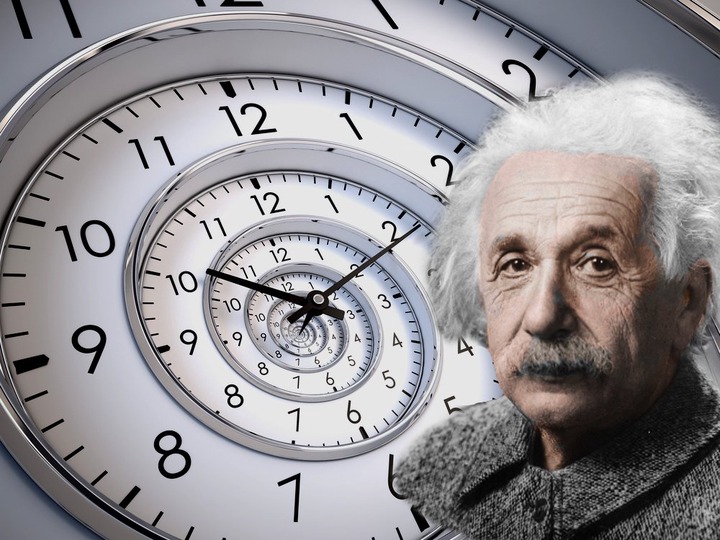 Therefore, the on us is on each individual to make sure they properly cultivate the mind and utilize the good products associated with beautiful minds to advance the good of Humanity.
3) Peace
Peace had to be at this number intentionally. As you already know, if there is no peace, well even money becomes the last thing you want to be chasing.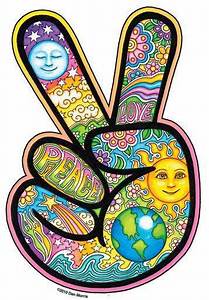 The good thing about peace is that it transcends. However, also, note that money is one of the things can bring peace of mind, but it is the only thing since peace transcends and penetrates to literally every aspect of an individual being.
4) Time
Time is practically what you don't have. I don't know how else to put it, but I hope you do understand. If you are not in control of your time, your fate will always be in the hands of those who control theirs best.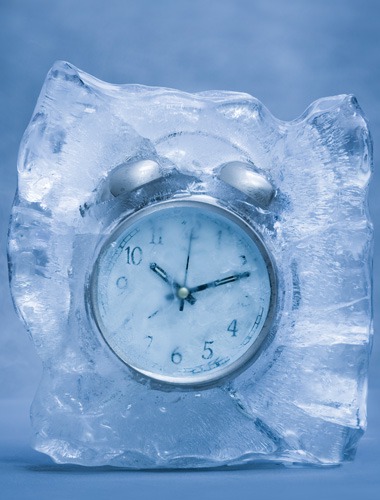 Time is same for everyone, but what is done within the 24hours cycle available to all determines who you will be… Or what you will earn even. So, there's that.