The outward is controlled from the inward. The inward activities are not written in decipherable words or automated codes. Therefore, the individual at all times is left with giving interpretation to all the chemicals firing in their neurotransmitters at any given point in time.
This is why you can sometimes hear people saying they are feeling something in their mind, but don't know what it probably is. Here's a tip though, it's water, it's always water. I'm not kidding, try it out one day.
Okay, back to the topic of discussion. The chemicals firing through your neurotransmitters are not just your typical blood vessels doing the brain and hearts work. In those chemicals or various body fluids are also your thoughts, emotions, feelings and mood transmitters. This is why it's important to eat the right type of food. Obviously, you become what you eat over time. When you start your day with a solid plate of beans filled to the brim probably, you will definitely have an amazing day wherever you are going for that day. I'm not joking!
Anyway, so here are three vital elements that control your life which you may not be aware of, but they do rule your life. After reading this article, you have a duty to start noticing this things and using this free knowledge to your advantage.
1) Mood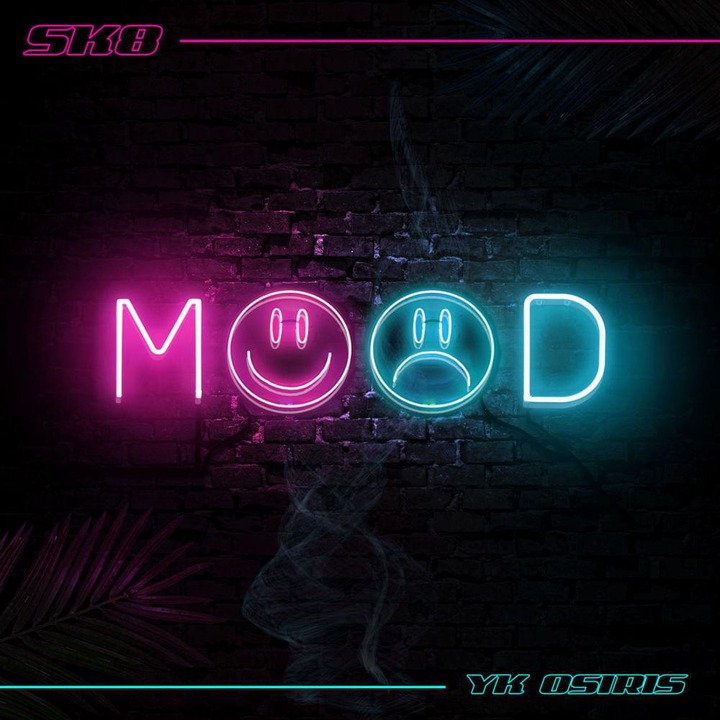 Mood represents your mental and emotional state of mind at any given time. Mood is mostly influenced from within as opposed to being influenced from the outside, although both factors play major roles. Food, hunger, thirst, expectancy, stress, menstrual cycles, puberty, poverty, etc are typical examples. These days, things like social media likes is now part of it.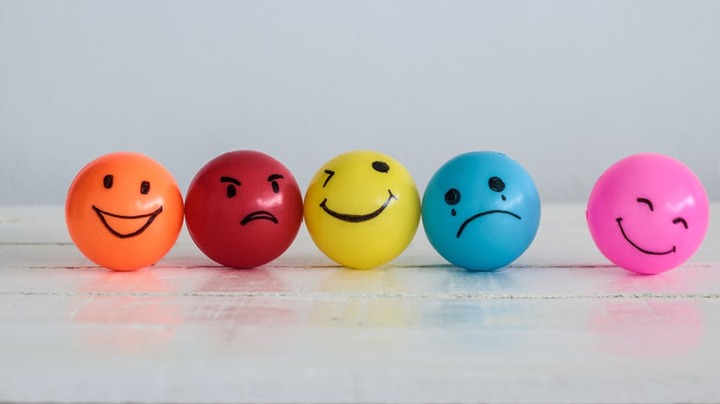 If you are going to engage in a mental stimulating work, it's usually advisable to eat carbohydrate based food since you will be using up a lot energy. It's also advisable to eat more of protein foods if you are building muscles through fitness.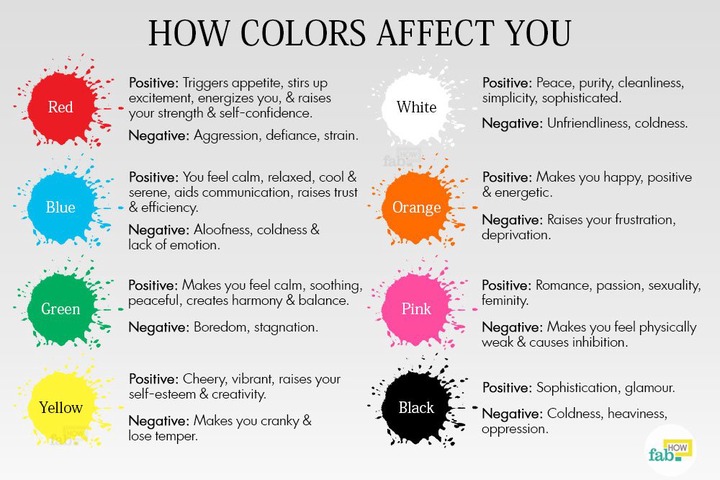 Everything is supplemental to each other. Once the vital elements necessary to do each body function is missing or in limited supply, well it's definitely going to affect your mood in one way or the other.
2) Feelings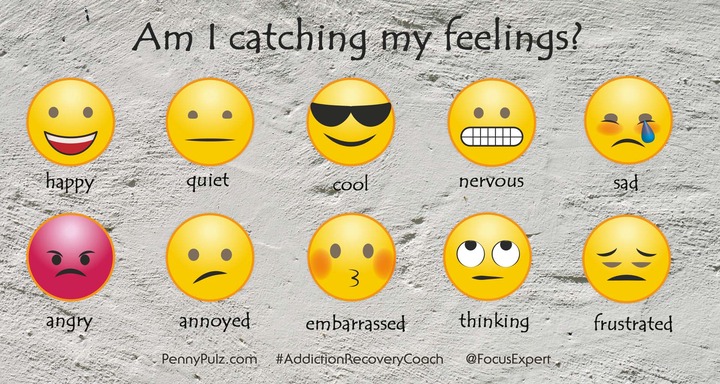 Feelings are just that, feelings. Yeah, feelings might be right sometimes, but you don't want to base all your decisions and reactions on your personal feelings. However, you can use the Feelings extensions which you already have to your advantage.
Feelings work mostly off of our five senses viz touch, visual smell, taste and hearing. However, these five senses may not be able to help you feel your pride and ego, etc, and so they become limited to how much you are able to interpret the various information's they relay to the brain.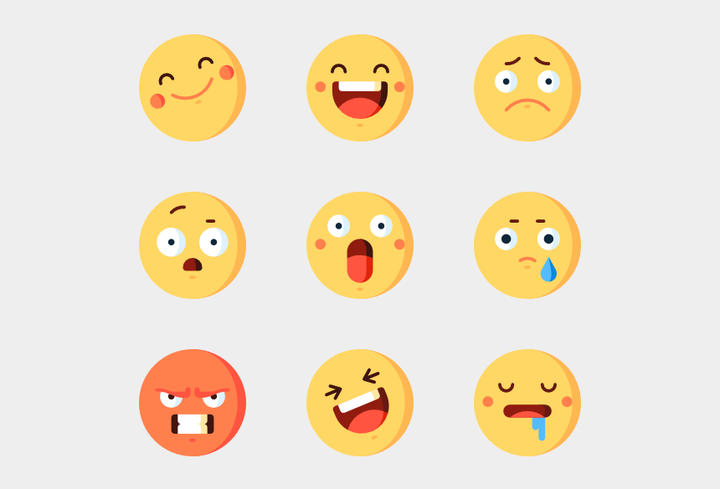 How do you make up? Train your feelings by watching the type of things you expose the various sensory organs to. Some people will watch a romantic movie and start thinking that is how life is. Of course, reality is often disappointing. Ultimately, your feeling will invariably transmit and register in your mind, and create a recognizable mood.
Maybe, when you remember the person that broke your heart, a certain feeling starts going through your mind. Now, you know how that feeling came to be there in the first place. You did it! You made your mind believe one thing, and what it didn't prepare for happens instead, so a state of mind is formed with respect to that event…and there goes your feelings!
3) Perception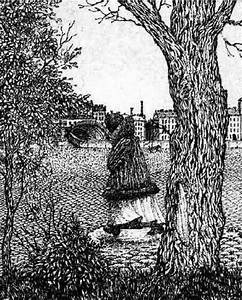 Perception is everything. However you perceive something is, that is exactly how it is going to be for you. This is because, despite all the great things that create shared experiences worldwide, everyone is still experiencing life differently.
If you are the type that complains a lot, you will always find that you will be attracted to things that give you reason to complain all the time. Its like gravitation, you get pulled in to the forces. In the face of death, perception is a vital component of being which must be sharpened and utilised effectively. As a matter of fact, buy a book about perception and read. You will never remain the same after doing this. I like this definition of Perception –
"Perception is the way in which something is regarded, understood, or interpreted"
Someone can walk right up to you and call you a very useless person. At this point, you can decide to reply back and have a go at it. You can also decide to laugh and inquire to know why the person made the statement. You can also chalk it off as someone just kidding around. You can also decide to buy them a drink and tell them to continue with their great manner. You can tell the person to go to hell and burn. Maybe, Barca even cut the 35million Naira you would have won on Bet9ja, so you unleash your vitriols on the person and create one of the worst days of the persons existence for them.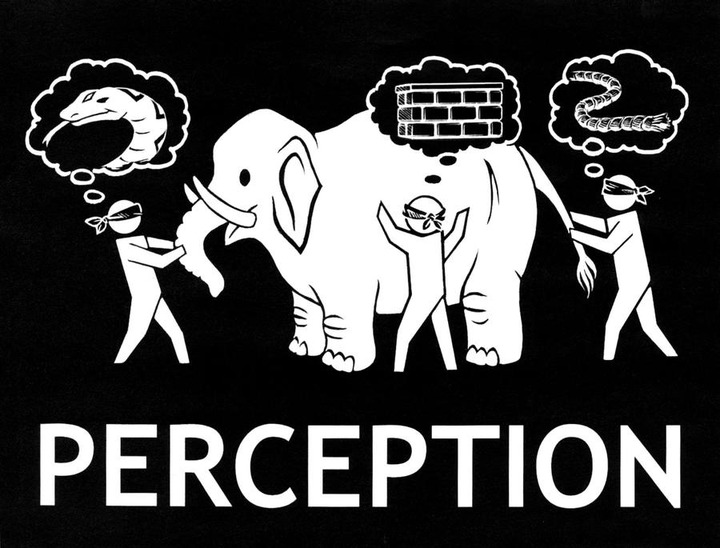 The point is, at that point of the alleged insult, you will always have millions of options to choose from with respect to what to do next. Whichever one you choose shows exactly who you are and the way you perceive things. Remember that whatever you do next, your decision making process first of all had to hear, interpret and decide.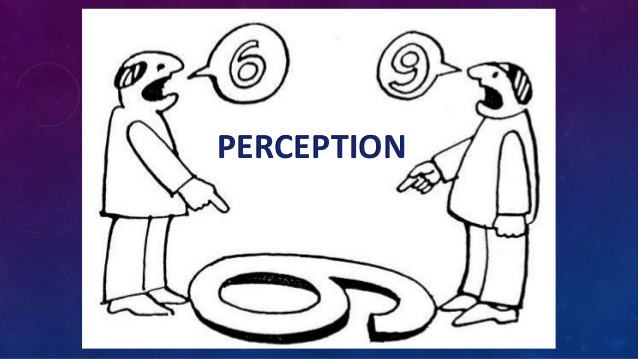 Even if someone shouts, creates a publication and plaster it all over the world that you are stupid, the decision to react will always take the process of interpretation. This, totally relies on how you perceive things.
***