Is he ever going to stop scoring? I ask myself this question all the time. He scores like he is still trying to come up as an upcoming player looking to pad up statistics and put up a good show for one more season for the suitors.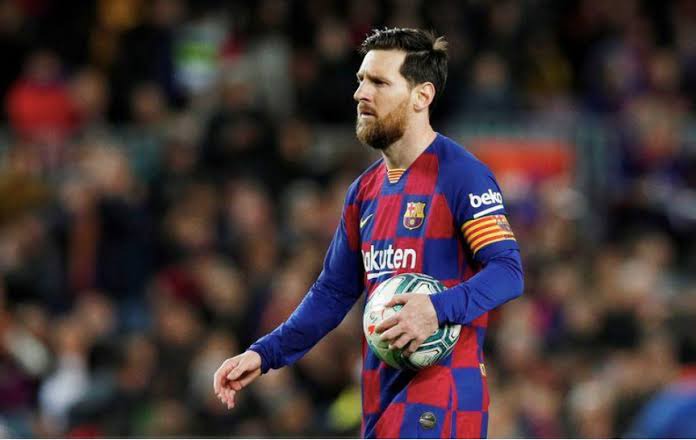 At 33yrs of age, Lionel Messi is still ruling the goal scoring charts in La Liga. The bad news for other La Liga teams is that Messi has been doing this for the past decade, and doesn't look like he is stopping anytime soon even at his age.
Despite Barca starting off poorly in the season, 2021 have been a blessing in disguise. The Messi led Barca side still remains best team in La Liga, with an unbeaten run of form stretching to 12 matches and counting. Of course, the chief engineer is Messi with 21 goals, the highest in La Liga at the moment.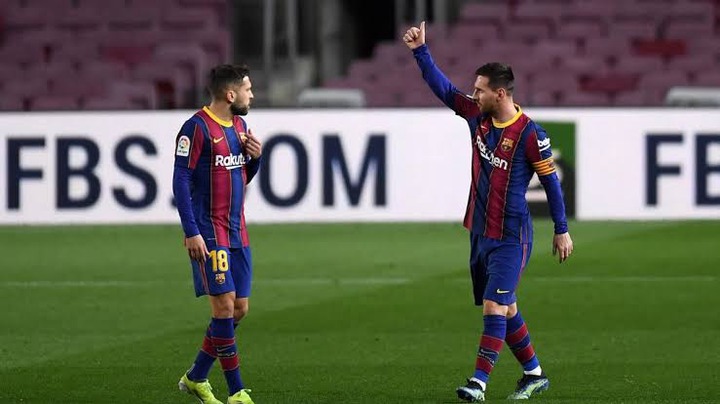 This makes you to start wondering – where are the next generation of golden players that will take over from him? Can they maintain such consistency? At the moment, it's difficult to tell.
At a not distant second in the La Liga goalscoring charts is FC Barcelona mistake staring them right back in the face with a whooping 18 goals. In case you didn't decode that, I'm talking about Luis Suarez. Luis Suarez is also in the same age bracket with Lionel Messi.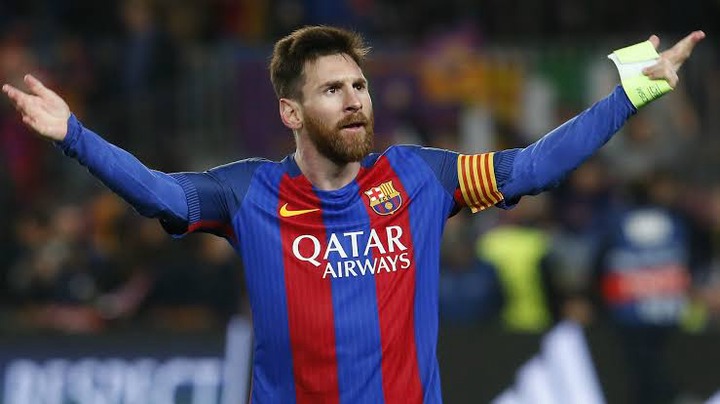 At third position is Karim Benzema, who is having the time of his life at the moment with an amazing run of goals. After scoring double and assisting Asensio's goal in the win against Celta Vigo, Benzema is currently at 3rd position with 17 goals. Karim Benzema is also 33yrs old. Makes you start wondering where the next generation of young strikers are or what they're doing at the moment, allowing this old men to continue taking the top spots in the goal scoring charts.
The recent implosion of Ansu Fati and Pedri are promising, with Ansu Fati winning the recently held Next-Gen award and Pedri coming at 4th position. Barca's future is definitely young.