Recently, Lauretta Onochie the Special Assistant on Media to President Muhammadu Buhari, made a tweet about Lifestyle Audit and that the law is now legal in Nigeria. According to her – "Lifestyle Audit is now legal in Nigeria. Those who flaunt lifestyles they cannot afford can now be investigated by any of the graft agencies to produce evidence of the sources of their wealth," she tweeted. The tweet didn't go down well with a lot of people, and she was heavily criticized for the tweet. But before we go into that, what is Lifestyle Audit?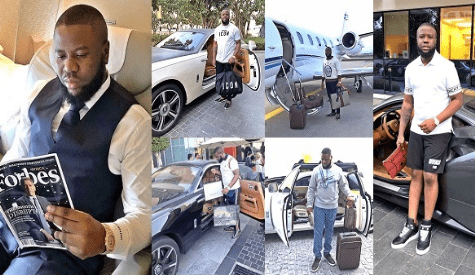 Have you ever looked at social media and wondered how some people were able to afford some lifestyle which you might possibly tag as wasteful and flagrant? Again, do you wonder if someone is actually earning a legitimate income or doing something else, probably some shady stuff? Do you think someone is spending above what they earn with no explainable means of income? Well, they may be earning legitimate income through millions of legit ways online, offline or they may not.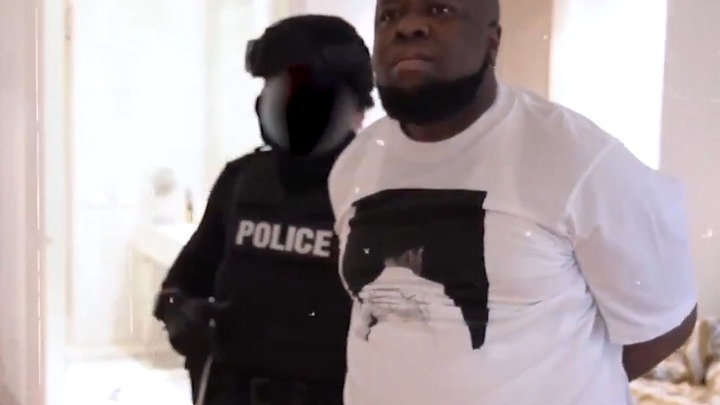 Lifestyle Audit practically denotes what it says, an audit of lifestyle. In this case however, it is specifically with respect to lifestyles which some persons are living, but their legit means of earning money does not support. In order words, once you are living a lifestyle you cannot afford, you may be flagged to explain how you are getting the income to sustain such flamboyant lifestyles. What this means is that you have nothing to worry about should you be flagged by any of the graft agencies if you have legitimate means of earning. It will be a different story all together though if the person cannot explain same because the earnings may have been through dubious, fraudulent or any other illegal means. However, most Nigerians blasted her on twitter, asking why the government is not investigating the sources of poverty in Nigeria and why people are trooping out of the country.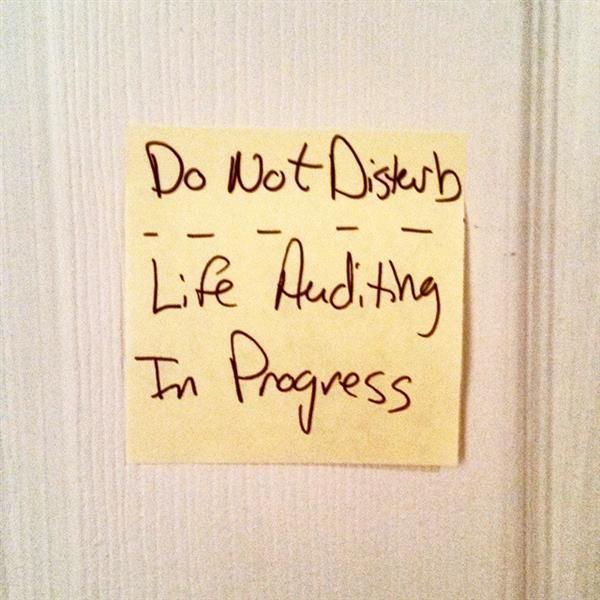 That notwithstanding, Here are five ways the Lifestyle Audit can affect you if implemented by the Federal Government –
1] As a worker in a government agency, you can be flagged to explain the sources of your income if you suddenly start exhibiting a lifestyle your wages could possibly not afford.
2] As a self-employed person or entrepreneur, you could be flagged if your expenditure or lifestyle exceeds what you are earning.
3] Sudden show of affluence, mostly seen from purchase of houses, cars, lands and other costly properties may also be causes to be flagged for a Lifestyle Audit.
4] Living extravagantly and posting same on social media is probably one of the surest ways to get flagged for a Lifestyle Audit.
5] Trying to scheme the government during tax payment may also cause your business entity to be flagged for investigation.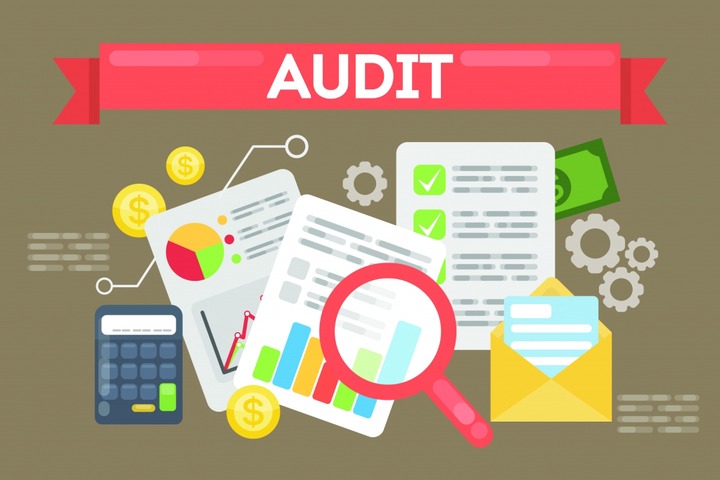 Most people are not comfortable with the law due to the implications and the privacy invasion it will cause for citizens. Some of the visible dangers are purchases which may be done legitimately but which might be subject of other investigations. Also, receipts get lost and not everyone might be comfortable going through the whole process of disproving the pointers already used to flag the individual. Also, people believe the Lifestyle Audit should start with politicians and government appointees first.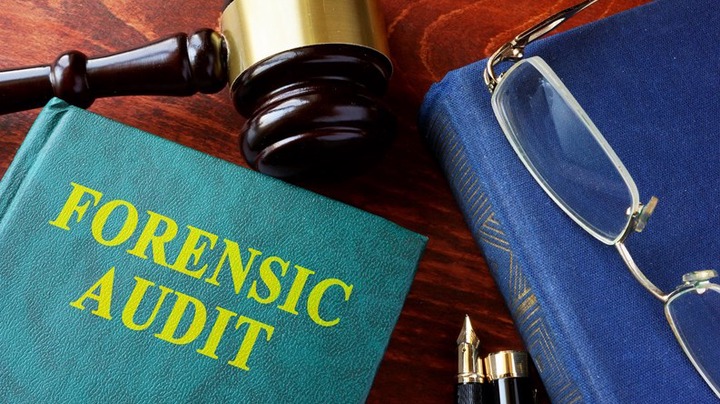 It is pertinent to note that Lifestyle Audit may give cause to a proper investigation by the antigraft agencies if irregularities are flagged in the individuals expenditures and incomes.
What do you think?