After the international break is done and dusted, things are going to switch on to hyper-drive in most European leagues. La Liga won't be left out of it too. It's going to be a rollercoaster ride till the end for FC Barcelona, Real Madrid and Atletico Madrid as La Liga winds down. For Barca however, the Catalan side will have to contend with upcoming behemoth La Liga fixtures against Real Madrid on 11th April, 2021 as well as the one against league leaders, Atletico Madrid.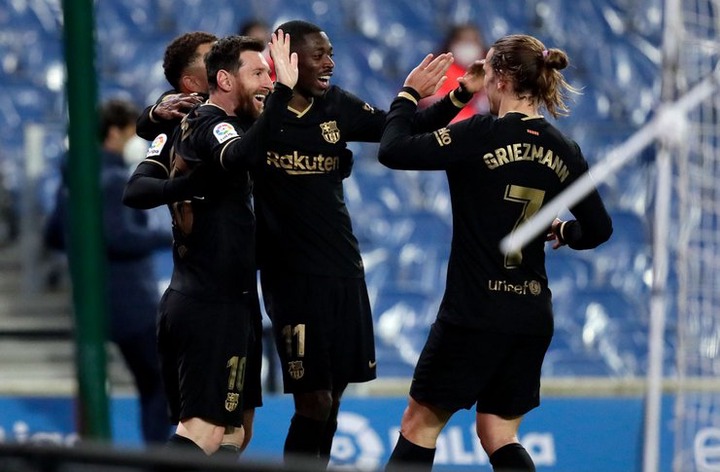 Fortunately for FC Barcelona, the club have peaked just in time to make a last ditch effort in their final fight and attempt to reclaim La Liga from the Spanish capital and bring it back to Catalunya. Earlier on, I wrote an article where I stated that Barca is not finished yet. At the moment, events have shown that the Catalan side did realize what was lacking in the team. With Koeman now having a reliable strategy that has worked in numerous matches now, it is safe to say that FC Barcelona are poised for a surprise La Liga finish.
A few months ago, mentioning La Liga title and Barca in the same sentence sounded like a fantasy and irrational dream. Since then, the team have managed to cast their demons aside, finally upped their game and has shown since the turn of the year 2021 that they are the team to reckon with again. This was evident in the Copa Del Rey match in which the team overturned a 2-0 deficit and knocked out Sevilla out of the competition. Though the team was not able to replicate the same success at the Champions League level, a significant difference was seen in the return match against PSG at the Pac Des Princes. However, what will be even fresher in the mind right now, especially for Real Madrid, is the 1-6 humiliation which Barca gifted Real Sociedad, another high flying team in La Liga this season who are 5th on the table.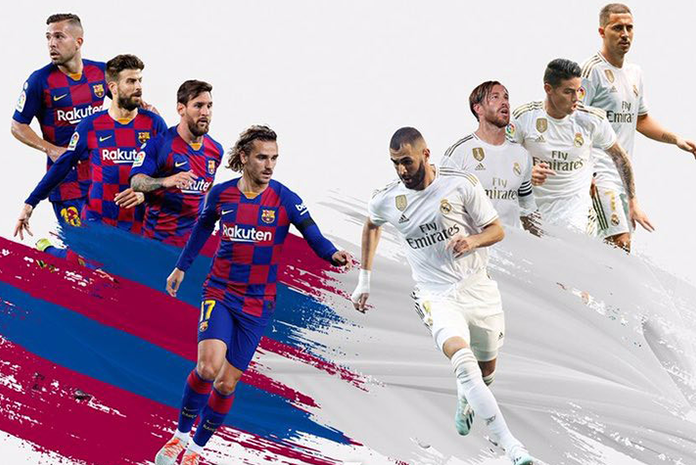 Real Madrid is not doing badly, and Benzema is having a great season. But, with the team still in the Champions League and Barca no longer playing in the competition, FC Barcelona have an upper hand seeing that UCL considerations will always play a huge role in the team selection for Real Madrid. With Barca seemingly enjoying an unbeaten run stretching to 13 games now, with Lionel Messi and the team scoring as they pleased, Real Madrid may be in for a butcher in El Clasico. Recent meetings have also shown that El Clasico matches at the Santiago Bernaleo have favored Barca greatly. I think Real Madrid may not really see what is coming for them this time around – this Barca team has a point to prove now, and El Clasico will be a great place to start.