I know you are probably wondering when the Luis Suarez you have in mind right now became a Spanish citizen, when everyone knows that he is from Uruguay. Relax, I'm not talking about that Suarez. This article is about the first Luis Suarez that wore the prestigious La Blaugrana colours and delivered the goodies for FC Barcelona.
Not a lot of us may have been born when he played, but like the great players of our time, Luis Suarez Miramontes also enjoyed stardom in his own playing days. He capped it off with a Balon D'Or and till date, he is the only Spanish player to win the football prestigious award. FC Barcelona fans can bask in the glory of the fan craze that the only Spanish player to win the award played for their darling club where he won it to much fanfare.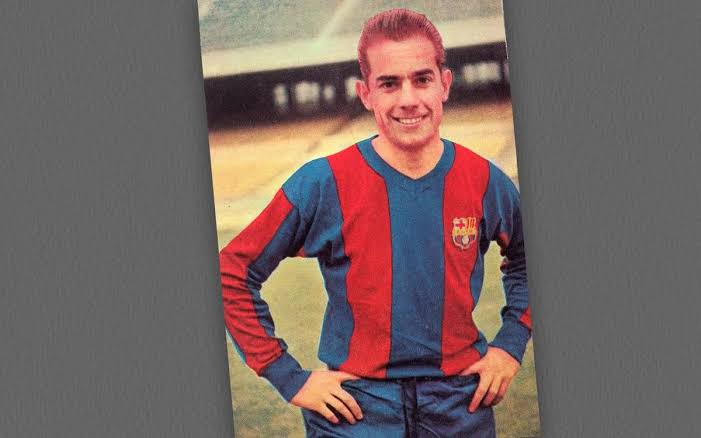 Though he started his career at Deportivo La Coruna, Luis Suarez was later signed by FC Barcelona in 1954. According to reports, the Spanish legend played most part of that season as a fringe player, and in Barca's other team, the B-team. However, his career at the Catalan side peaked from the year 1955 when he became a regular at the team.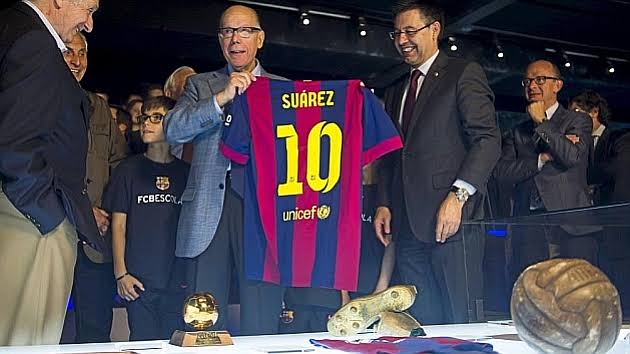 His unique style of football and playmaking endeared him to fans and teammates alike, and it wasn't long before it translated into actual on field honours. After FC Barcelona won La Liga and Spanish Cup in 1959, and Luis Suarez also helped his team to win the League title and a European Cup in 1960. The success was too great to ignore and he was eventually voted the best player and won the Balon D'Or award in 1960, beating another legend Ferenc Puskas in the process.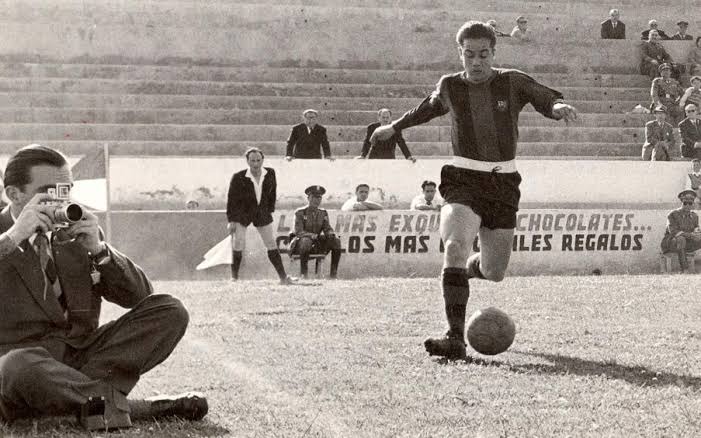 Like his current name sake who played alongside the G.O.A.T, Messi, Luis Suarez Miramontes also played alongside the great Barca legend, Ladislao Kubala. Kubala was recently voted as the Best FC Barcelona Player of the 20th century.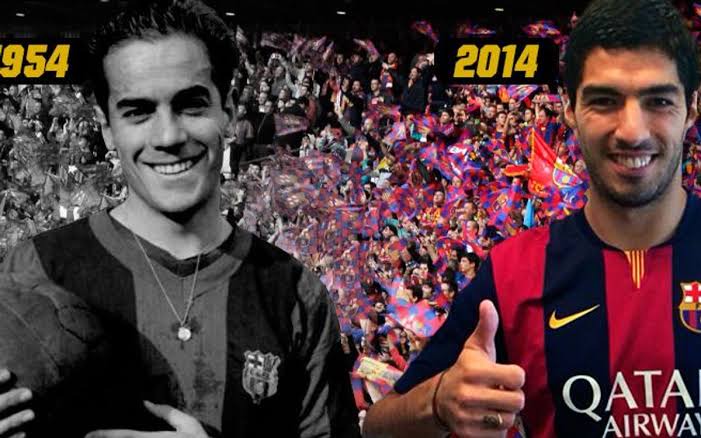 Luis Suarez (Uruguay) was signed exactly 60yrs after his name sake was signed. Who knows, maybe in another 60yrs, FC Barcelona may get another Luis Suarez who is also going to play alongside a future great Barca legend!