I'm an ardent fan of TV shows and enjoy watching it a lot. Years of being glued to the world of the soap opera's and cinema have refined my viewing experiences and really impacted me in so many positive ways. I have also learnt a lot from each and every one of them. I have learnt more from science fiction movies about science than i ever thought i could.
Science fiction films are mostly scientific stories told in an unreal world through motion picture. While the VFX guys thrill us with amazing graphics and scintillating motion tricks with computer generated image(CGI), most of the things in science fiction TV shows and movies are usually backed by science in reality to some extent.
Examples are movies like Interstellar, Avatar, Ad Astra, The Dark Knight, The Martian, Star Wars franchise, Star Trek Franchise, Marvel's Avenger franchise, DC Universe, etc.
In science fiction films, science and technology are exhaulted to insane height's, granting humans powers to create utopia world's full of everything happening now, but modified to give entertainment value.
Here are my top 10 TV science fiction TV Shows you just have to watch.
1) WESTWORLD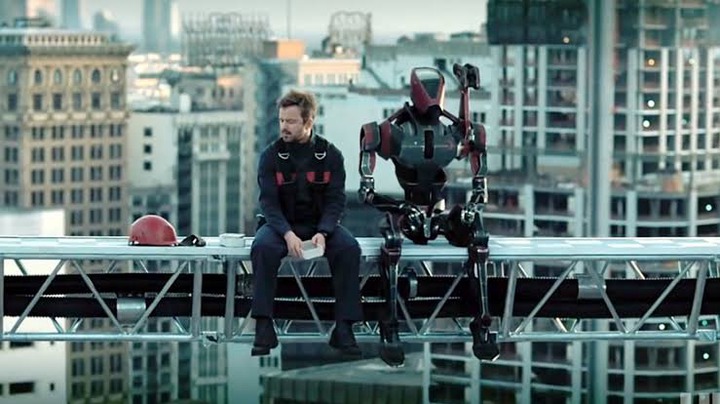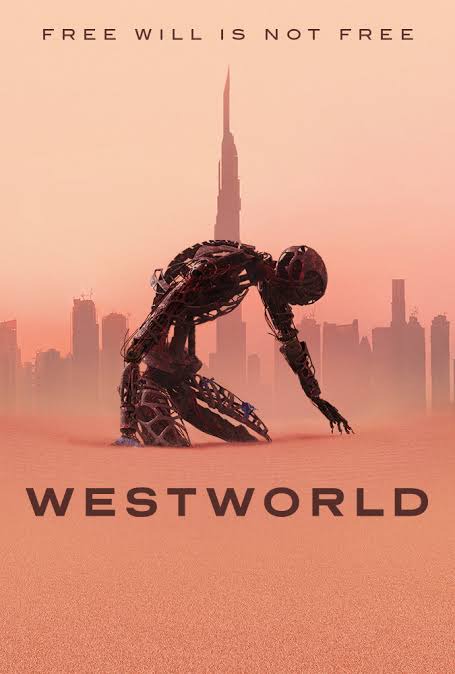 Watching Westworld doesn't feel like you are watching a TV show. It feels cinematic, layered with one of the best cinematography you can see on TV. With a star studded line up, genre breaking innovation and adaptations, Westworld has earned its pick as number one on the list.
In the show, humans created a theme park. The theme park is filled with human-like computers created as plotlines in super quantum machines by two scientists. The only purpose of the team park is to entertain guests.
Things took a dark turn when some of the machines revolted against humans and killed their creator. Nothing remained the same again as a catastrophic machine revolution started.
The show personified computers with human actors who delivered the best actions you can get on TV with their acting and delivery.
In this show, you are going to be rooting for machines definitely after watching humans play God over them in despicable manner.
Directed by: Jonathan Nolan and Lisa Joy.
Cast: Evan Rachel Wood, Thandie Newton, Jeffrey Wright, James Marsden, Luke Hemsworth, Anthony Hopkins, Tessa Thompson, and many other wonderful cast.
Aaron Paul, the super star from the famous 'Breaking Bad' joined the cast of the show in its third season.
Fans of the now famous TV show are highly anticipating the fourth season of this great show.
Westworld TV series is an adaptation of a film of the same name directed by Michael Crichton( also written by him). It has also won various awards as best science fiction TV show.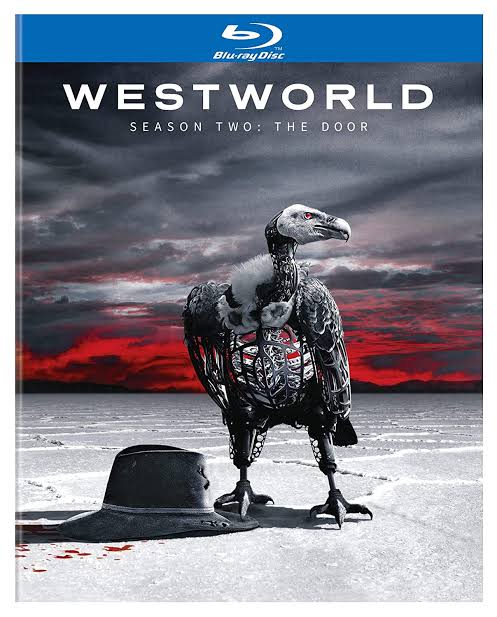 2) BATTLESTAR GALACTICA.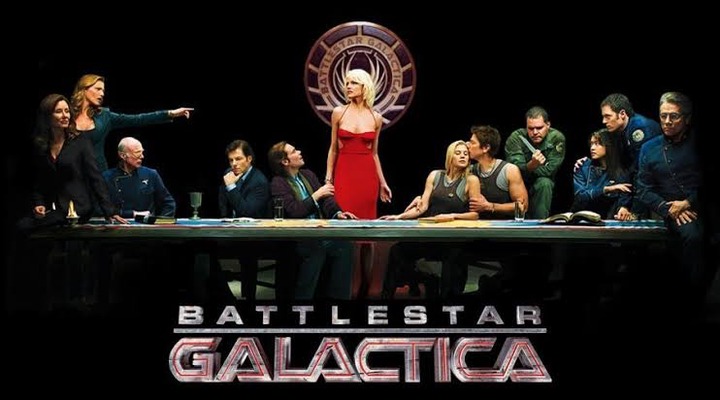 Battlestar Galactica is a space inspired series just like star wars. In the series, an interstellar warship strives to guide a group of people who survived the destruction of their by evil lords. There is also the heart racing story of android predators mounting a hot pursuit.
The series portrays a group cyclons who after rebelling against their makers, soon realised their escape fleet can be infiltrated by their enemy.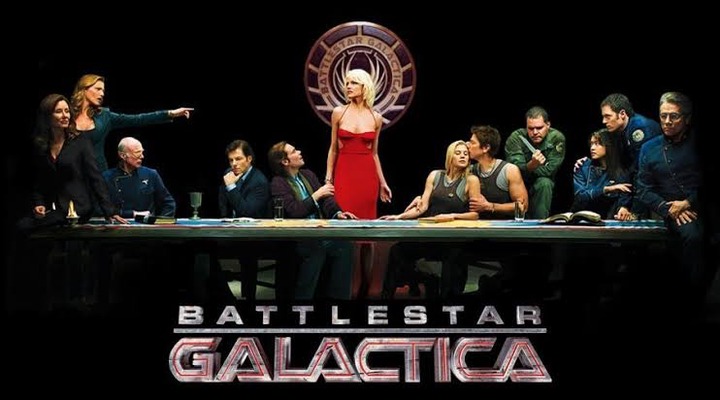 3) ALTERED CARBON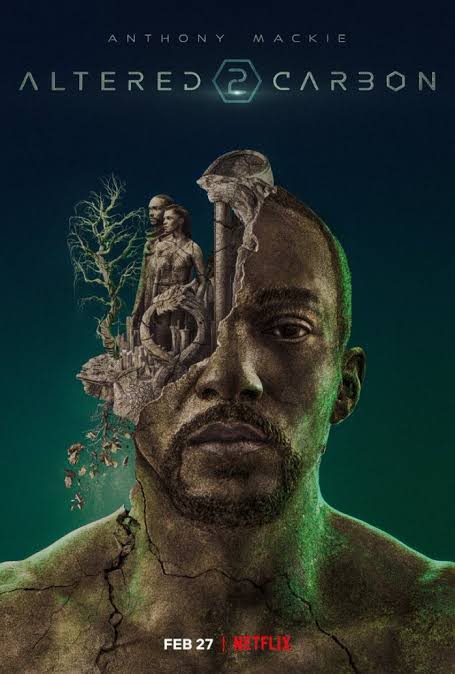 This is the TV show developed by Netflix in response to Westworld. It is a cyberpunk futuristic science fiction TV show adapted from a novel of same name by Englishman, Richard K. Morgan. The story revolves around Takeshi Kovacs. He was a former soldier who was brought back to life and resleeved to solve a murder. Upon completion of the murder, he will get to keep his new body. As you would expect, things can go south real fast in films, and mostly never according to plan.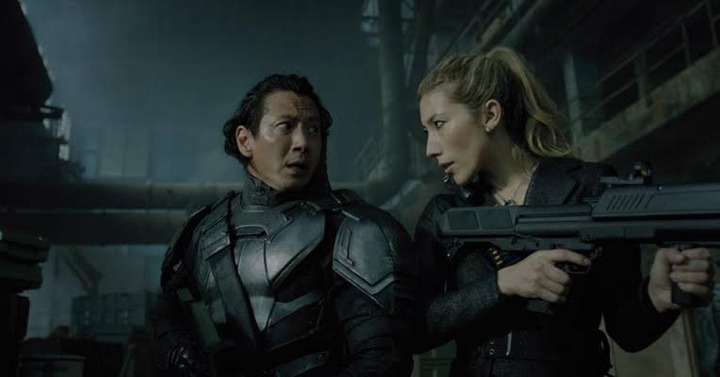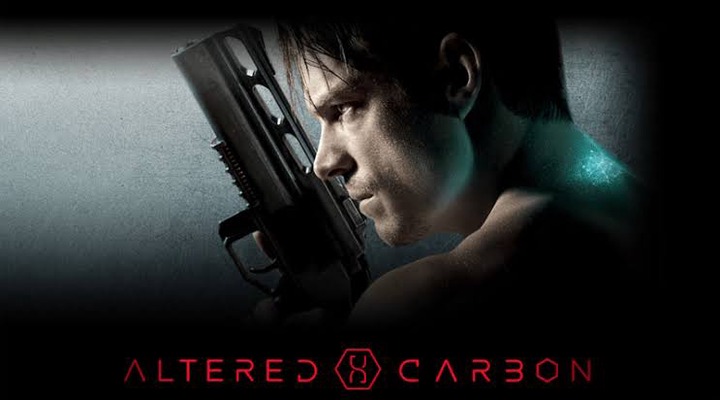 4) DOCTOR WHO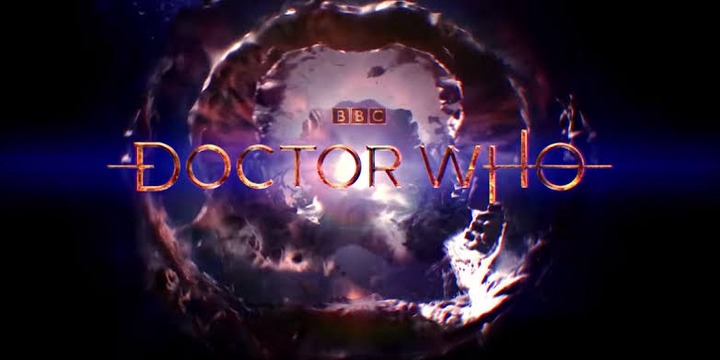 I'm sure you must have heard of Doctor Who one way or the other. I grew up with this show, and the TARDIS.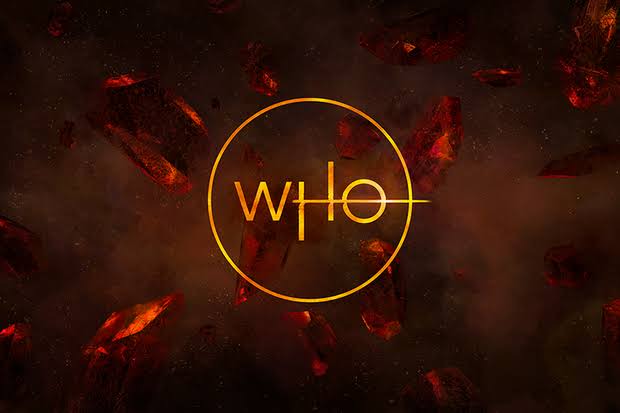 The story centre's around an alien Doctor who travels through and fro the universe creating or altering history; whichever way you put it. With his TARDIS, he can go backward or forward in time. Doctor Who once brought the earth back to its orbit on our solar system with the TARDIS after evil aliens relocated earth out.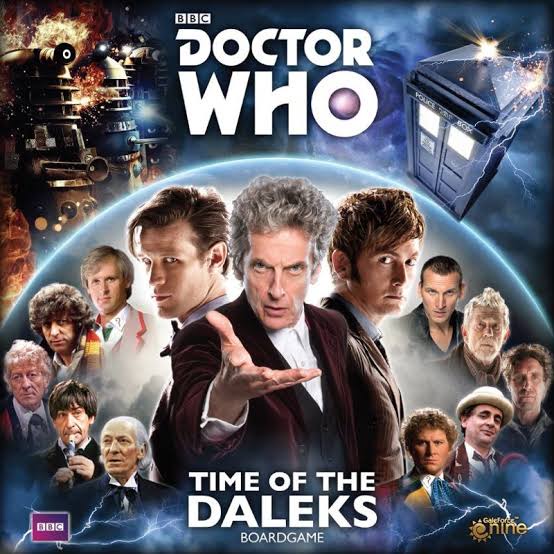 The series is the grandfather of time travelling. Doctor once went to the creation of the earth to solve a mystery, and have also attended the final destruction of earth after billions of years when the earth reached its lifecycle.
5) THE MAN IN THE HIGH CASTLE
This series tells a realistic world where Hitler and Japanese empire actually conquered the world.
In this series, the Nazi's and Japanese empire won the war and control the world.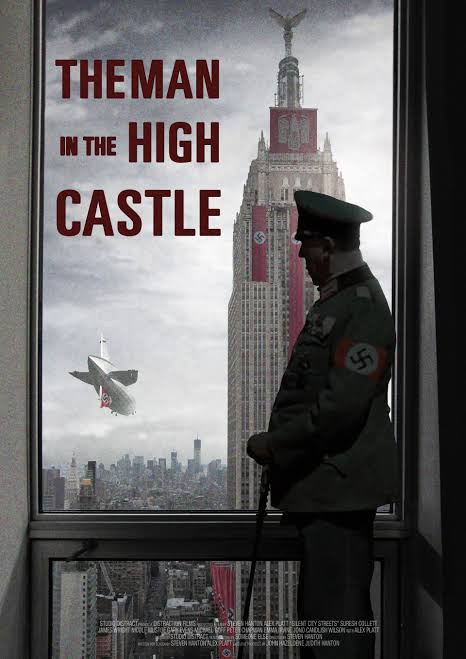 The movie tells a depiction of the likely things a nazi inspired world order would have been like if they won the war. This series really tells and creates a dramatic and suspense filled thriller through its wonderful characters and settings.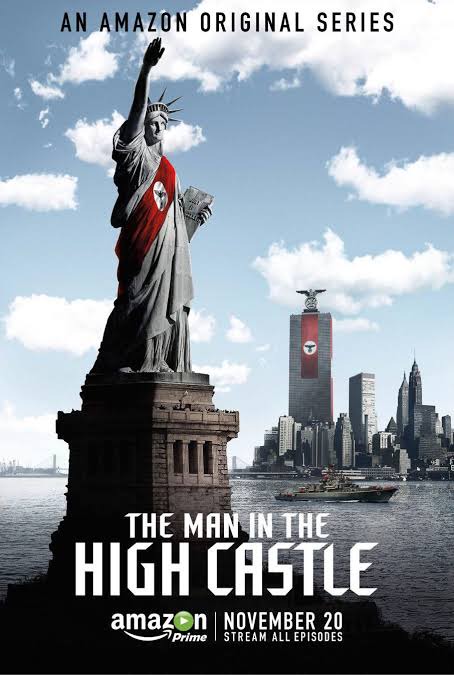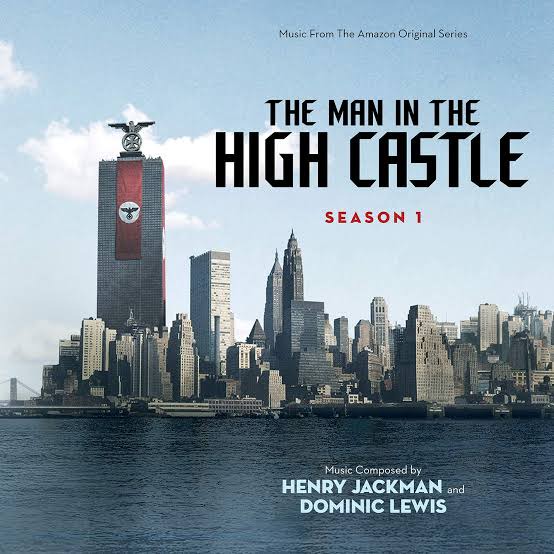 6) THE EXPANSE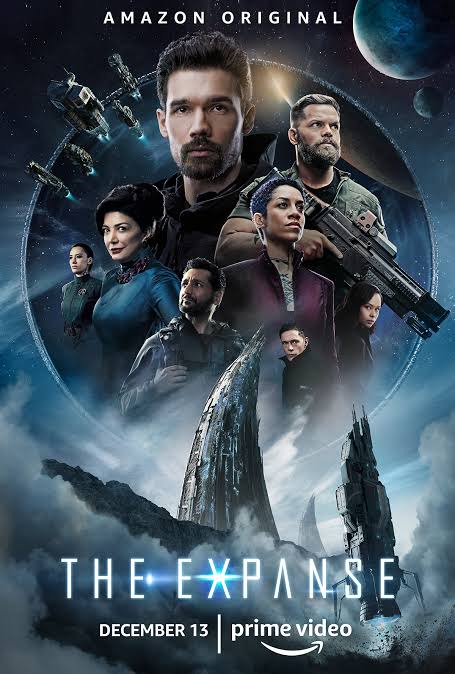 The Expanse is a futuristic sci-fi TV show adapted from a novel of the same written by James S.A Corey. It was developed for TV by Mark Fergus and Hawk Ostby.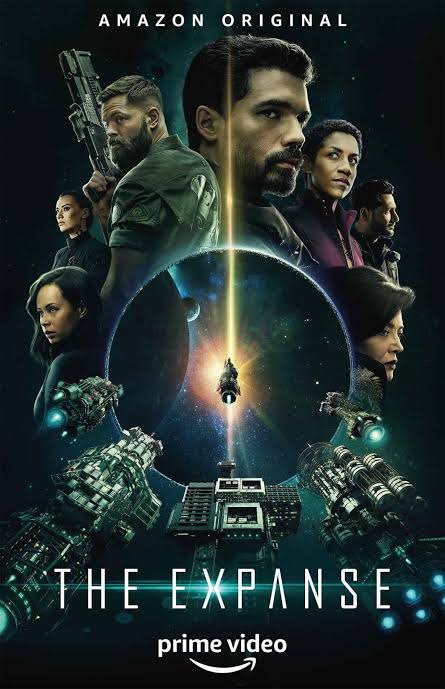 During his search for a heiress, detective Miller, discovers a secret that will threaten the tiny peace during a cold war in a futuristic planet. This started with the destruction of a freighter. Detective Miller with his band of antiheroes finds themselves at the center of a conspiracy that threatens to destroy their world's fragile system.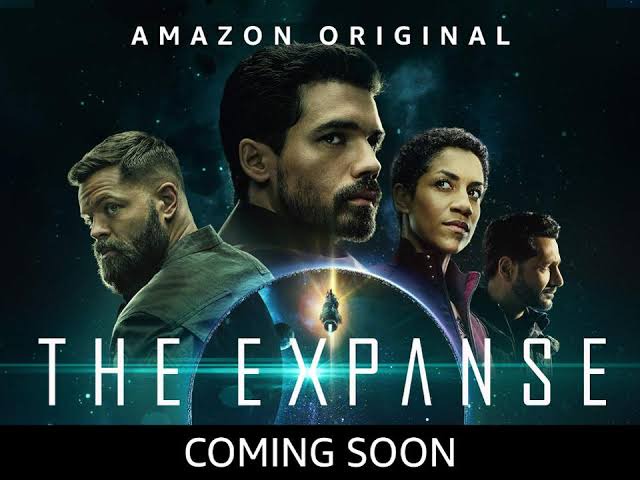 The series blends science fiction together with cyber detective noir and delivered a visually compelling story that is sure to keep you looking for more.
7) LOST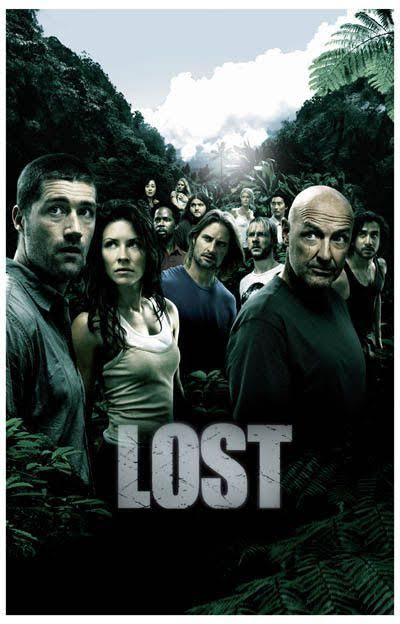 This series stunned us all. Honestly, till date l, I still haven't figured out the final meaning of the controversial final episodes of the show.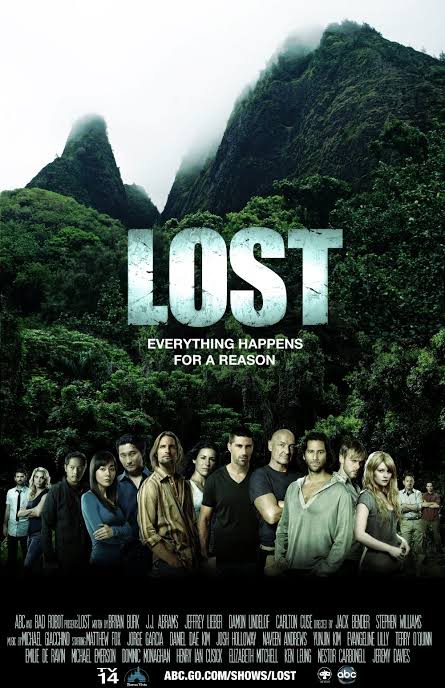 What started out as a simple group of passengers boarding and travelling in an airplanne together soon turned to a dramatic thriller that will leave you yearning for more.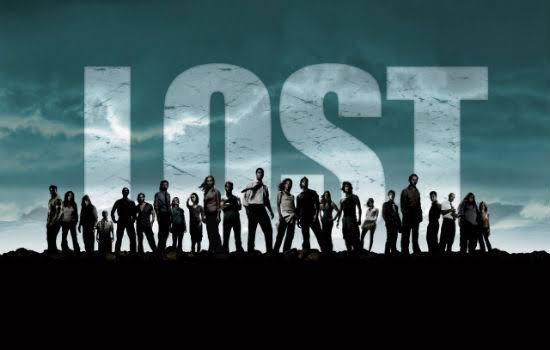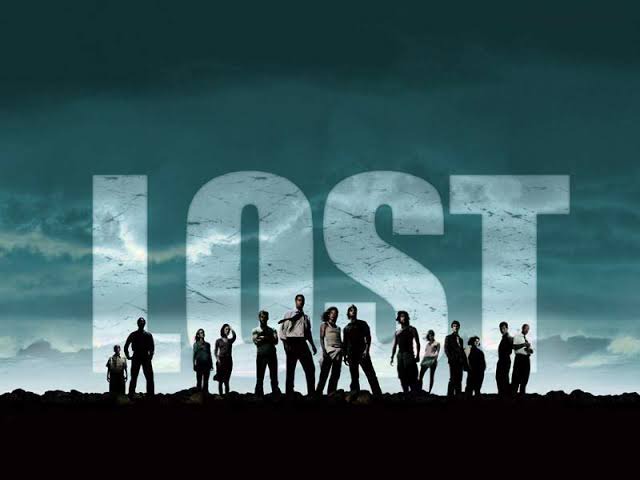 8) CONTINUUM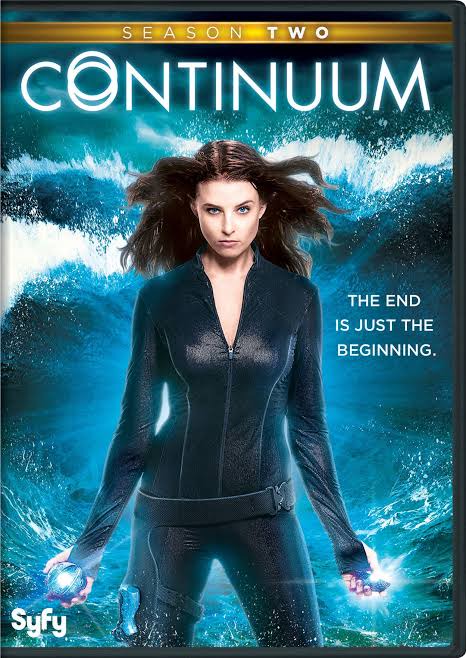 This is a Canadian science fiction tv series developed by Simon Barry that centres around a police detective and a group of convicted terrorists in the year 2077.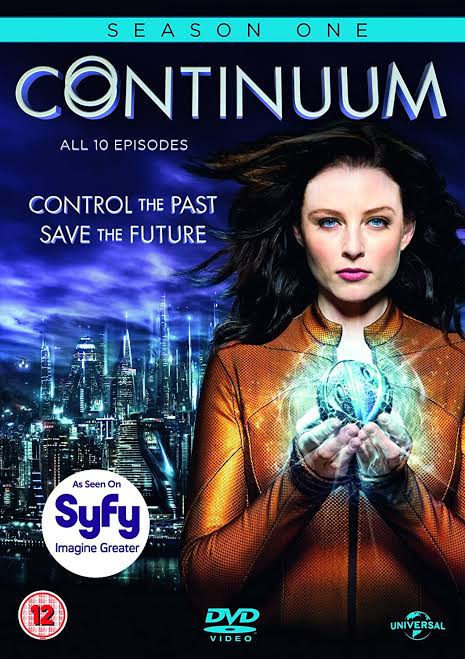 Trouble started when this terrorists escaped and went back in time alongside the detective who was mistakenly drawn into their time travelling device with them.
9) STRANGER THINGS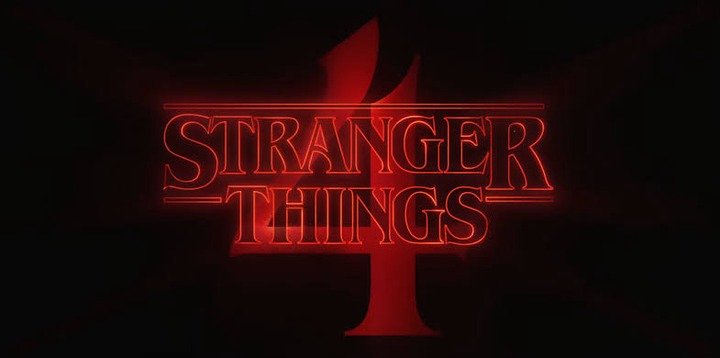 I am doing this series a dishonour if i don't include it in my list. It's just one of those shows you cannot hate to love.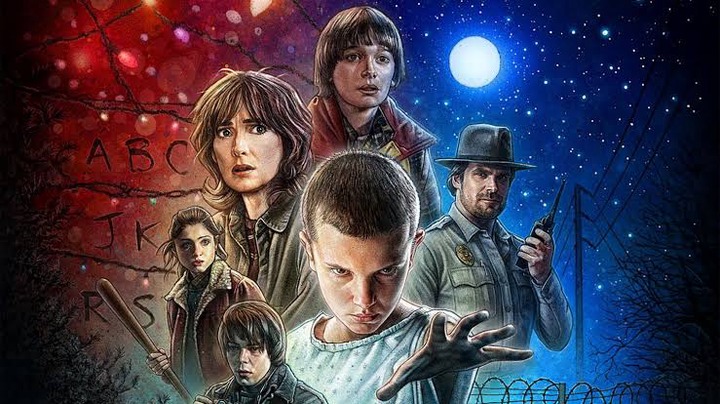 It centres around a group of kids, a police officer and the disappearance of a young boy which led to the discovery of heart-wrenching mysteries, including secret government facilities used to conduct experiment on children.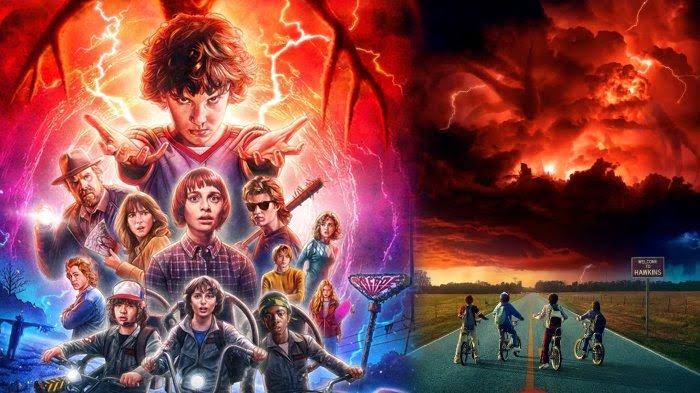 10) HUMANS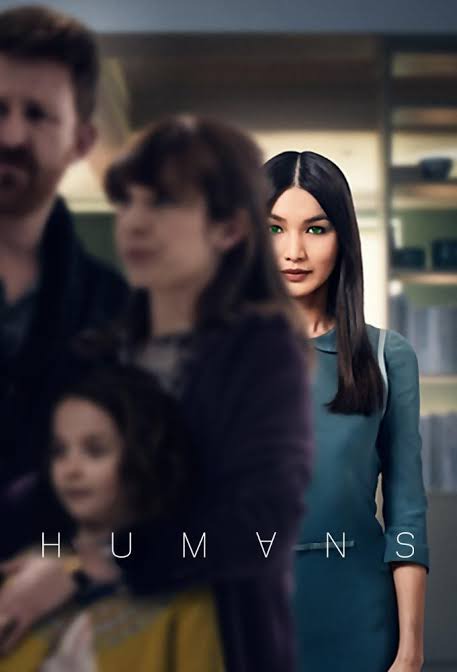 Humans is a realistic depiction of the the impact and likely impact of artificial intelligence and robots in our lives. Think i-Robot, but in TV series.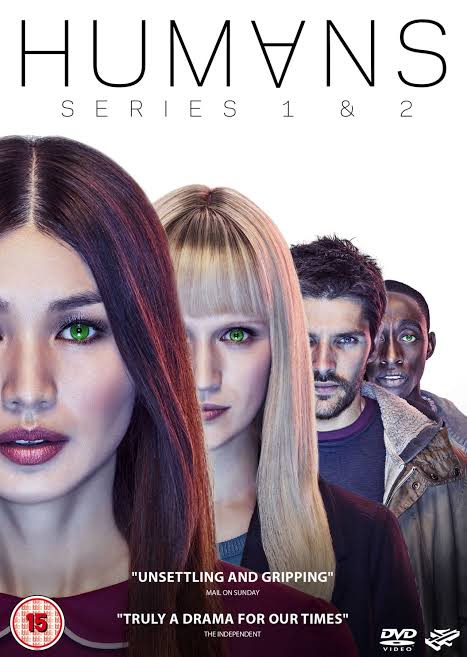 It was written Sam Vincent and Jonathan Brackley based on "Real Humans", a Swedish series of same themes. The show focuses on the political, social and cultural impact of AI, robots and synths, an anthropomorphic robot.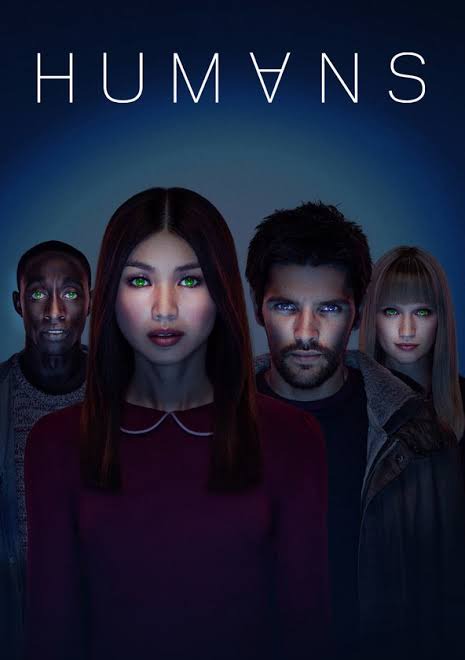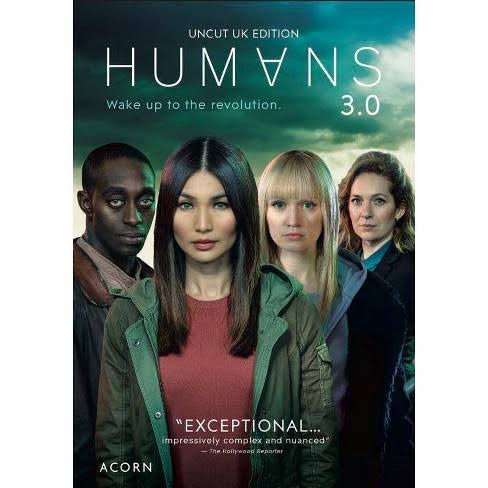 Honourable mentions:
Sense8, Star Trek: Picard, Star Trek: Discovery, Colony, Orphan Black, Fringe, Black Mirror, Dark Matter.