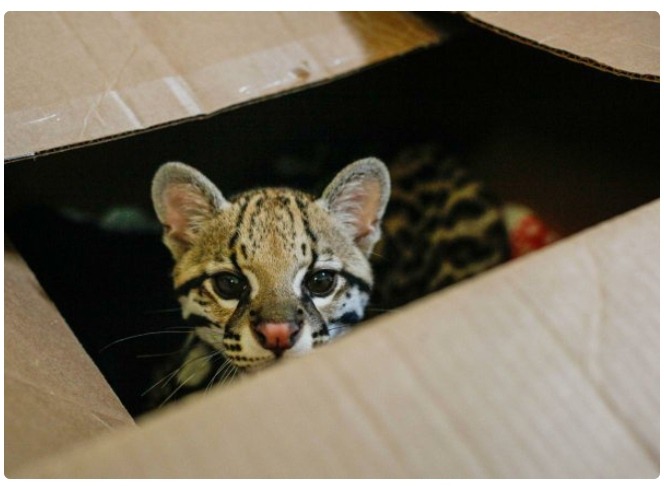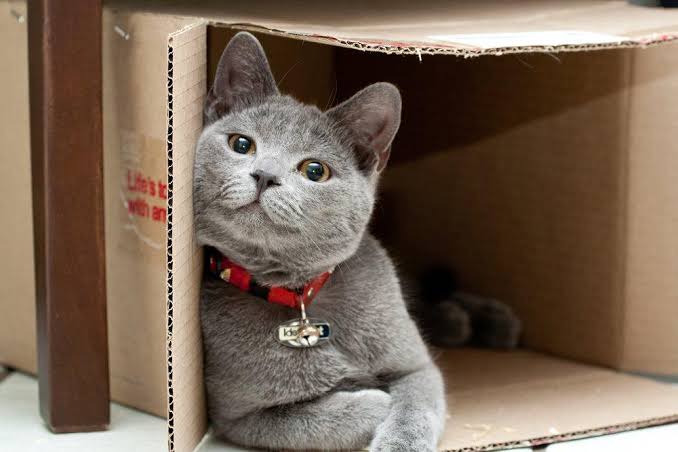 According to animal studies, cats love the enclosure provided by the boxes primarily due to security and warmth. In a recently published Journal in Applied Animal Science Behavior, it was also noted that card boxes also helps cats reduce their stress levels when they feel stressed in their immediate environment, or need a safe space to hide and observe.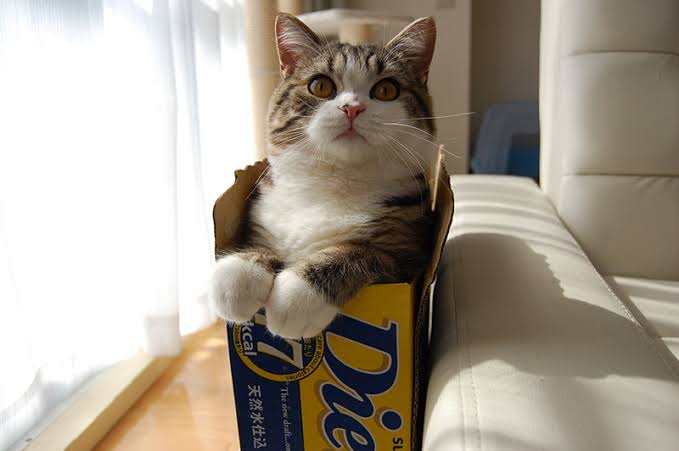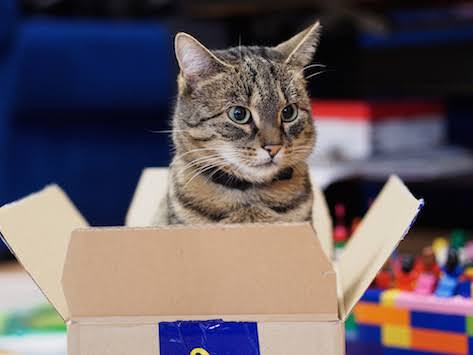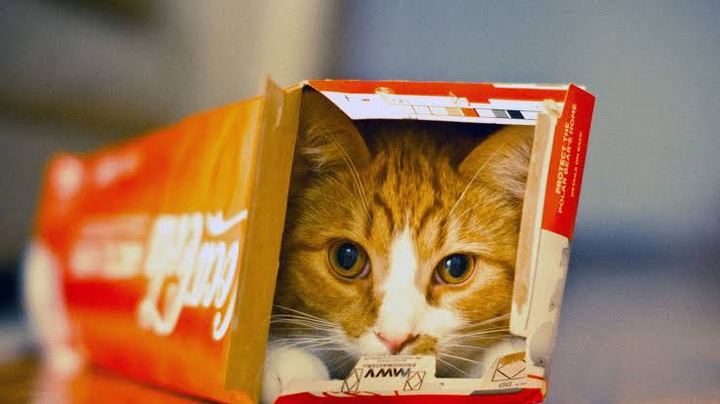 Other times, the cat may simply be enjoying itself and not minding what the rest of the world is talking about. It just wants to fit right into a card box, lie down and rest.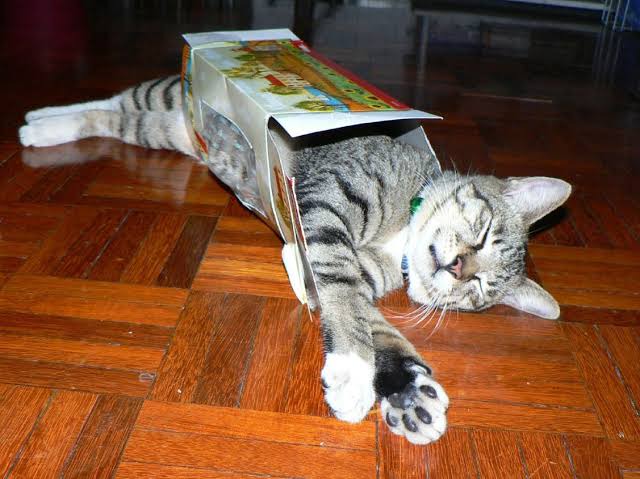 At other times, they may simply be catching a cruise. Look how cute and playful it is inside the card box – home sweet home.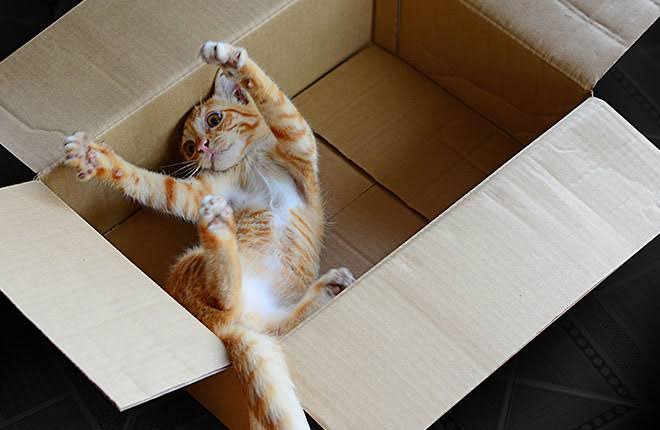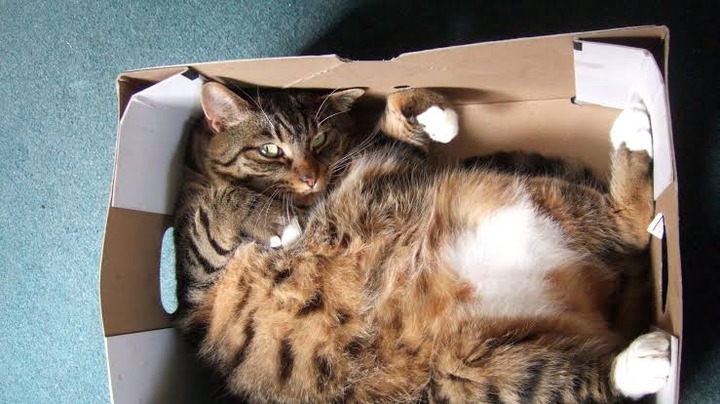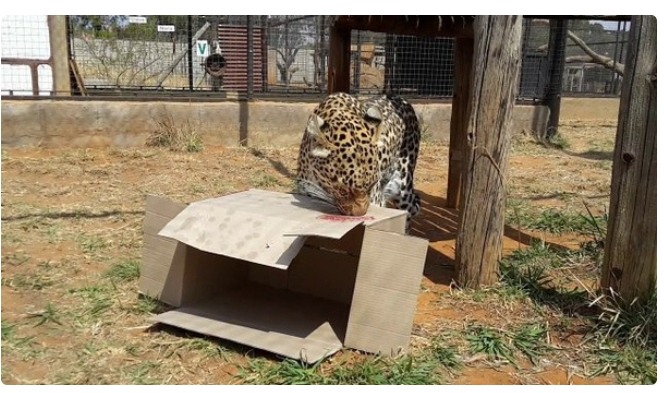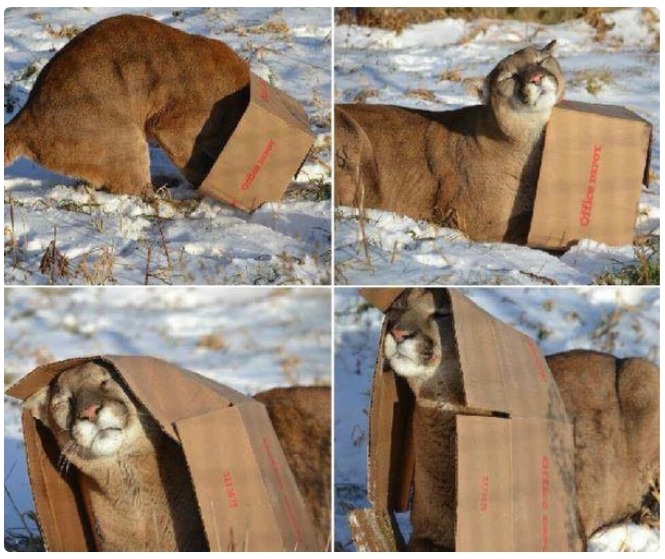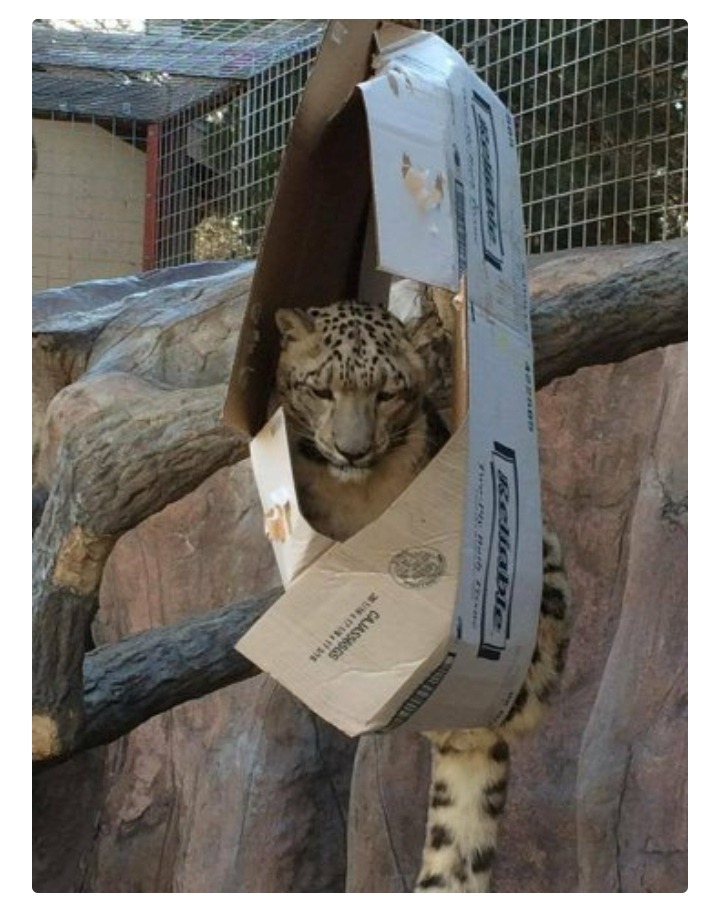 We are not left out of the card box frenzy too you know, though we are not domesticated cats.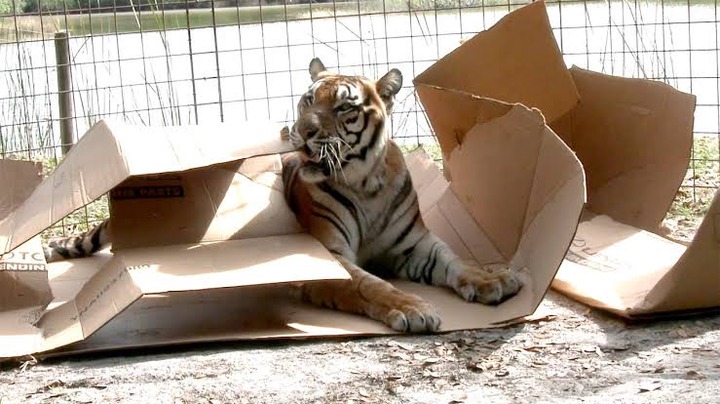 See, I also have a cat nest where lie down, relax and think about how to make the world a better place. But, remember to keep your distance, I have a death-bite.
I am the king of the jungle, I don't make card box nests like Tigers; I tear the cartons to pieces, lie down on it and start brooding about the lack of cartons to play with.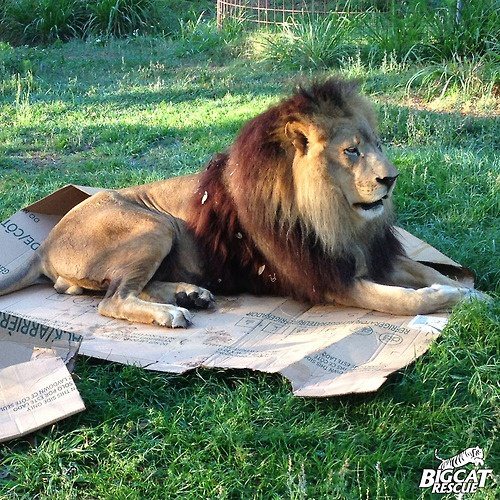 Two can play. Even if I am literally flying, I don't mind taking a halt to mingle and roll around with my precious card boxes.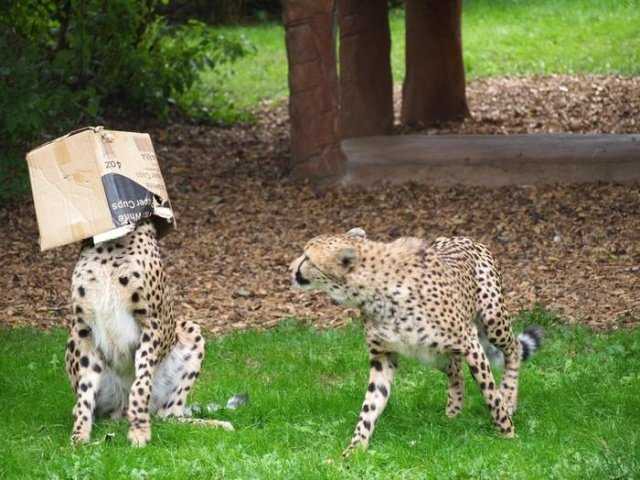 I will not be left out of this cat trend. I am cat too, and I love them card boxes.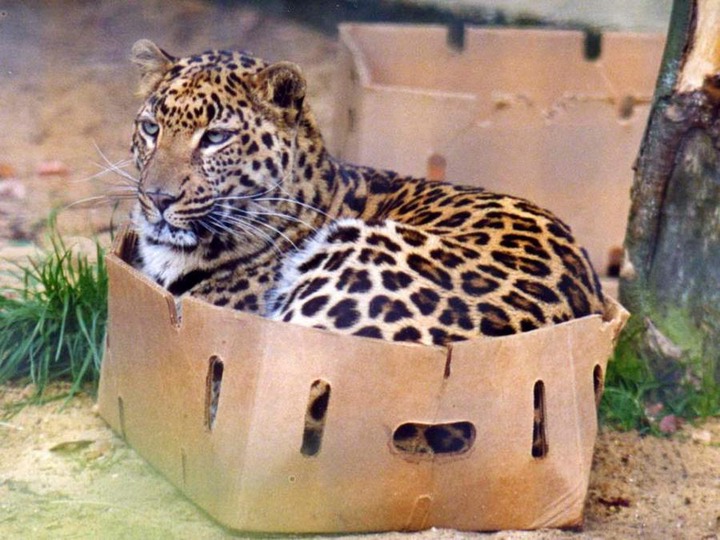 Surprise, surprise, we are back, We just couldn't get enough the other time.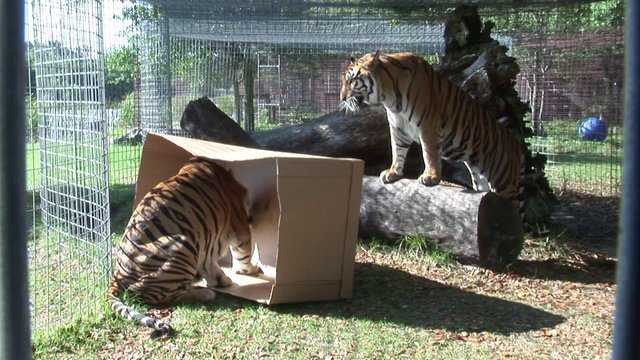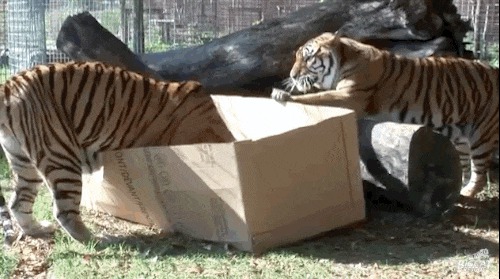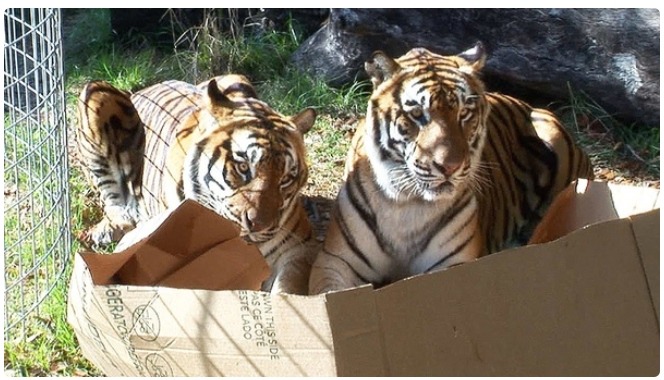 What is this?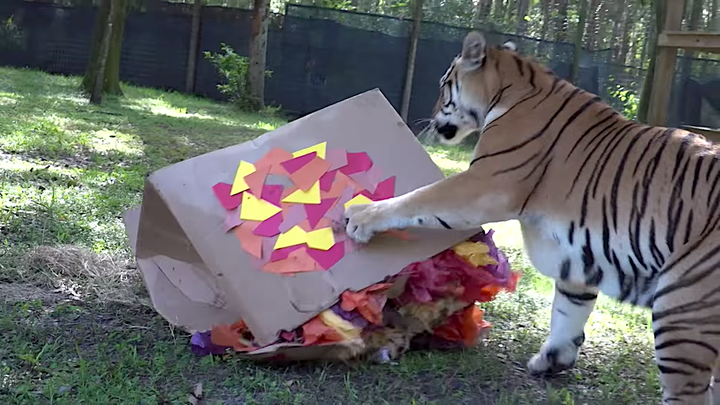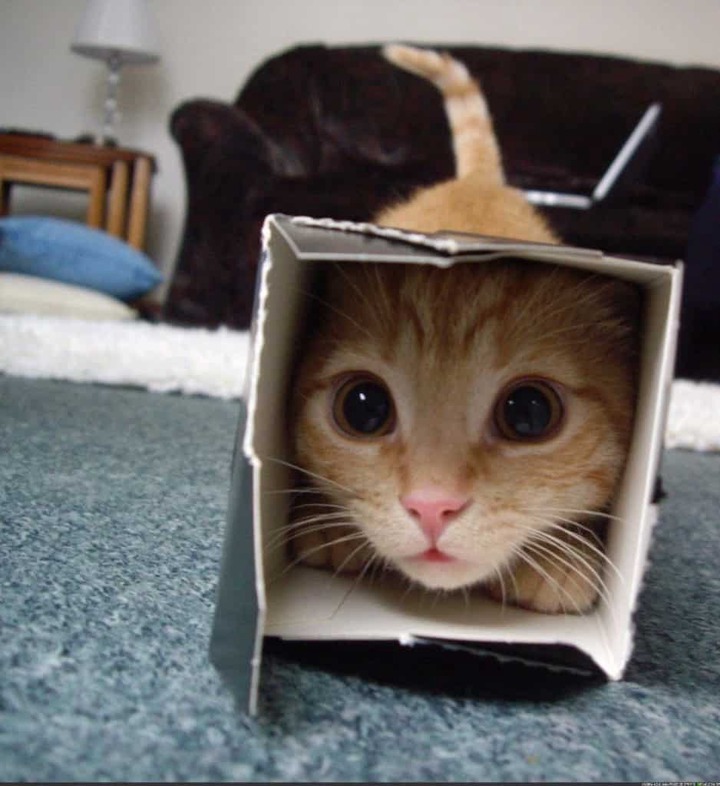 Okay let me tell you a cat secret. Keep this secret very secret okay? Here we go.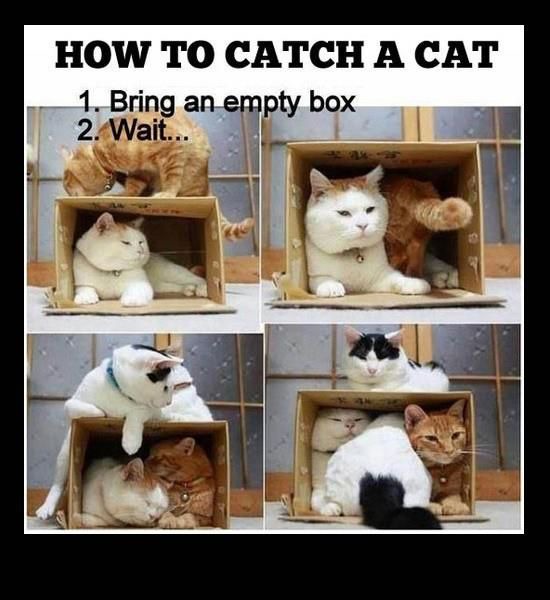 I am probably in the wrong world right now. By the way, I'm not cat, but I love the card boxes too. My cat friend, Tom infected me after I helped him deal with Jerry the other day.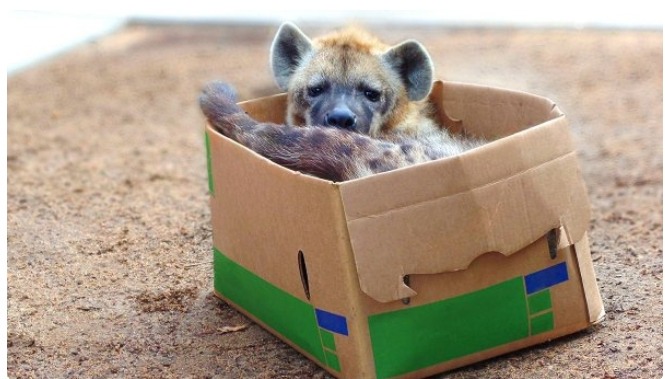 Watch Video Here ===> https://youtu.be/J11uu8L8FT