First of all, I will like to begin by saying that every player, staff and fan affiliated with FC Barcelona has helped solidify Barca's legacy in their own special way – one way or another. Secondly, this list comes in no particular order.
1) Joan Gamper And The Pioneers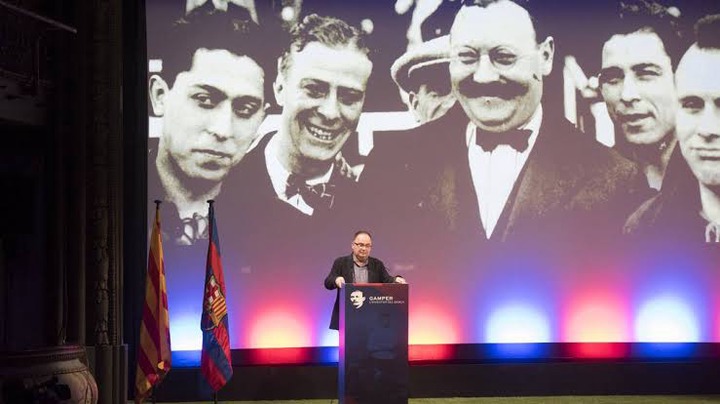 Born as Hans-Max Gamper in 22 November 1877, Joan Gamper is credited as being the founder of FC Barcelona. Therefore, he comes as the club's number 1 legend in the list. Without him, there may have never have been FC Barcelona.
Due to the problems associated with pronouncing his name, he had to turn it to Joan Gamper to make it easier and it stuck. After his declaration of intention to form a club on 22 October 1899 which was placed as an advert in Los Deportes, the response he got led to the formation of FC Barcelona on on 29 November, 1899.
2) Ladislao Kubala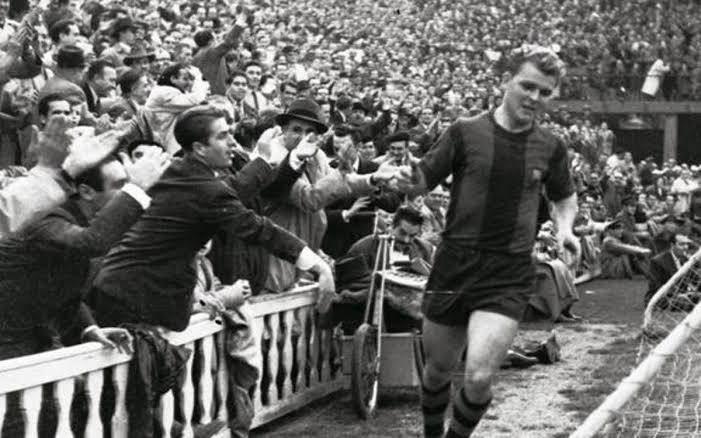 Popularly known as the man of many Nations or inversely, a man with no country, Ladislao Kubala is one of the fulcrums of FC Barcelona.
According to historical records, it is noted that Camp Nou was built so that many FC Barcelona fans will be able to watch Kubala play and entertain the Barca faithfuls. Fans simply never got enough of Kubala, and he was among the FC Barcelona team that won several honours across Europe in his playing days.
3) Luis Suarez Miramontes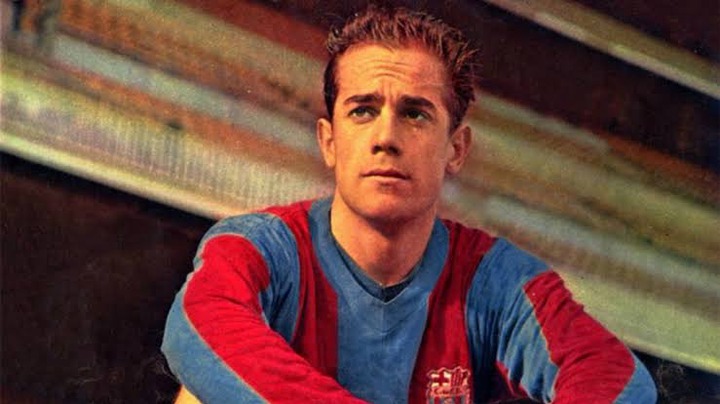 Luis Suarez Miramontes is known as the first FC Barcelona player to win the prestigious Balon D'Or award. A teammate of Kubala at one point, they will go on to win major trophies for FC Barcelona, including the League title and European honours.
4) Johan Cruyf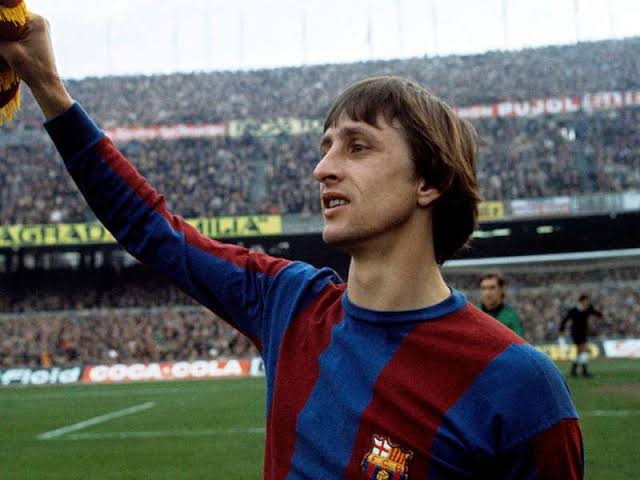 Known as the father of Tiki Taka football, Johan Cruyf solidified his FC Barcelona footballing legacy as a coach in the club after previously enjoying a wonderful career with the Catalan giants in his career as a footballer.
His Tiki Taka style of football have witnessed tremendous growth over the years, especially as FC Barcelona made the style a trademark of the club and have stayed loyal to Tiki Taka philosophies over the years.
5) Ronaldinho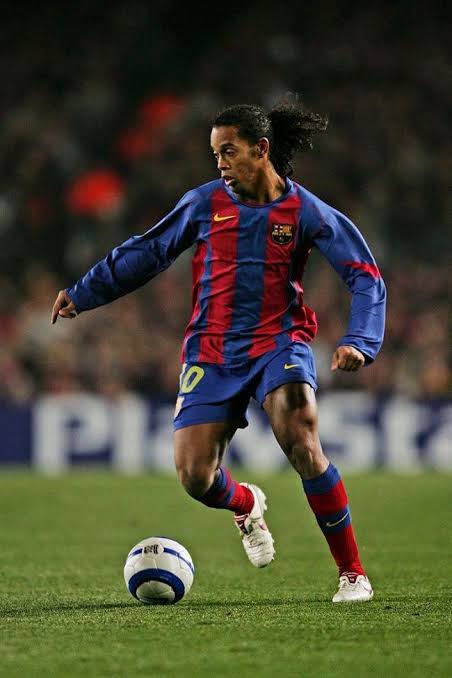 Mr flamboyant, always with a cheerful smile and full of friendly tricks – sorry, extremely embarrassing tricks if you are FC Barcelona's opponent in the field of play. Everyone probably loved Ronaldinho's style of play, especially with his free and happy spirit. His tricks till date are popular memes, and his on the spot skill manufacturing to maneuver out of tight positions are a case study.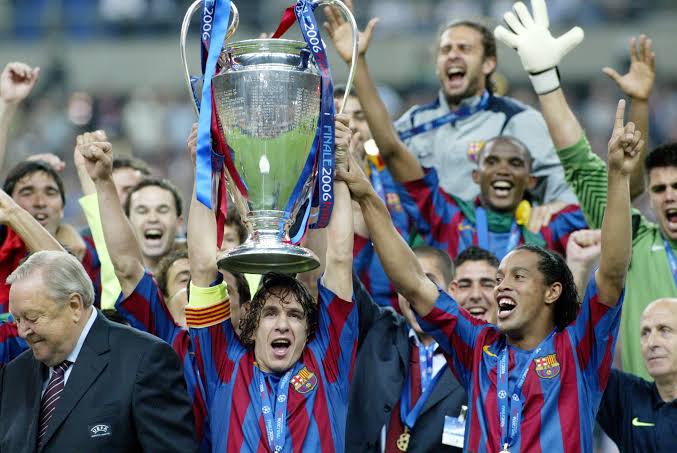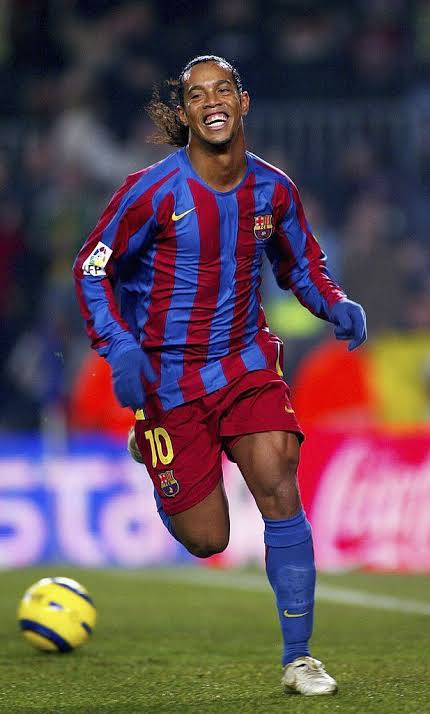 Expectedly, Ronaldinho attracted millions of football lovers to FC Barcelona who couldn't simply get enough of the Brazilian playmaker, his playful tricks and amazing goals.
6) Pep Guardiola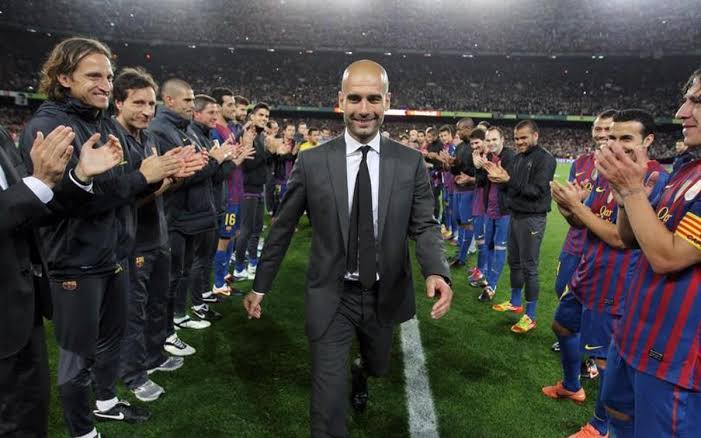 Known popularly as a student of the Johan Cruyf Tiki Taka footballing style, Guardiola will go on to cement his place in FC Barcelona as a great footballer and super coach.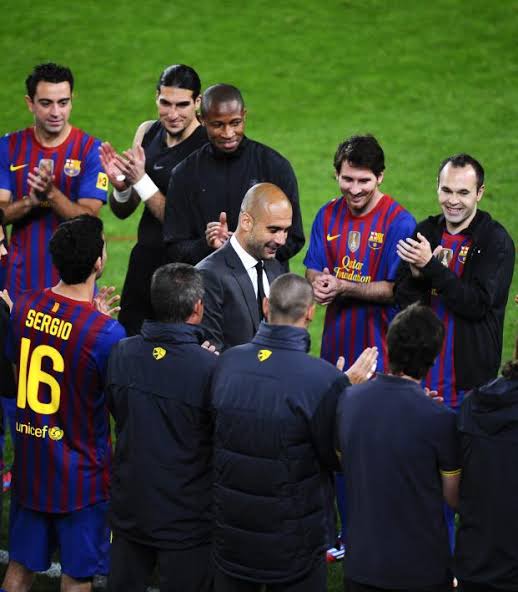 Pep Guardiola was able to transform the arsenals at FC Barcelona during his reign into a killer squad that suffocated teams with Tiki Taka football, turning opponents to observers while Barca obliterated their way to many accolades and trophies. Pep Guardiola will go on to win Sir Alex Ferguson's Man U team over two Champions League finals in 2009 and 2011 by deploying Tiki Taka football.
7)Lionel Messi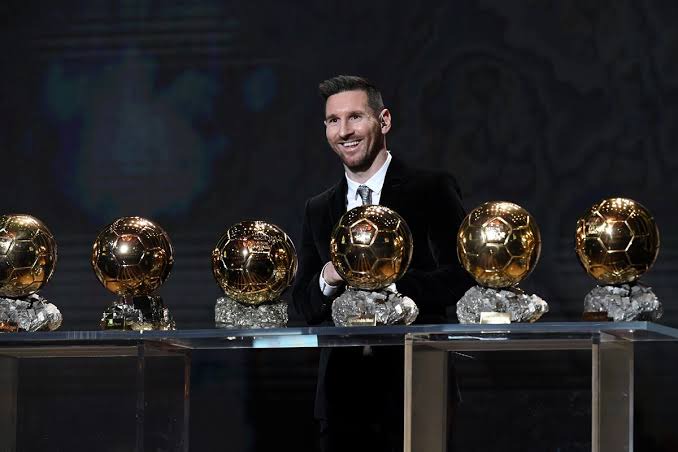 The six time World Player Of The Year needs no introduction anymore. The Argentine wizard has broken every FC Barcelona record available and is currently playing for the Catalan giants as the captain of the team.
8) Joan Laporta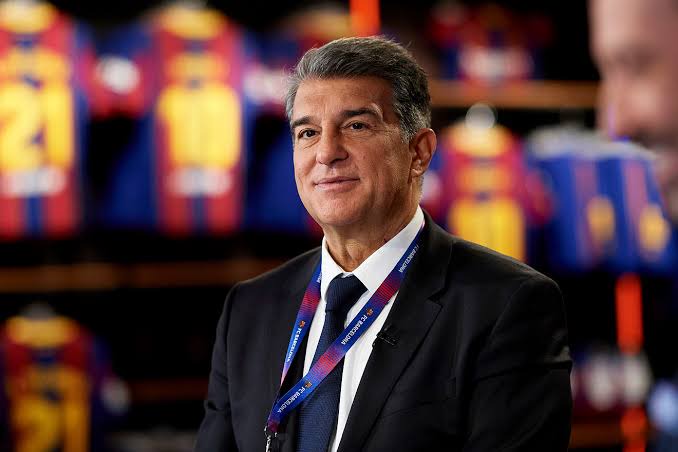 Recently re-elected for the third time, Joan Laporta has served twice as Barca President in the past.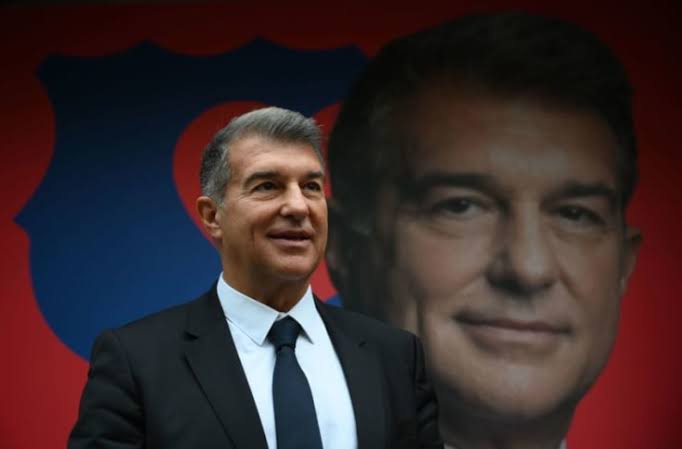 His two previous stints as club president saw FC Barcelona grow from strength to strength, spearheading campaigns that unveiled Ronaldinho, Lionel Messi and major trophies.
9) FC Barcelona Staff From Inception Till date.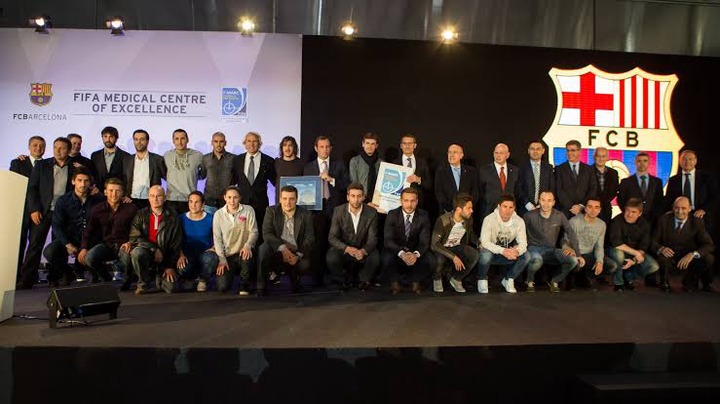 Like it or not, they're equally as important as the players taking the glory in the field of play. Without their daily efforts, FC Barcelona will not work.
10) FCB Socio's And Fans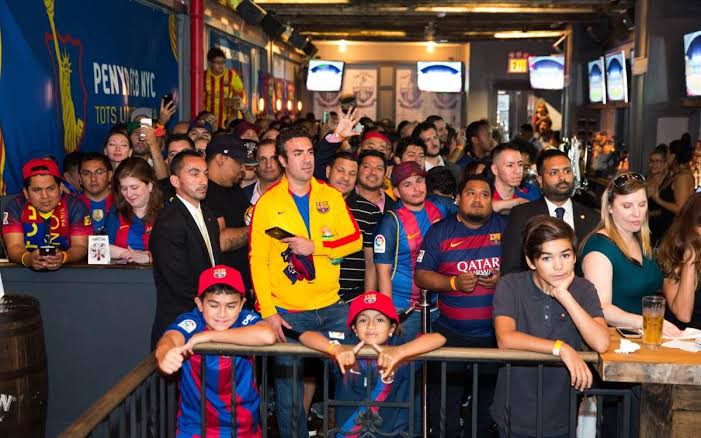 The real owners of the club here. The legendary list will not be complete without the effort of the Socio's and fans alike who are the third arm of the club.