One good feature of music is it's ability to move from shores across other geographies, and probably metamorphose into the music of it's new location if at all it could just have one listening ear in the environment.
That's probably the story of Afrobeats in a nutshell. For Instance, the UK Afrobeats Top track "Don't Rush" by Young T & Bugsey also became a hit in Nigeria when Falz did a cover of the song. Another great example is "Oliver Twist" by D'banj which was a hit in Africa and ruled Charts across the world. Expectedly, Oliver Twist will soon go on and amassed several covers by various artistes. There was also "Ojuelegba" by Wizkid and the Remix featuring Drake that went global. Then there is the duet with Drake on the award winning global hit track "One Dance" and "Brown Skin Girl" with Beyonce.
Before these were P-Square who have also landed features with top US Acts – Rick Ross and TI. Most recently being the duets by Burna Boy and Chris Martin; Davido and Nicki Minaj; Wizkid and Beyonce, Damian Marley. Burna Boy have also consistently topped UK Afrobeats over the years. There are also several others which are too many to start listing.
It's not just afrobeat alone, it includes all forms of musical genres ruling the Nigerian music industry with their Afro-beats. The Afrobeats here also stands for Afro-Music, which is the sum total of all African inspired music that has been commercialised, became popular or gone mainstream in one way or the other in Nigeria.
So, here we go –
1) Afropop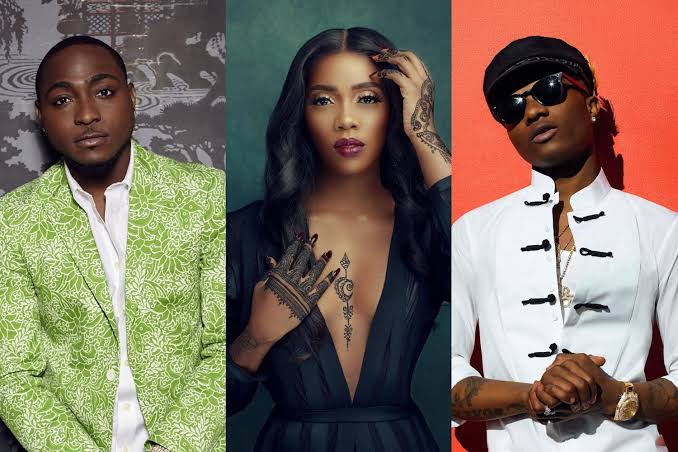 Although called Afropop, this does not totally mean the songs in this category are pop songs. Pop here though stands for popular music. Since it's hard to start defining all the thousands of genre's sprouting under the arms of Afrobeats, it will be classified as Afropop.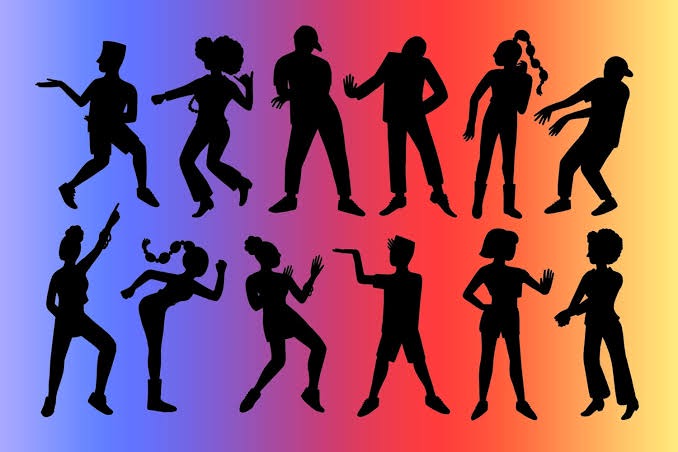 The reason for the classification is because of the various infusions and interchangeable mixes in form of cross-pollination between the various types of Nigerian music – from folk or traditional music to foreign influence. It's also safe to say that most of the other classifications below also fall into the Afropop category. For simplicity sake, Afropop here will be restricted to Contemporary African Music – which is literally every modern Nigerian music you ever know.
2) Juju Music And Afro-Juju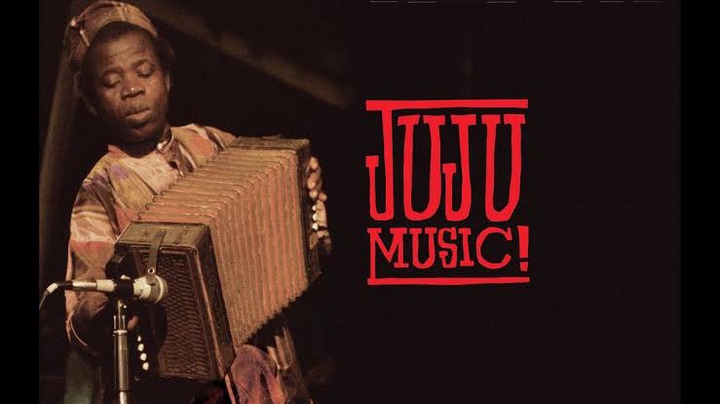 Juju music has it's origin in Yoruba culture. Juju here does not mean witchcraft but stands for "throwing" or "something being thrown".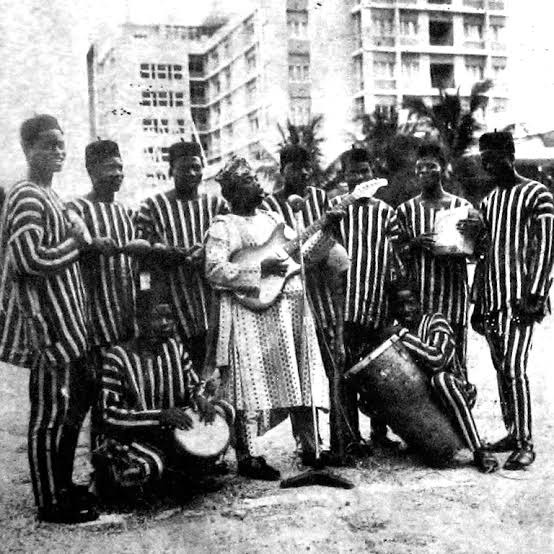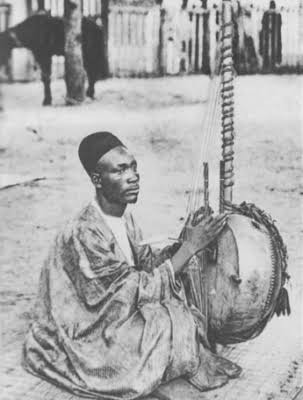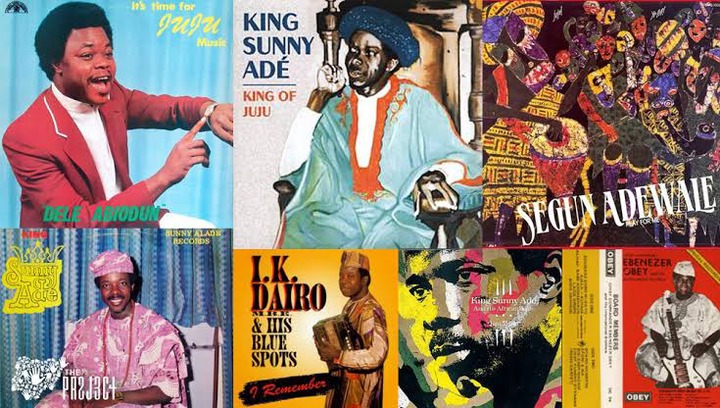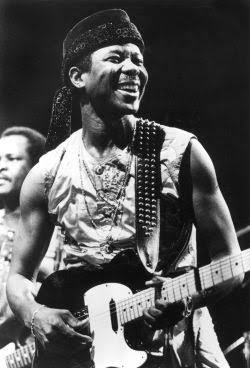 Babatunde (Tunde) King is known as the earliest pioneer of the genre in the 1920's alongside Ojoge Daniels. Juju music is mostly played using traditional Yoruba percussion instruments and similar percussion generators – iya ilu, talking drums.
Afro-Juju is also a form of Juju music, although more mainstream, popular and commercialised. Some major artistes include Sir Shina Peters, King Sunny Ade, Ebenezer Obey and so many others.
3) HighLife
Although highlife music has it's origins in Ghana, it was made popular and commercialised in Nigeria by the Igbo's. As early as the 1960's, HighLife music will soon go on to became the predominant musical genre in Nigeria.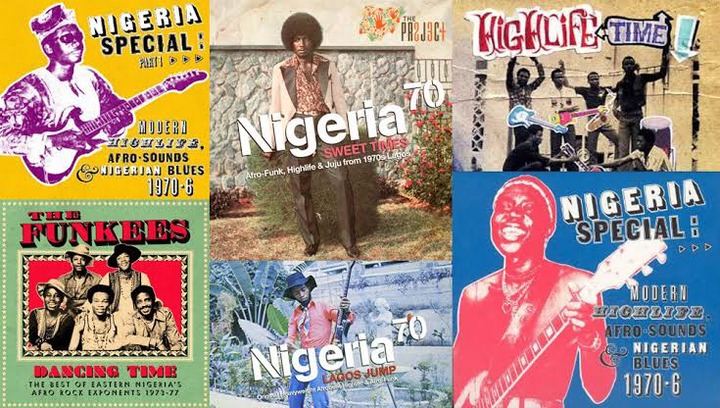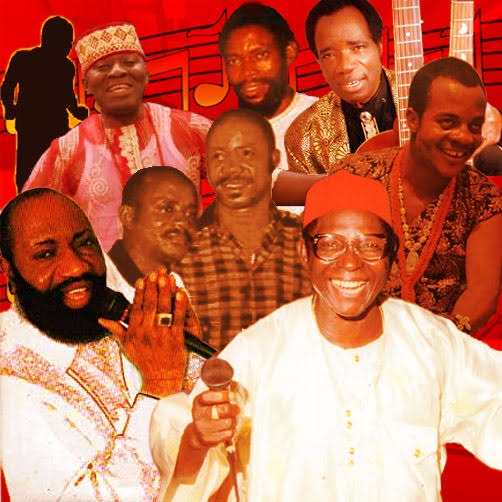 Dominant names include Bobby Johnson, Bright Chimezie, Chief Steven Osita Osadebe, Dr. Sir Warrior, Ebenezer Obey, Oliver De Coque, Oriental Brothers, Prince Niko Mbarga, Sir Victor Uwaifo, etc. This is just the tip of the iceberg. Fela Kuti also did Highlife music.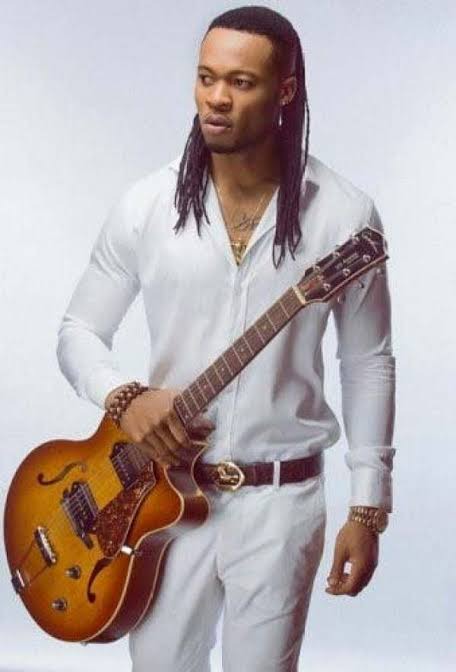 Of recent, we have Flavour N'Abania as the most popular modern HighLife musician in Nigeria at the moment who is mainstream. Of course, there are so many others ruling the HighLife scene across the country with traditional instruments.
4) Reggae And Dancehall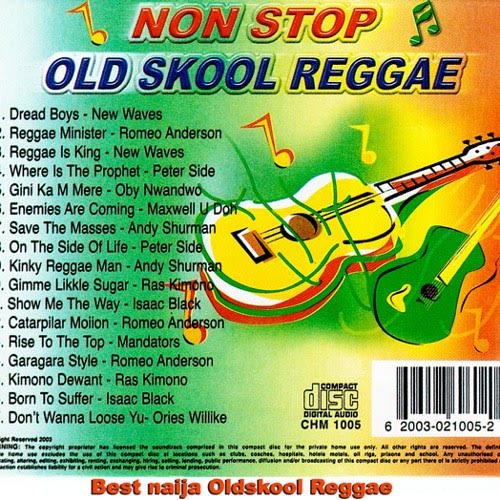 Dancehall is a Jamaican thing and has it's roots in reggae and infused with Patois. But, not anymore, especially as the music took a strong hold in Nigeria. A lot of Dancehall and Reggae musicians have also ruled the Nigerian music space in the years and have continued to do so till date.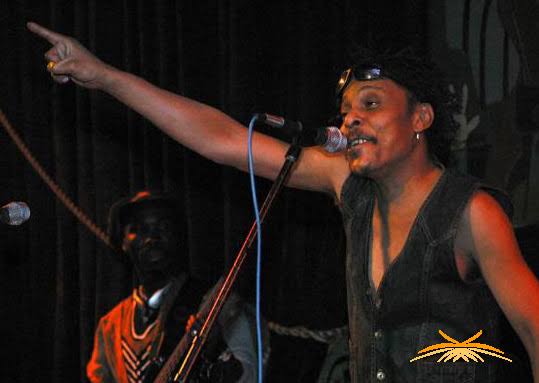 Some major artistes include Majek Fashek, Mr Raggamufin, Daddy Showkey, Ras Kimono. On the reggae part, we have Orits Williki, Peterside Ottong, Evelyn Ogholi, Andy Shoreman, and a host of others.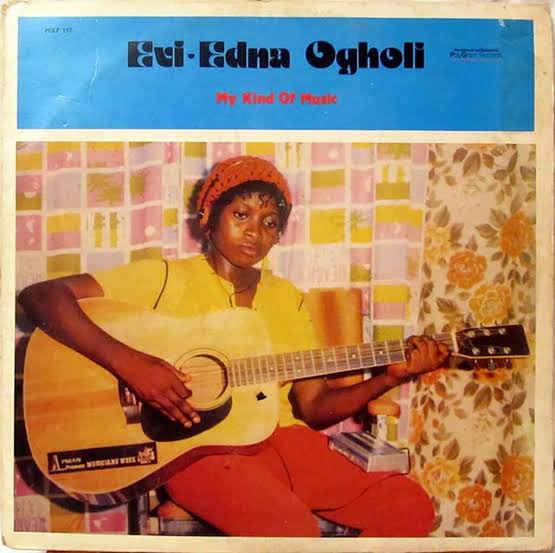 With the emergence of Digital Audio Workstations and electronic music production, Dancehall and Reggae music have also taken many forms and styles recently. Major modern dancehall musicians in Nigeria today include Timaya and Patoranking.
Artistes like 2face and Faze have also done mainstream reggae songs in the past to popular acclaim.
5) Gospel Music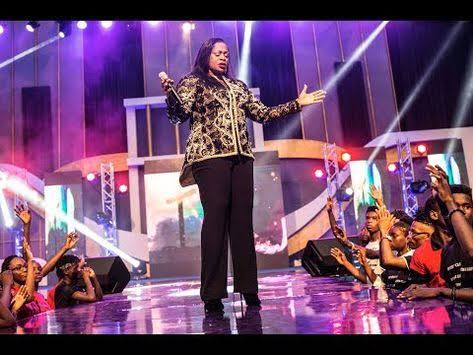 Gospel music artistes have also carved out a niche for themselves in the Nigeria music industry. As is being currently witnessed across other genres in the country, there's also been a cross-pollination of gospel music, which have led to the genre having multiple styles and fusions.
Today, it's no longer a thing to hear gospel rap, hip-hop gospel songs, HighLife gospel songs, Folk gospel songs, gospel rock, worship songs, praise songs and Thanksgiving songs. Prayerful songs and a whole lot of other mood influenced gospel songs that has no language but just gospel infusions have also transcended regions and ethnicities in Nigeria.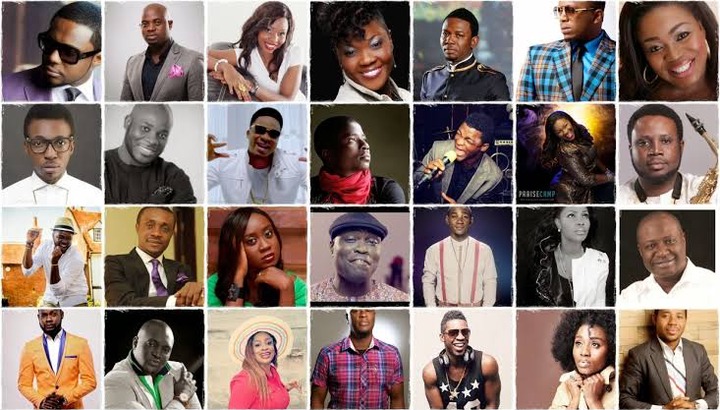 Some Popular Gospel Music artistes in Nigeria include – Sinach, Frank Edwards, Jeremiah Gyang, Onyeka Onwenu, Cobham's Asuquo, Patti Obasi, Nathaniel Bassey and a whole lot of others.
Honourable Mentions:
•Afro-Hip Hop
•Folk Music
•Bongo Music