FC Barcelona have unveiled the jersey the club will be wearing for the upcoming super cracker match against Real Madrid in La Liga. The Catalan giants unveiled the senyera styled jersey on their Twitter handle yesterday.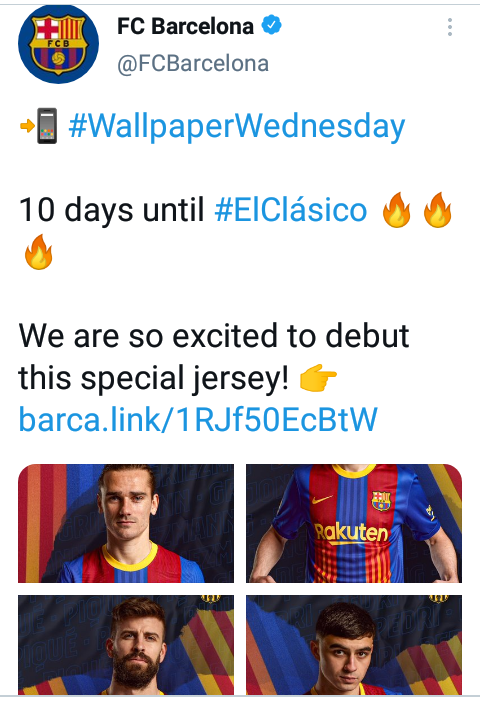 The El Clasico match between the two Spanish giants is scheduled to take place on 10th April, 2021 – that is, nine (9) days from today.
The El Clasico match between the two heavyweights will be the second leg of the encounter previously played at the Camp Nou. On that day at the Santiago Bernabeu, FC Barcelona will be dorning their specially designed senyera, claret – blue colored jersey and hope that it Inspires the players to decimate their eternal rivals at the Spanish capital and take the day.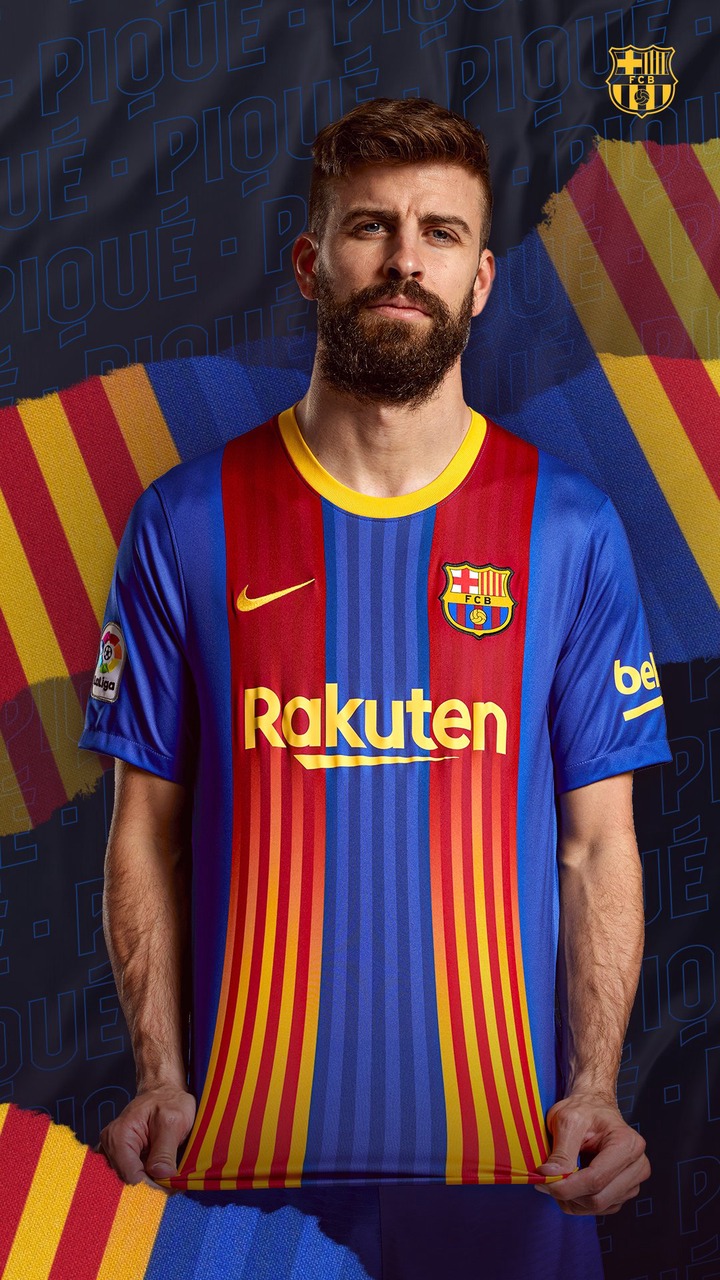 Both teams will be hoping to get the better of each other in the highly anticipated match, especially as they will be fighting for the top spot which is currently being occupied by Atletico Madrid.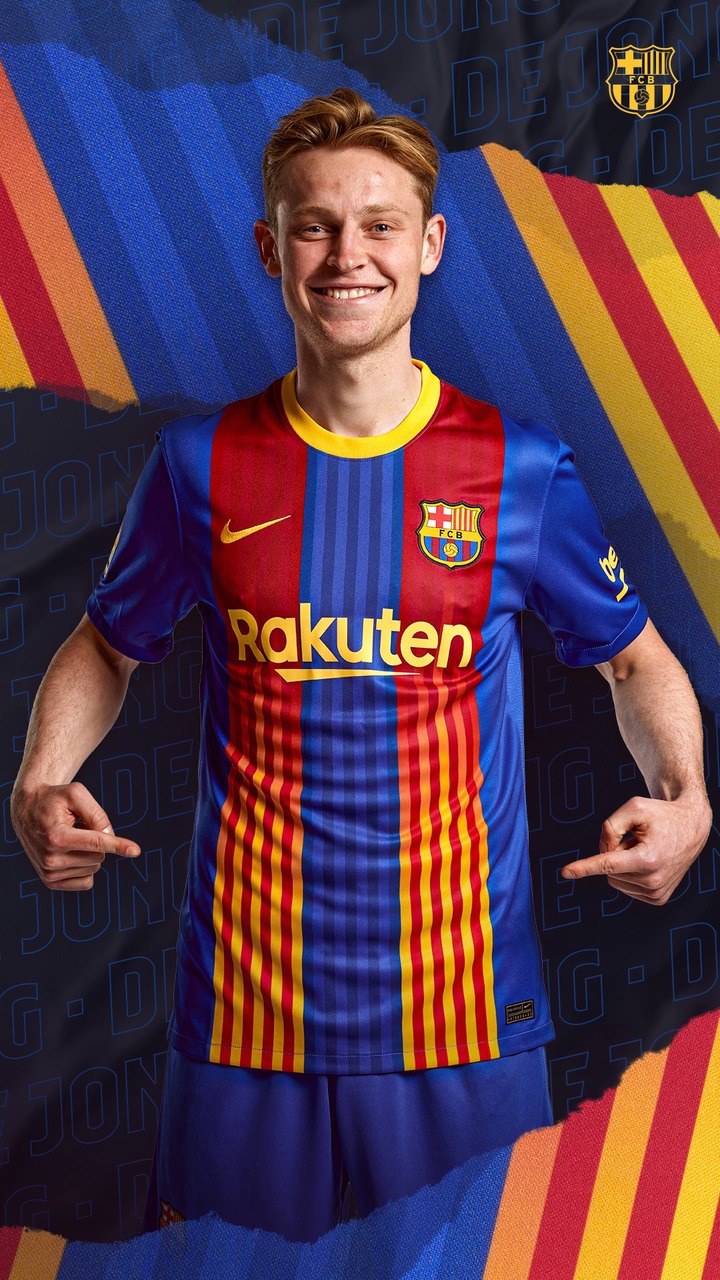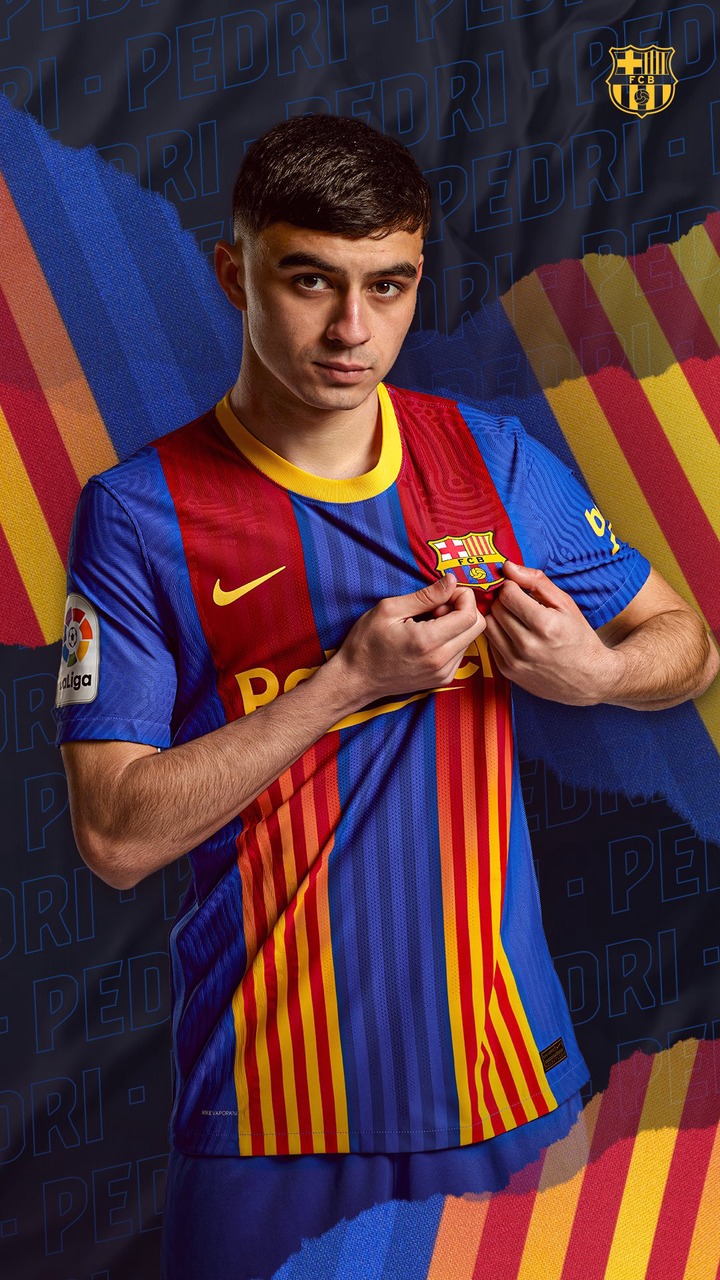 Although most club's allowed their players travel far and wide for International duties with their respective countries, La Liga is set to resume this weekend.
FC Barcelona is currently in 2nd position in La Liga while Real Madrid is trailing them behind closely at the 3rd position.