Football tournaments were not as rampant as they were today during it's early beginnings. As the major conduit pipe in the modernization of football as we know it today, Britain played a major role in the total revolution and evolvement of football. Therefore, it is not surprising to see that the teams from the UK were the first to participate in a football competition.
•BRITISH HOME CHAMPIONSHIP

British Home Championship is noted in history to be the first ever tournament to be played by different countries. The competition was played in 1883–84 after Wales and Ireland joined. The tournament was played by England, Scotland, Ireland and Wales which made up the United Kingdom or the British Isles.
In the competition, Scotland will go on to be the first winner of a major tournament, the first of it's kind at the time. It is noted that the Scottish won the competition despite their key players playing in the FA Cup final which was also being played the on the same day. England will go home as the runners up in the competition after failing to get the better of Scotland. It is pertinent to note that the competitions format didn't follow the current format known to us today.

Scottish fans celebrating their victory just like its done today.
Earlier on before the tournament, England played out a 0-0 draw with Scotland in the first ever FIFA recognized international competition between two Nations.
WALES NATIONAL TEAM.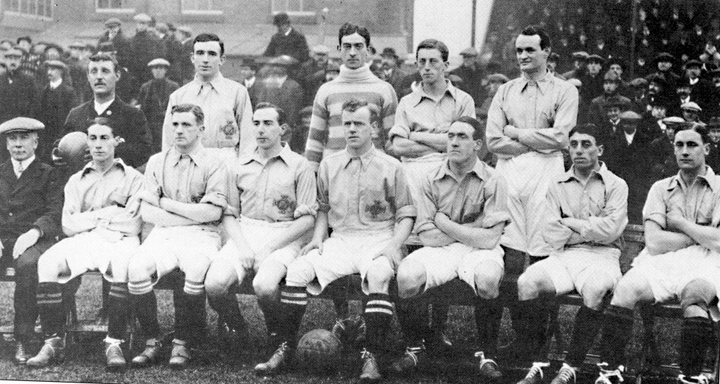 IRELAND/IRISH NATIONAL TEAM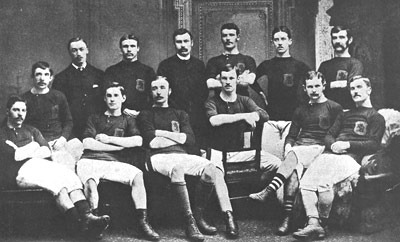 SCOTLAND/SCOTTISH NATIONAL TEAM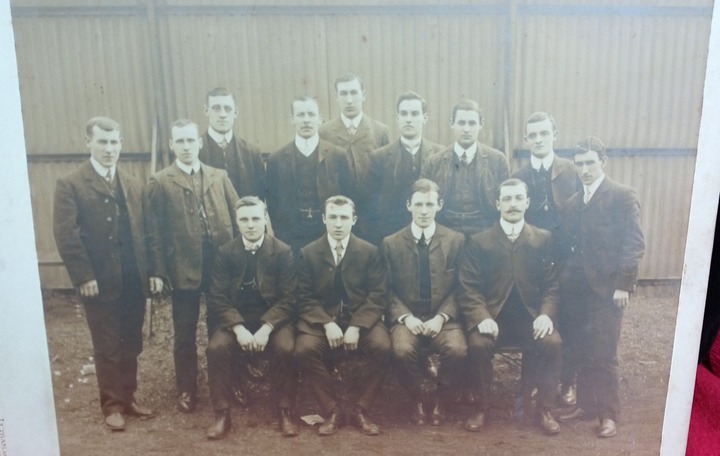 ENGLAND/ENGLISH NATIONAL TEAM