Real Valladolid's form since the turn of the second half of the season has been so poor and quite appalling. Out of twelve (12) matches played in La Liga since the turn of the year, they have only managed to take nine (9) points out of a possible 30.
During the international break, six of their players compounded the club's woes after falling prey to the killer virus ravaging the world. This couldn't have come at a worse time for the club who will be travelling to the Camp Nou for an encounter with FC Barcelona.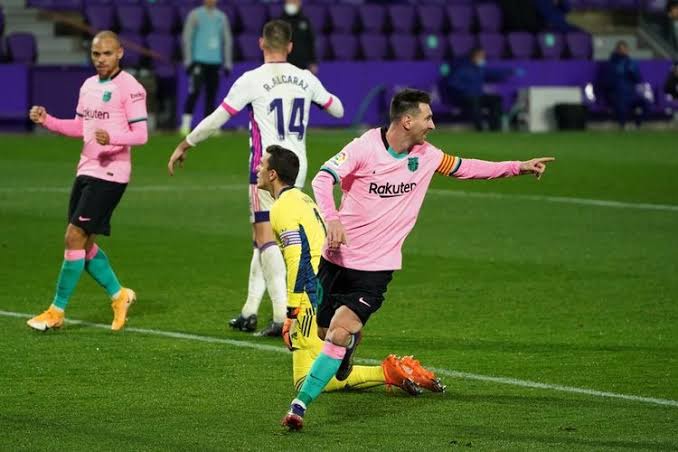 Barca on the other hand have been in a scintillating form since the turn of the year, amassing a whooping 37 out of 39 points in the process. Part of the points were also gotten courtesy of a win over Real Valladolid away from home.
Now that the venue is at the Camp Nou, Real Valladolid may be in for a massive onslaught by the Catalan giants. Prior to the international break, the Messi led Barca side hammered Real Sociedad 1 – 6 at the Anoeta, effectively making a huge statement and staking a claim in the trophy hunt.
With Real Madrid now a point higher and in 2nd position after winning Eibar, Barca will have no choice than to vanquish Real Valladolid with no mercy when they play Monday night football. Barca have not lost or drawn a match against Real Valladolid in their last five meetings.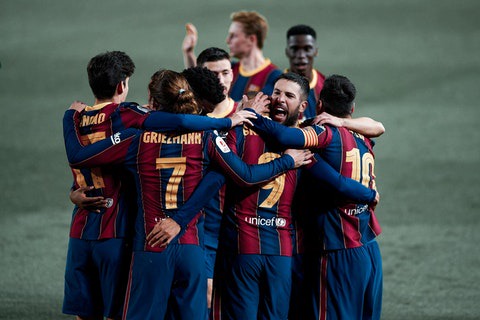 A win will take Barca back to 2nd in the League while a draw will put them on same point with Real Madrid who will be waiting for Barca at El Clasico.