FC Barcelona are set to play against Real Valladolid at home at the Camp Nou this evening after La Liga resumed this weekend. The League previously went off for a while as International duties took players back to their countries for various FIFA recognized matches across the globe.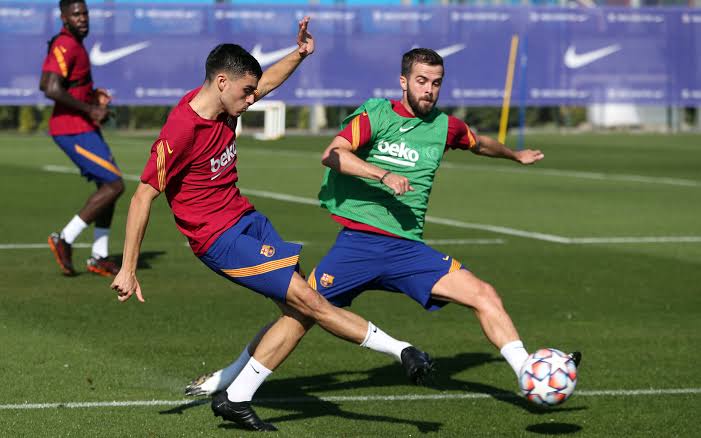 Messi and other Barca players who played for their countries during the break have all resumed club duties and training have resumed for the remainder of the season's matches. However, there are doubts that Lionel Messi may be rested by Ronald Koeman against Real Valladolid.
This stems majorly from the concerns about the total amount of yellow cards Messi have accumulated. By Spanish football rules, once a player accumulates five (5) yellow cards, they miss the next match. At the moment, Messi have accumulated four (4) yellows and is at the verge of reaching the suspension number, which poses a great risk for Barca's next match – El Clasico.
With the super match in sight, which is also going to be a season decider for both teams as they fight to overthrow Atletico Madrid, Barca Coach may choose to rest the Argentine wizard. In his place, the Coach may likely deploy Antoine Griezmann, who is actually a fit for fit replacement.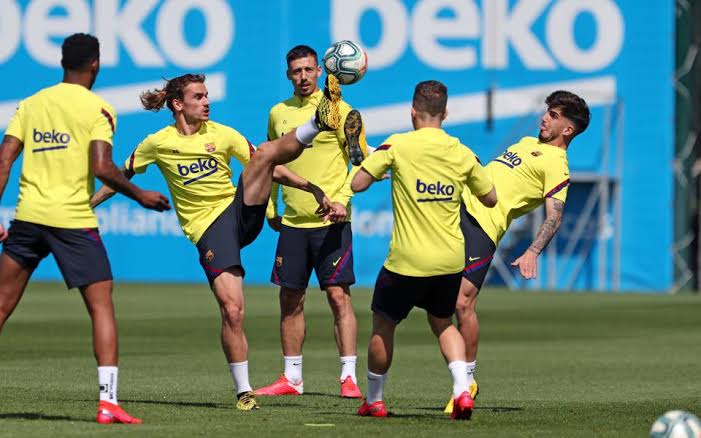 With Ronald Araujo back in the squad, Griezmann may find himself displaced and relegated to the bench in El Clasico due to the return of De Jong to the midfield. Like Messi, Frenkie De Jong is also on four(4) yellow cards and may be possibly rested against Real Valladolid too in order not to risk suspension and missing of the all important match against Real Madrid in El Clasico.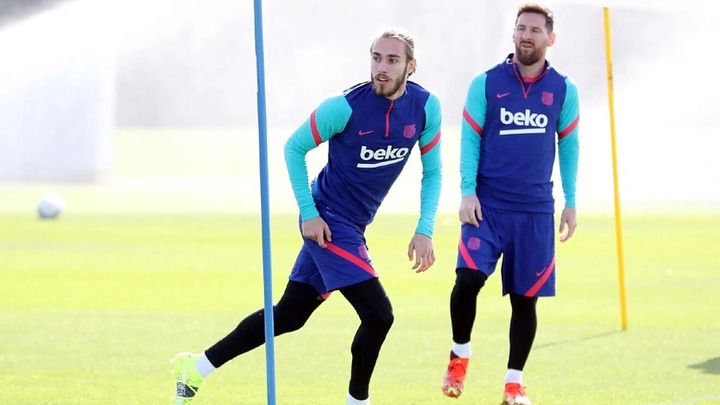 The coach will give Araujo minutes today in preparation for the El Clasico and will likely rest De Jong and start Riqui Puig in his place.This means that the coach might want to appease Griezmann today by allowing him to play full-time and lead the team. De Jong is a favorite, and his midfield skills means that he is the preferred option in midfield alongside Busquets and on form Pedri.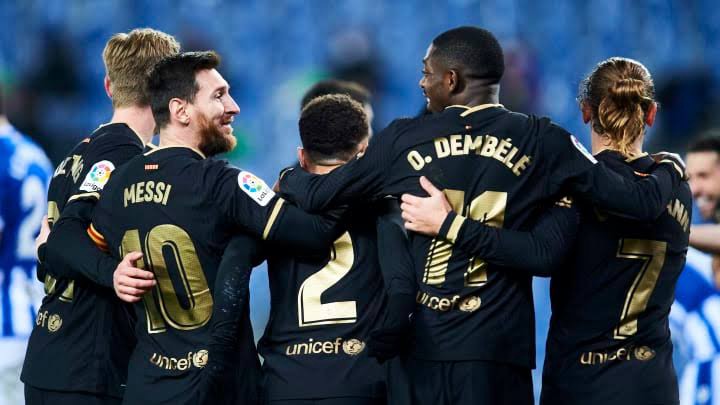 With 3-5-2 formation doing wonders for the Blaugrana side at the moment, Griezmann may be displaced as Messi's partner upfront for the resurgent Dembele in El Clasico.