There is only one life to live. Once it's gone, it's gone and there is nothing else anyone can do about it. A few weeks, months or years later, you will be relegated to regressing memories in the minds of those who still remember you – until the last person who remembers you. It's depressing to think about, but what does it matter. Memories are all we are, isn't it? Cherish life, live it, tend it and complement it – life is slippery, and quick in fading away at short notices.
At all times, you have to learn how to actually take care of yourself while you can. It is fundamental that you take care of yourself in the best possible manner in other to enjoy life. Remember, no employer is going to phase out a vacant position in a company just because the previous occupant of the position couldn't perform their duties again due to one thing or the other.
•Take Care Of Your Health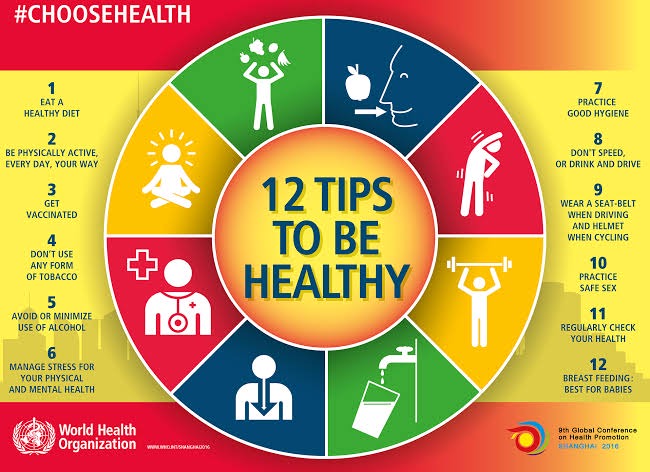 This fact cannot be overemphasized. Taking care of your health is basic, and influences your entire life greatly. Poor health never helped anybody. Maintain hygiene, wash your hands regularly and eat more organic foods. This also includes drinking more water. If you can, do regular check ups. Prevention is better than cure.
Whenever you can, take a break from whatever it is you are doing and take stock of your health. It is the most important. This also includes taking care of your mental and emotional health, not just the physical.
• Sleep When You Are Supposed To.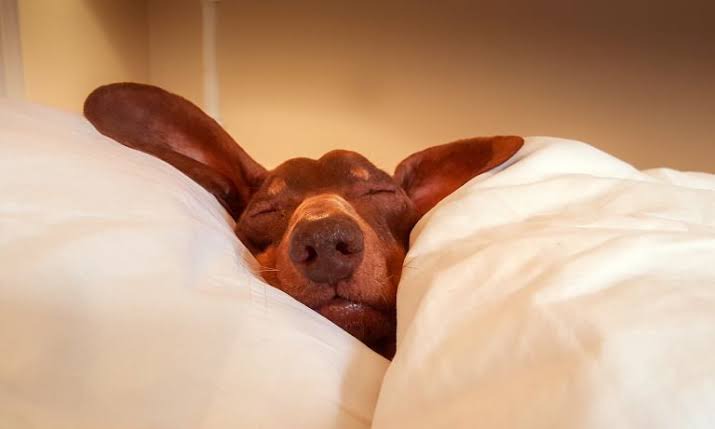 Sleep is important. A simple query search in any search engine of interest on 'symptoms of improper or lavk of sleep' will yield results that I'm sure will make you sit up. Except you want to be the new Nikolai Tesla, sleep properly and on time.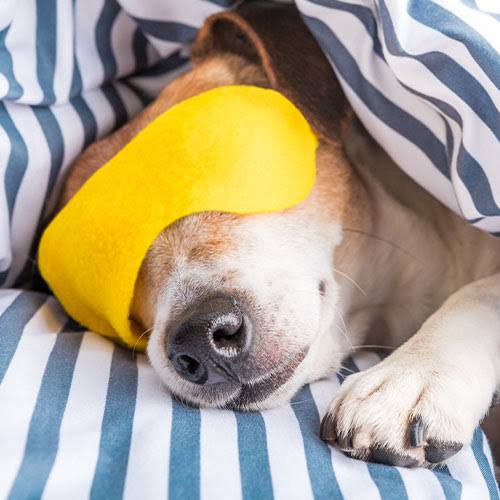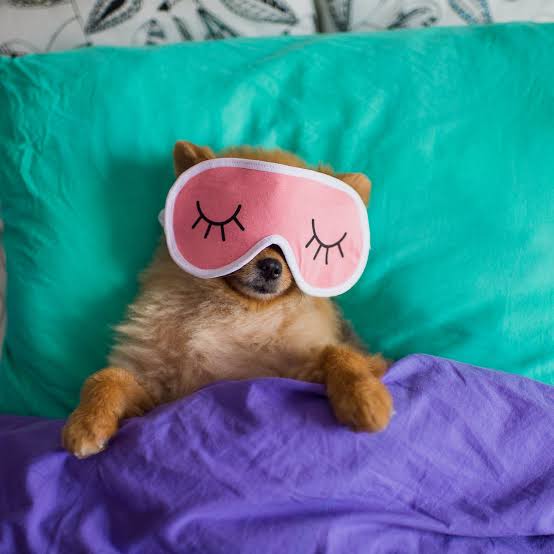 When you sleep, you recharge your body system. Do not use sleep time for watching movies or out-of-turn activities. Don't always allow your own body decide enough is enough and force you to sleep by itself.
•Eat Healthy Foods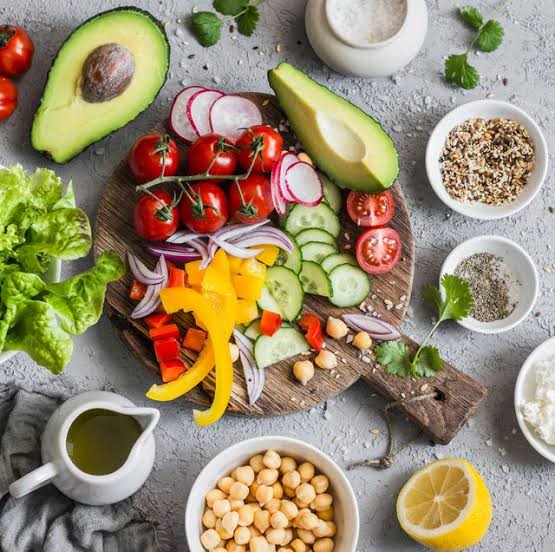 Most of our body ailments is attributed to lack of sleep, stress and unhealthy foods.
Eating junk and fatty foods have been noted to cause a lot of health issues, especially heart related issues and blood fat. Also, not drinking a lot of water can cause a lot of problems, including constipation, etc.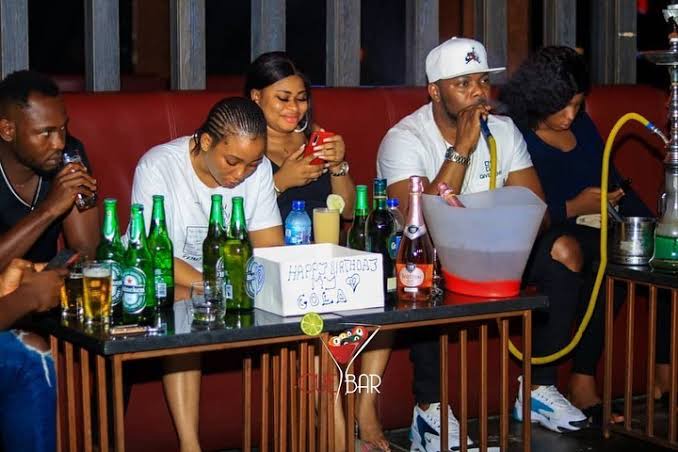 Eat as much organic food as you can, starve the urge to always eat junk food and eat a lot of fruits, veggies, etc.
• Do Some Exercises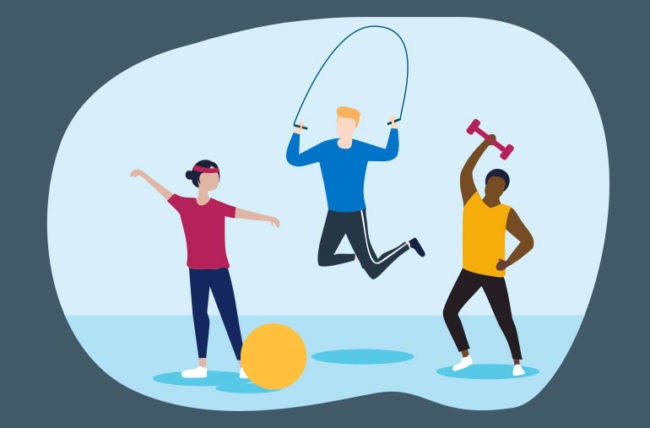 The doctor's advice here. Exercise regularly, stretch out and get those muscles doing some work – soft work.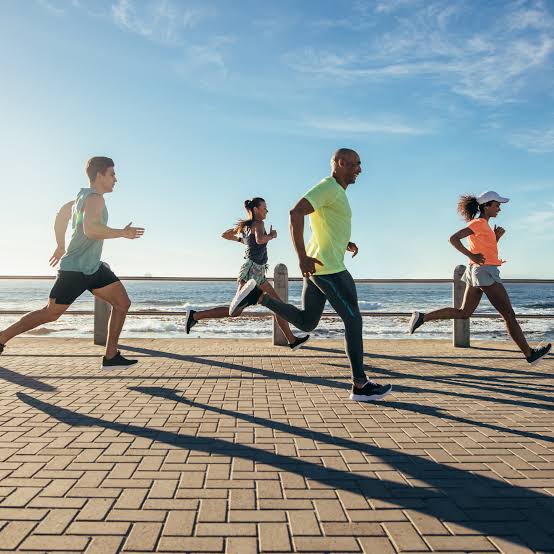 Jogging twice in a week, taking a long walk, and others are light exercises to keep the blood and brain working smoothly.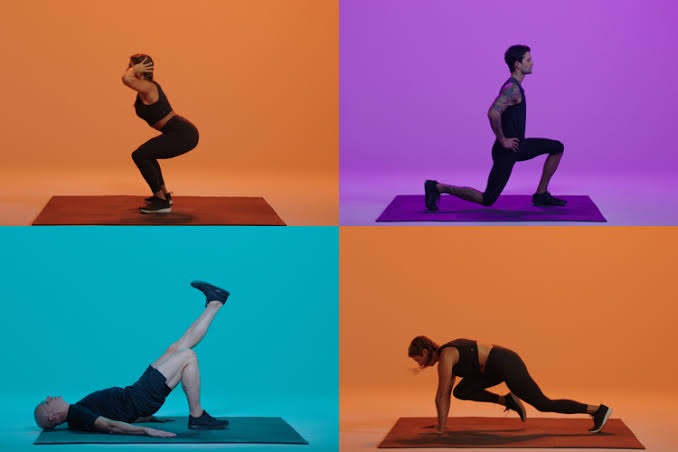 In conclusion, there are so many other things you can start doing today to take care of yourself. Being aware of your immediate environment is also one of them, and this includes taking charge of your time.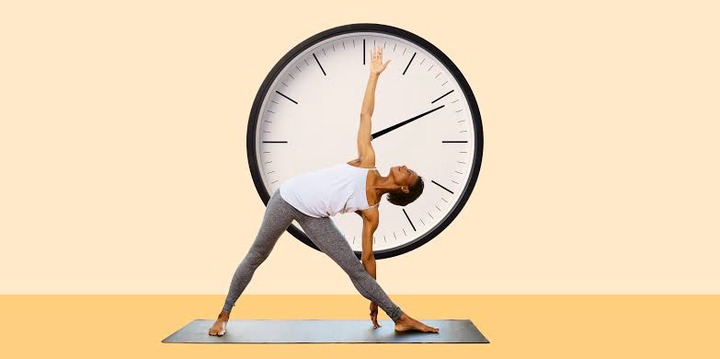 For today in particular, always wear a nose mask whenever you are leaving your home for the moment, even if you think the pandemic is a conspiracy theory filled with propaganda's and whatnot.