In a recent information released by Nigeria's foremost graft agency, EFCC, the commission stated that they have arrested a sizeable number of internet fraudsters. The information was made known to the public after the Vice-Chancellor of the University of Abuja paid the EFCC Chairman a courtesy visit.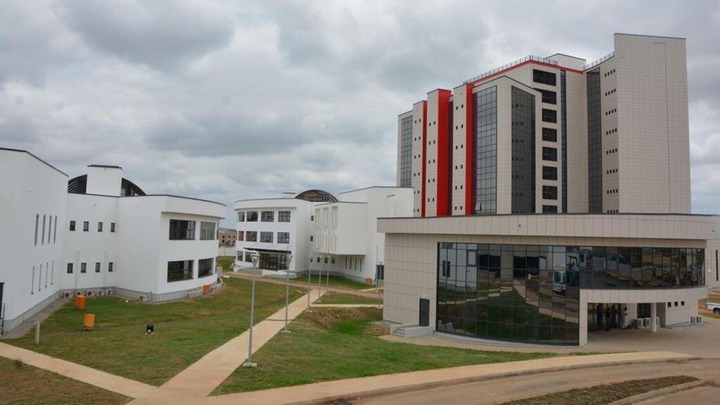 According to the Chairman of the commission –
"From January 2021 to date, we have arrested more than 400 Nigerians suspected to be involved in various cybercrime or advanced fee fraud-related offences and that is to tell you how huge the problem is.
"Less than 48 hours ago we arrested 18 individuals in Abuja"
This brings up the question of why always getting involved in ventures that will land one in trouble. I mean, for every time spent devising means of scamming unsuspecting users on the internet, same time could have been used to build an app or something and earn with it for instance. The effort used in defrauding others could have also been used for something else more productive.
This also continues to add more bad image to the country. The flamboyant lifestyles of this scammers indirectly also invites others to join, and eventually getting locked away behind bars because crime does not pay – though fraudsters may seem to think otherwise.