A cryptocurrency is a digital money that relies on a modern encryption technology called 'cryptogram' to guarantee its security. Some of the most popular examples are Bitcoin, Ethereum, Litecoin, Ripple, Tron, etc. After overcoming earlier difficulties of acceptance, cryptocurrency is currently enjoying a worldwide user base.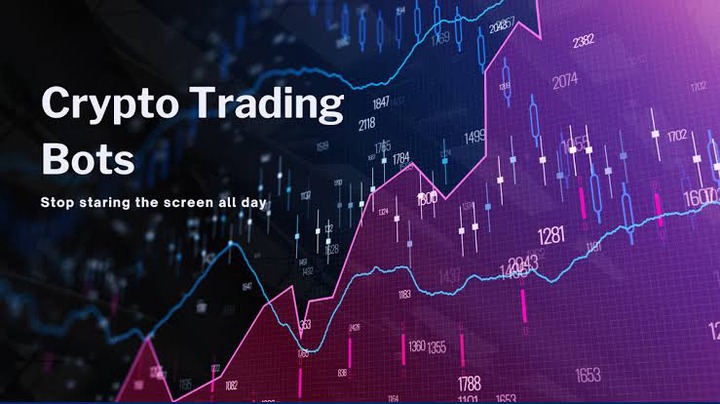 Like Forex market have shown, online trades requires effort, consistency and due diligence. Getting the best out of Forex trades requires a lot more than just buying and selling; this is where trading bots come in. A Trading Bot is a software or application built to automatically execute commands.
• Benefits Offered By Cryptocurrency Trading Bots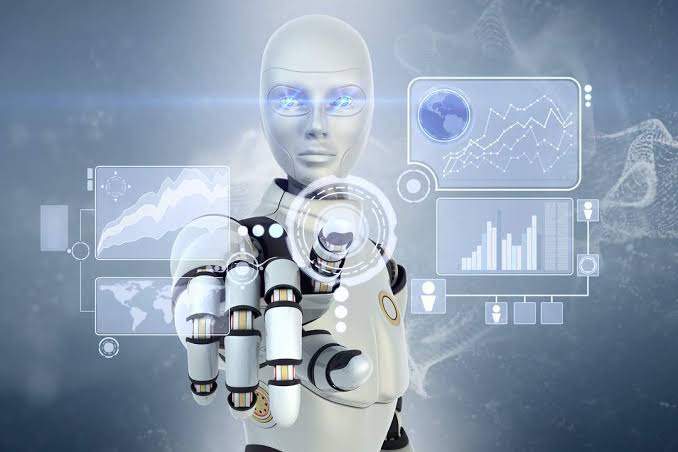 a}They offer low margin of error when performing a specific command.
b} It uses past price behavior to predict future shifts in the Forex market.
c} Can easily complete multiple transactions at once as long as it was set up to do so.
d} It follows rules set by user when completing a transaction.
e} They are very efficient and useful in proper time management.
f} A trading bot can automatically perform many transactions all day.
BEST FREE CRYPTOCURRENCY TRADING BOT
The main purpose of using a cryptocurrency Trading Bot is to earn money. Due to frequent change in prices of digital currencies, trading bots are best suited for fast transactions arising from constant price changes. Therefore, best trading bots are the ones which help the owner gain money, not lose it. Like Forex trading, Block chain network is always fluctuating, rising and falling within seconds. A good Trading Bot is expected to be secured, very reliable and capable of making profits. A trading bot is also expected to have an easy user interface. For now, it is hard to see a free cryptocurrency Trading Bot that offers the same features like paid ones.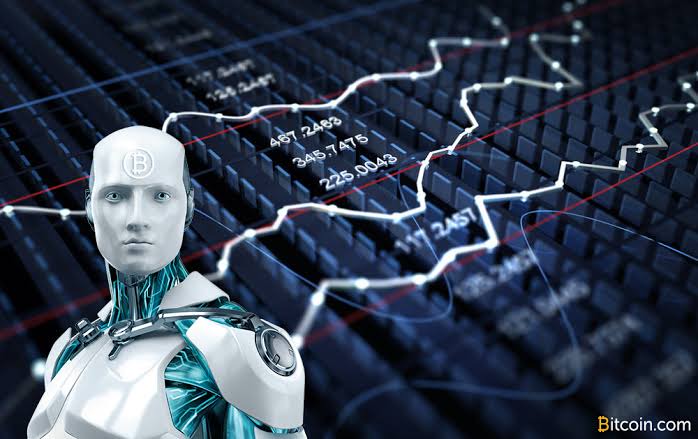 Gekko is gaining a lot of ground within cryptocurrency Trading Bot users. It's rise is attributed to the platform's unique features that allow users back-test their strategies. Gekko is also open source and requires only beginner level knowledge to use.