La Liga is about to get hotter as the season winds down slowly. Over the weekend, Atletico Madrid blew up the title race when the league leaders succumbed to a surprising defeat.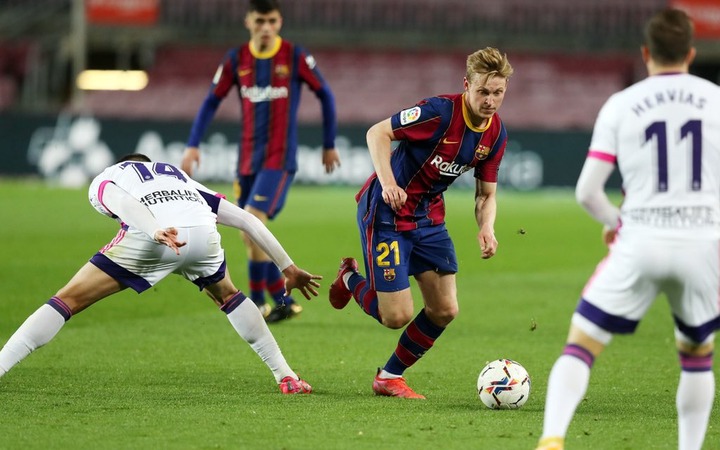 FC Barcelona squared off against La Liga minnows, Real Valladolid on Monday. They did put up a solid fight at the Camp Nou but eventually succumbed to Barca's superior firepower. The result have placed Barca in 2nd position, one point behind Atletico Madrid and two(2) points above Real Madrid. FC Barcelona couldn't have hoped for a better time to be alive in this crazy season.
Having blown the title race wide open, Atletico Madrid now have their work cut out for them. To win the League title, Atletico have to win all their final matches for the season.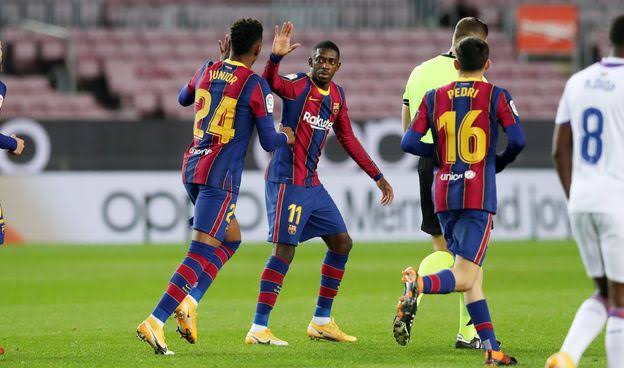 However, they're not in that dilemma alone. Following behind bumper to bumper is FC Barcelona who leapfrogged back to second position after their win yesterday.
Like Atletico, FC Barcelona will also have to win all their remaining matches if they're to stand a better chance to cap off their amazing resurgence since 2021. To do that, Barca will have to first surmount the biggest challenge before them – El Clasico.
El Clasico is always a wild card, and team forms rarely determine anything. However, this one will be different. Real Madrid is caught in between a web – the League Title or the Champions League Title. Or even both? Well, with Liverpool to play in the UCL, Barca over the weekend and another round with Liverpool for the penultimate decider, Real Madrid's squad will be stretched and probably lose steam. This plays to Barca's advantage since they're no longer in the UCL.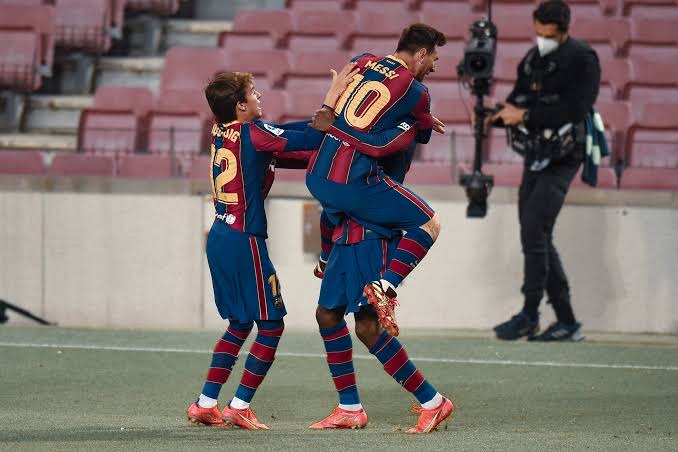 Should Barca win the El Clasico match, they will be better primed for a pricey finish and would have been properly set up to finish the season with a bang. Of course, Atletico Madrid will have to lose or draw a match for that happen. But, whichever happens, Barca's destiny is in their hands now more than ever – and they don't seem like they're going to waste it at the moment with their impressive form.