Every day, technology continues to advance engineering and life in general. This days, there is almost a technology for practically everything. The question is,can you afford it?
Well, the high cost of erecting building is what 3D Printing wants to eradicate, and efficiently. The future of construction as they say is definitely going 3D, and the 3D Printers are nothing short of revolutionary.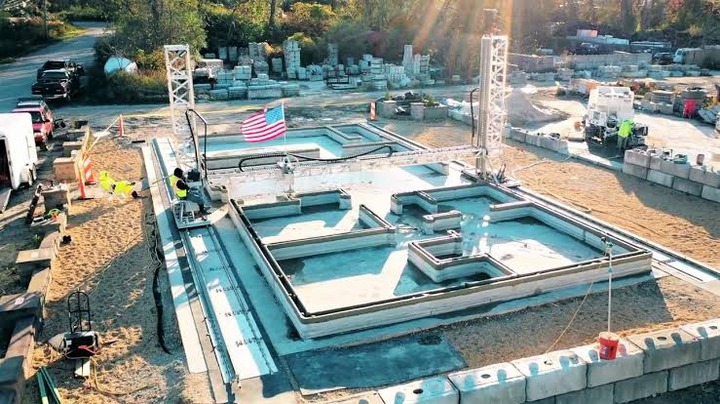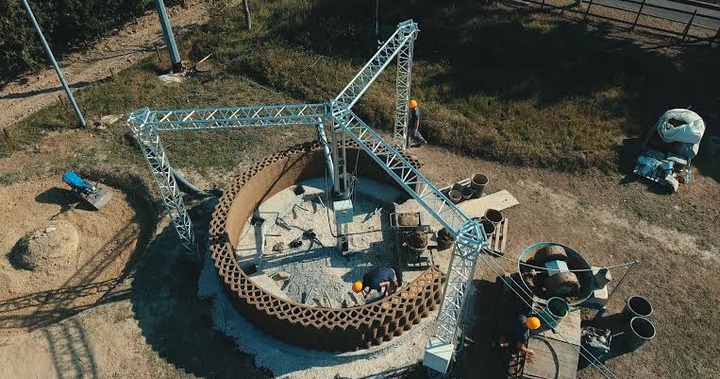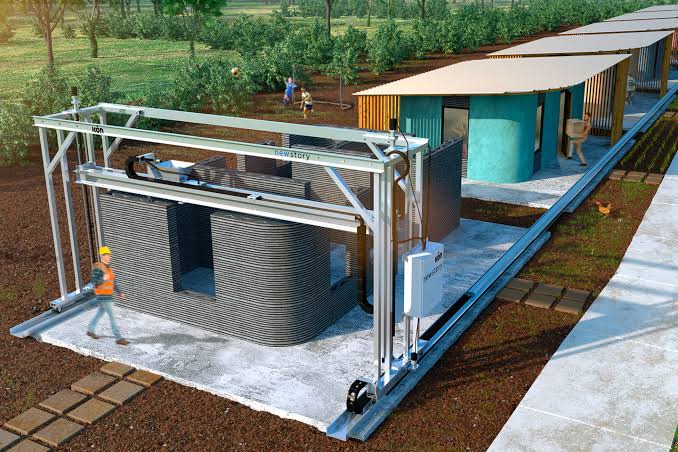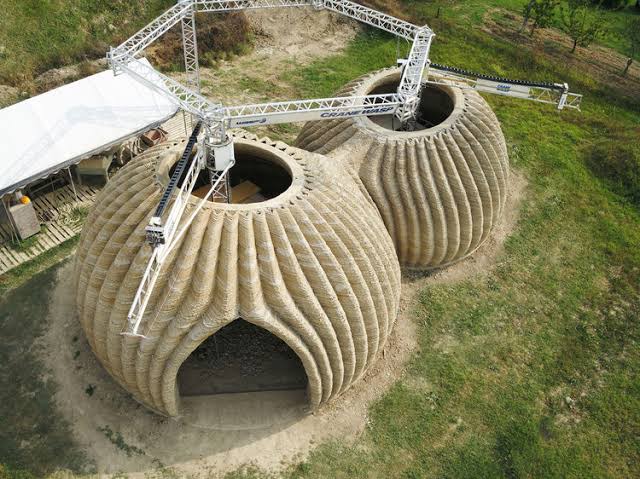 With 3D printing, construction companies are changing the old ways of erecting structures and replacing it with a cost-friendly approach that gets a building construction finished in 24hrs at a cheap rate if the news are anything to go by.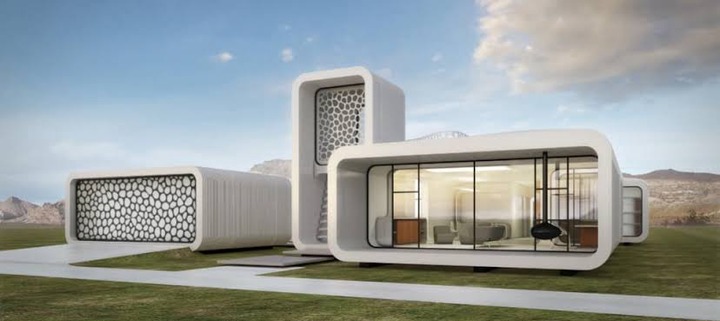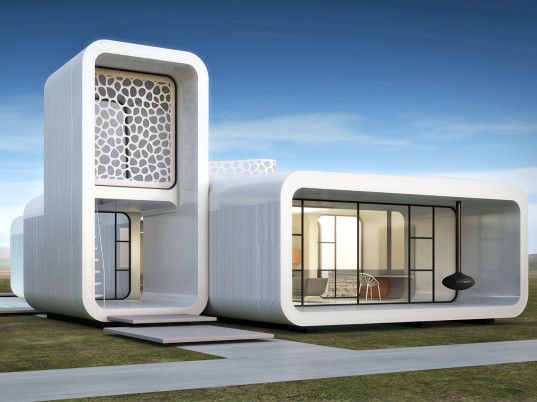 The house in the picture reportedly cost $4000 and was completed within 48hrs. Although 3D has it's limitations, the potentials and what the technology could achieve in the future is massive.
With 3D printing, large scale production of houses can be achieved on a wider scale. With the shortage of houses and shelters for the homeless around the world, 3D Printing could be deployed to easily print pre-programmed houses in a lot less time and cost than normal construction.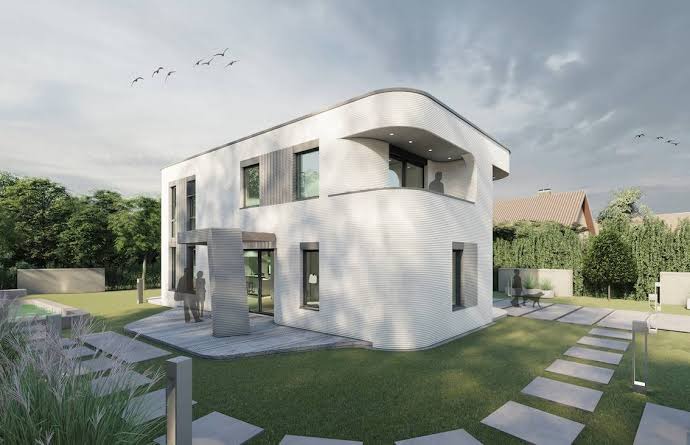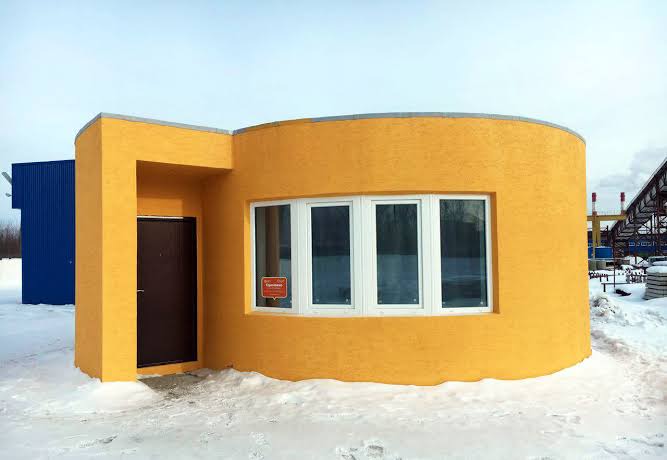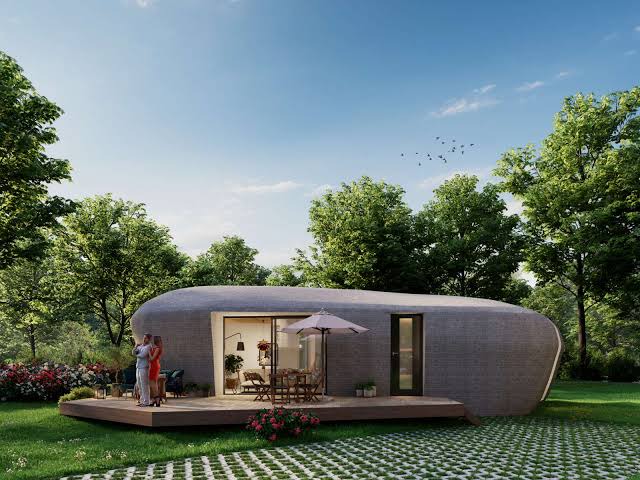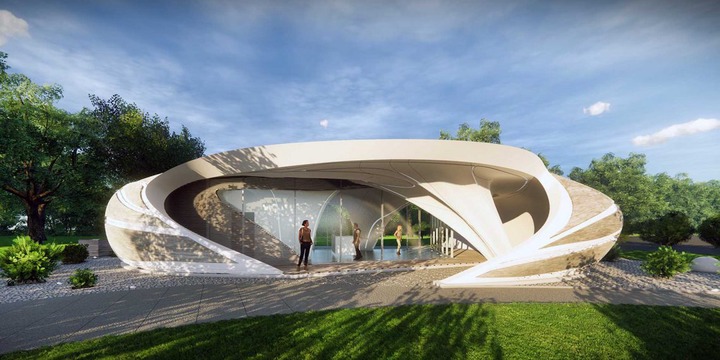 Watch Video below –