Every day, we learn a new thing that keeps us dumbfounded and wondering how. Well, the story of a none-existent man who fathered a child will surely leave you shocked. See how the story went below.
I know that you are wondering how this happened, what magic did they use or is this another cock and bull story. Well, read to decide for yourself.
A US man based in Washington DC decided to take a paternal test after the birth of his child, but the result he got shocked him and everyone. Determined to further know the mystery behind the result, the father did a 23andMe test –
The father had to go the extent to order a 23andMe because the child in question was conceived through Vitro fertilisation and he was the only person that donated his sperm for it.
From the 23andMe test, it was revealed that he is not the father of the child, but rather an uncle to the child. How did this happen?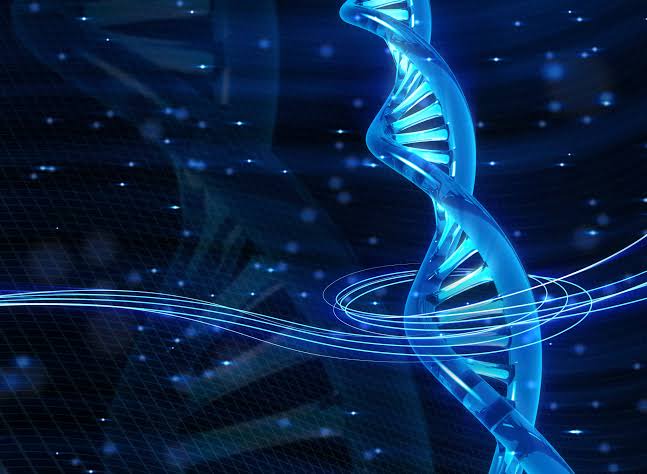 Well, scientifically as was explained, the father is a twin. However, he is said to have absorbed his other twin while they were still in the womb. This absorption made it possible for 10% of his sperm to be that of his unborn twin brother, while the remaining 90% belonged to him. It was discovered that the child was conceived from the 10% sperm of his unborn twin brother who now lives in him.
No be small thing o!
Chimera: "A chimera is essentially a single organism that's made up of cells from two or more "individuals"—that is, it contains two sets of DNA, with the code to make two separate organisms. One way that chimeras can happen naturally in humans is that a fetus can absorb its twin".