After a surprising defeat over the weekend to Sevilla, Atletico Madrid may have unintentionally plunged themselves into unholy waters – one that may eventually drown them should they even dare to drop a single point moving forward. FC Barcelona and Real Madrid have ensured that will be the case for the Rojiblanco's.
In an unexpected twist of events, FC Barcelona especially have it all to play for at the moment, having surmounted a difficult beginning to eventually fight off their demons and mount a massive come back campaign in La Liga since the turn of the year. Now, they're just a point below Atletico Madrid from about 12 points previously.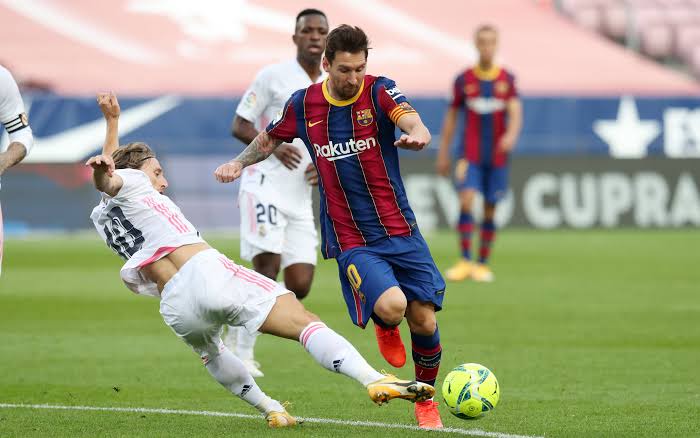 However, the fixtures ahead for FC Barcelona are not easy. The Catalan giants hopes of winning La Liga this year is dependent on them winning Real Madrid this weekend, Atletic Bilbao, Villarreal, Valencia, Atletico Madrid and Levante. None of this fixtures have been easy for the Catalunya based side.
The more interesting part of Barca's fixtures though is the double header matches against Real Madrid and Atletico. This are the two matches directly linked to their taking over of the La Liga throne, and which may put Atletico Madrid in a tight corner – one they created for themselves after blowing the League wide open.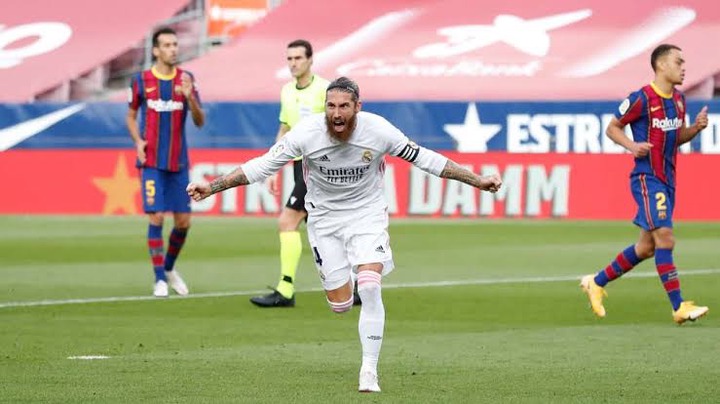 Although Real Madrid have been flattering to decieve, the capital based club have also been maintaining a good streak of results and just 3 points away from the top of the table. They also have the psychological advantage over FC Barcelona after their earlier win against Barca at Camp Nou.
With tough fixtures against Liverpool, Villarreal, Sevilla, Real Betis, Getafe and FC Barcelona, the Merengues have a busy schedule ahead of them. However, Real Madrid can take a big solace for their morale lifting win against Liverpool last night, giving them a big psychological boost over their archenemies – FC Barcelona.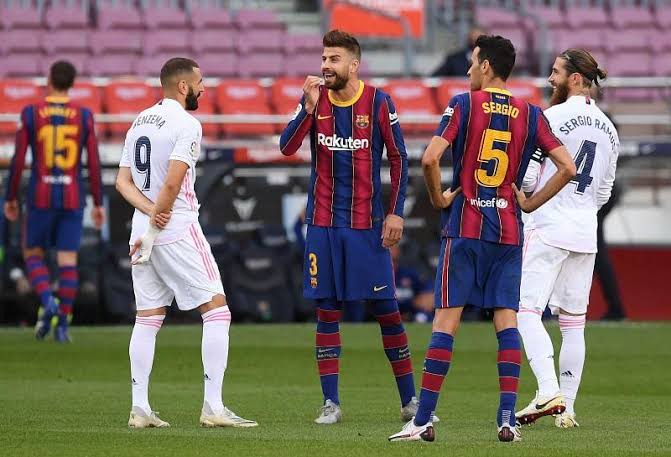 Atletico Madrid will have themselves to blame if they eventually lose grasp of their hold at the top of the league. Funny enough, that may come as soon as this weekend in El Clasico.