The hotly anticipated match, El Clasico will be played at the Spanish capital tomorrow. Ahead Of the big showdown between the two Spanish giants, FC Barcelona have shared the training pictures of the players.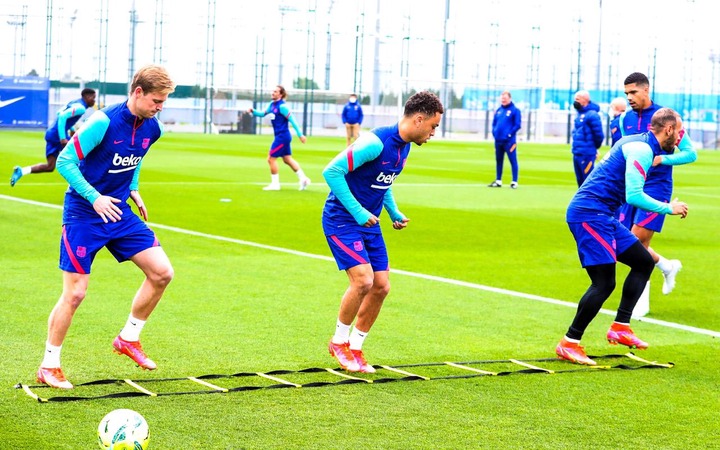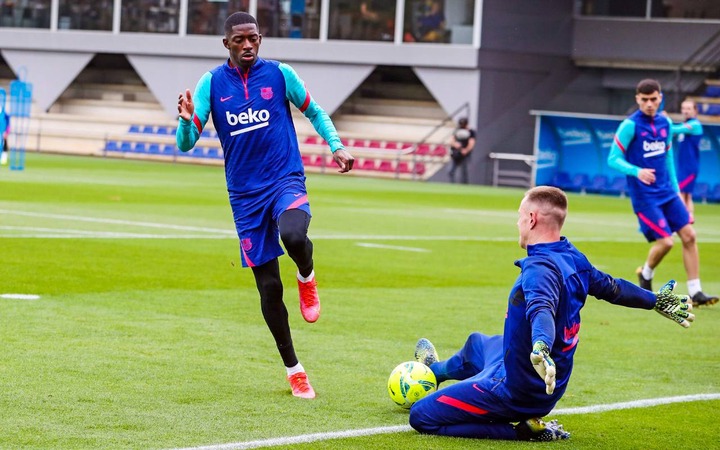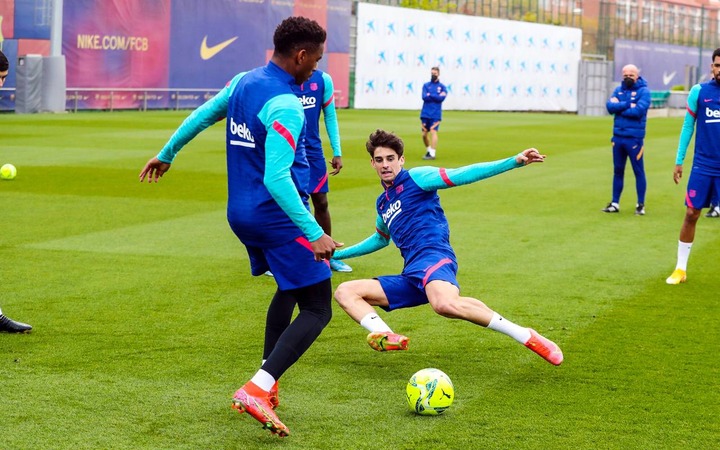 Messi and his teammate's will be hoping to draw confidence from their latest form, as well as being a point clear closer to the top of the league. A win at the Santiago Bernabeu will put Barca at an advantaged position to finish the league standing tall after surmounting a difficult campaign early in the season.
Ahead Of the game, FC Barcelona have also released the full squad list, 36 in total, that will be travelling to Madrid for the crucial league encounter dubbed to be a battle for the soul of La Liga after Atletico Madrid blew up their position.
Should FC Barcelona win Real Madrid tomorrow, they will go five (5) points tops over Real Madrid. However, a win by Real Madrid will put them one point above Barca and a double La Liga victory over the Catalan giants.