For FC Barcelona fans around the world, two successive El Clasico defeats to Real Madrid at home and away must be a bitter pill to swallow. Even though some will say otherwise, the better team won.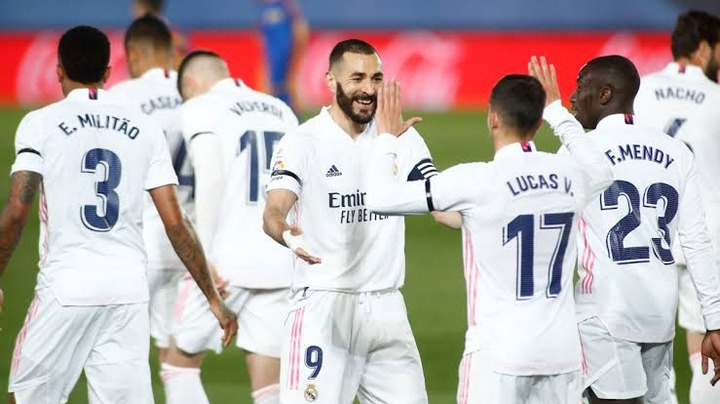 But, what is even more glaring now is the sad reality that Barca had their chance and one of their best shots at winning the league but threw it away on a platter.
Real Madrid didn't play anything special, but that was the game plan – leave the special to Barca and go for the kill. With Liverpool still to play for in the Champions League, the game plan must involve killing off the game early enough to rest key players or avoid them getting injured. That has always been Zidane's winning tactics against Barca in recent memories. I wonder why Barca always never learn to put a teeth to it in the most crucial moments and hit the nail on the head as fast as possible with their big possessions.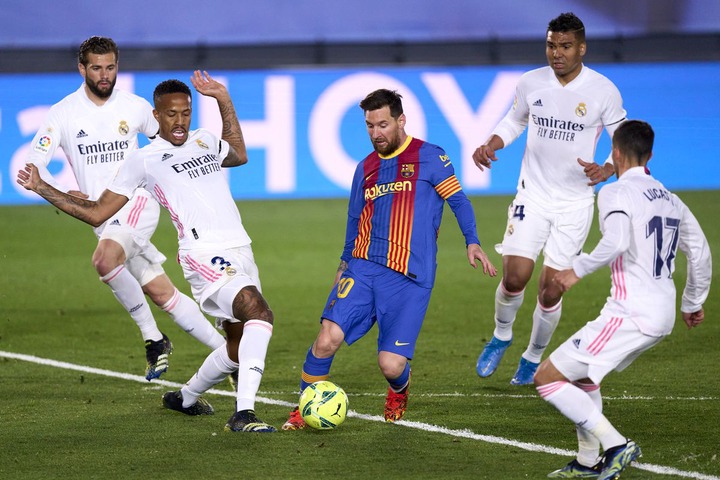 The El Clasico match had it's moments, including the penalty controversy involving Braithwaite. But, if you ask me, I will say that that single act is nothing but a speck when you consider Barca's lackadaisical outing in the first half which eventually cost them the game.
The team have no one else to blame but themselves now. Koeman could have deployed the same team that have been doing wonders at the back, but he decided to experiment with Araujo who was returning from injury and thrust him back immediately into a big match like El Clasico.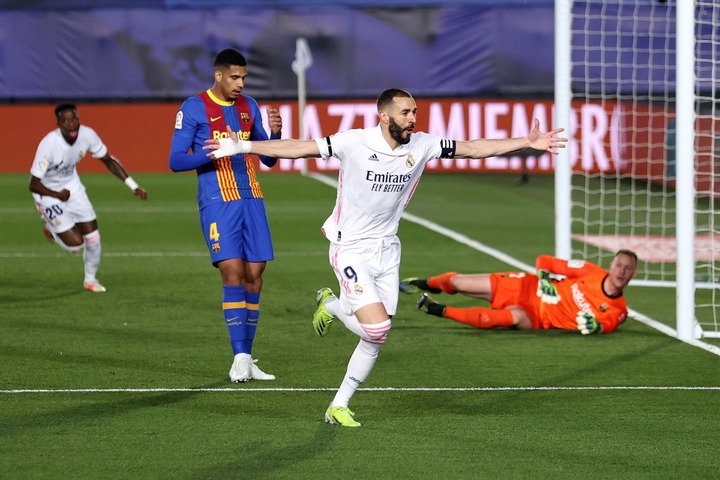 I hope he has learned his lesson with rushing people back to the line up since Araujo is directly linked to the two goals Barca conceded on the night.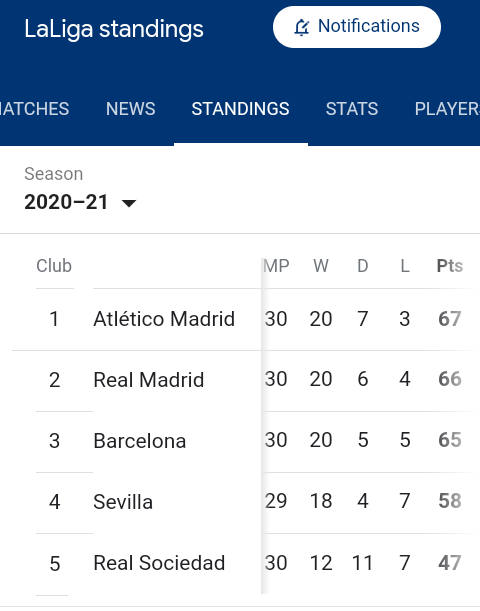 That notwistanding, nothing has been decided yet since there are eight (8) more games to go now in La Liga. None of the games ahead will be easier than the other, and Barca can now be hoping that Real Madrid fall to other La Liga rivals while they win all of theirs's. 
Real Madrid are the favorites now to win the League, especially considering the fact that Atletico Madrid and FC Barcelona still have a date to romance for their final swan song of the season.