Over the past decade, a lot of players have been exceptional. In this article, we will be listing some of the best who thrilled us with their ingenuity and mesmerizing football skills in the field of play. Here we go.
1) Lionel Messi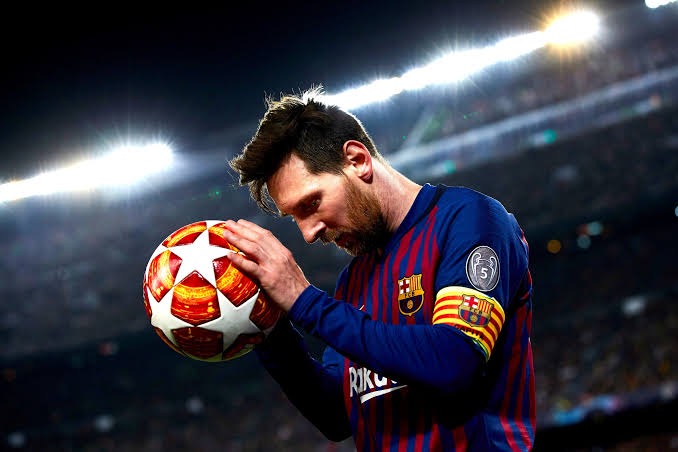 The popularly acclaimed greatest of all time needs no introduction in the list. In your mind, I know you have already pictured him topping the list.
Having broken almost every record in his way, and with several accolades and trophies smiling everyday in their cabinets, Lionel Messi rightly comes at number 1 on the list.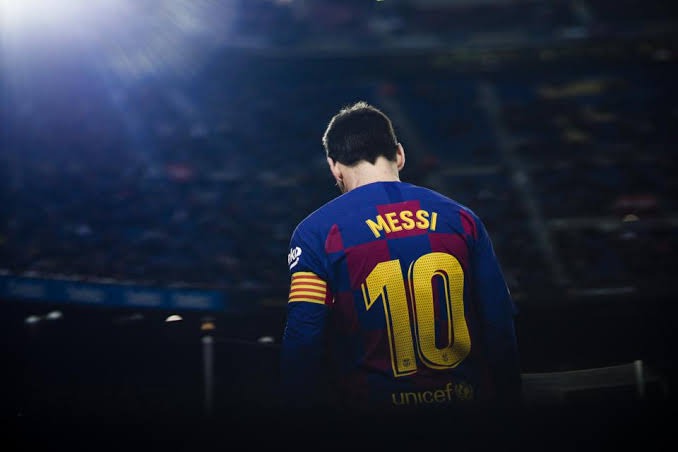 Lionel Messi holds the enviable record of being the only player in history to win the World Best Player for four (4) consecutive years. Lionel Messi also holds the record for Highest Total Goals scored in a Single Year by a football player – 91 goals.
2) Cristiano Ronaldo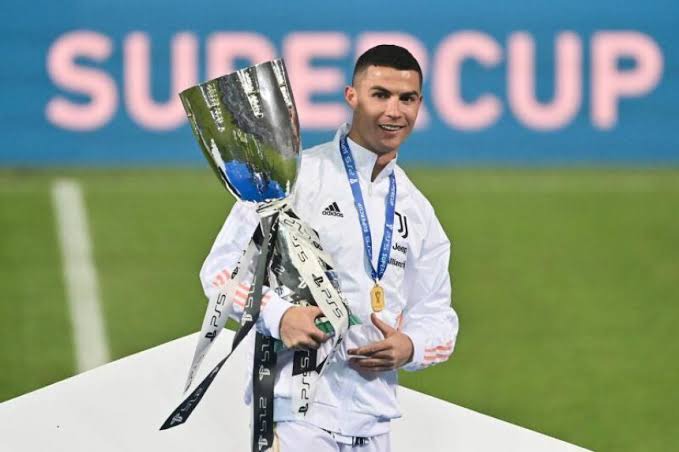 The former Manchester United forward comes second in this list. He would have been the rightful natural number 1 on the list if Messi wasn't around.
Having won five Balon D'Or himself with a host of other trophies and accolades, Ronaldo has proven his worth and weight in the world of football. He hasn't just proved himself, he has also maintained a top notch standard and literally turned himself to a goal machine – a lethal finisher.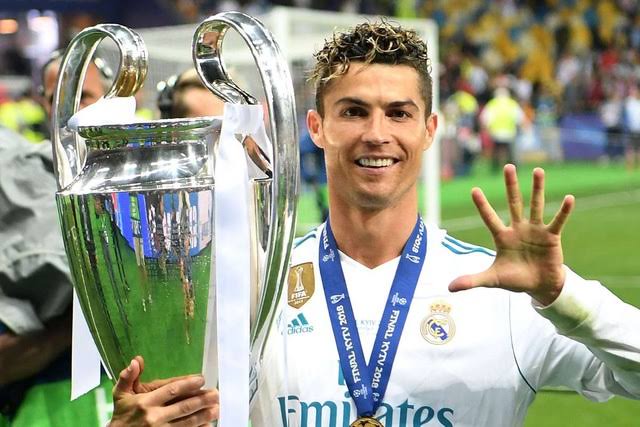 C.Ronaldo is one of the few players to have won the prestigious Champions League Trophy with different club's.
3) Robert Lewandowski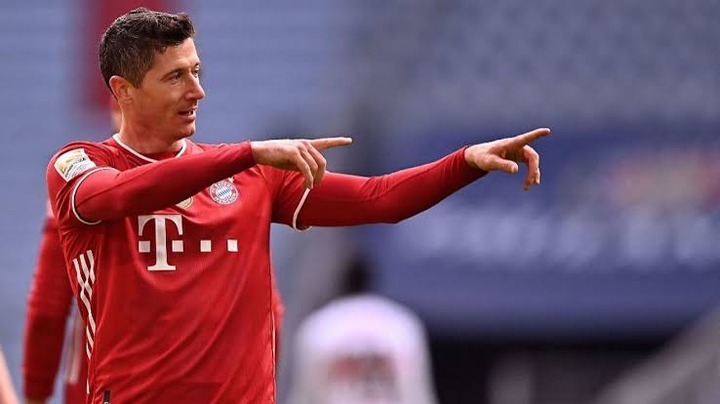 The recently crowned FIFA Best Player of the Year have also left a trail of great marks as a striker over the past years. Since his transfer to Bayern Munich from Dortmund, Lewandowski has consistently topped the goal charts in both domestic and European football.
4) Xavi Hernandez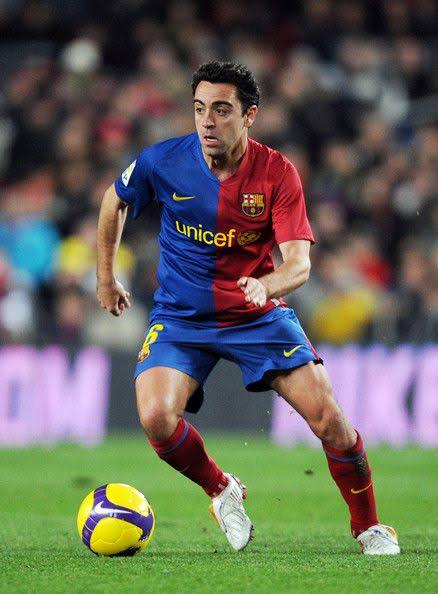 One of the best midfielders to ever wear the FC Barcelona colours. Xavi Hernandez took the world by surprise, especially after emerging as the best player of Euro 2008 and going on to form and be a major part of the holy trinity at Barca.
5) Andres Iniesta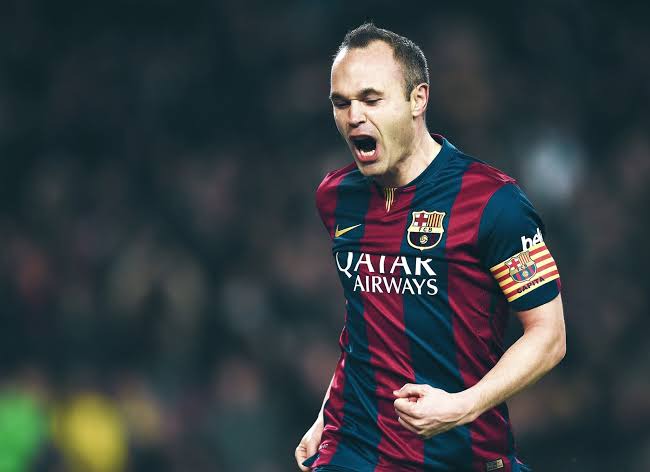 Known for his insane dribbling skills and ability to maneuver his way out of tight spaces, a lot of football enthusiasts felt Iniesta was robbed of FIFA BEST 2010 after he helped his country win the FIFA World Cup.
6) Luka Modric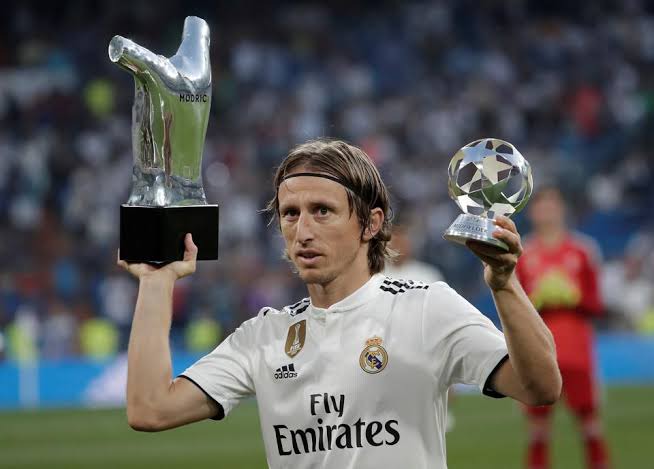 Another great football player who have been underappreciated, but not any more anyway. Luka Modric is the engine in Real Madrid's midfield, and helped the club win a Champions League treble. Everything has gone from glory to glory for the Croatian since his move from Tottenham to the Spanish capital where he is rightfully and deservedly a club legend.
7) Luis Suarez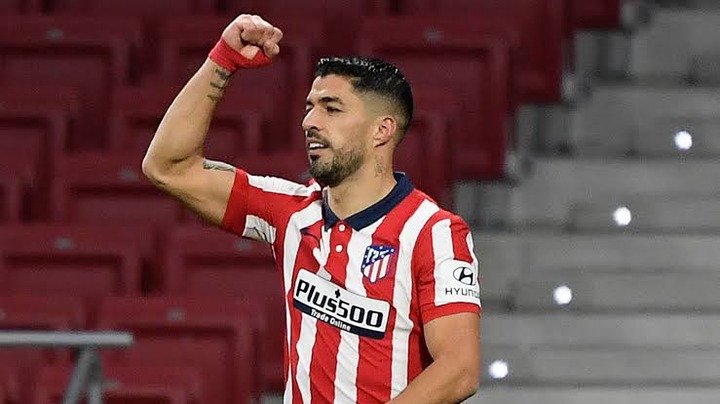 The current Atletico Madrid superstar have also enjoyed a scintillating career over the years, forming the famous MSN trident with Messi and Neymar at Barca in a career that have been filled with a lot of goals.
8) Manuel Neuer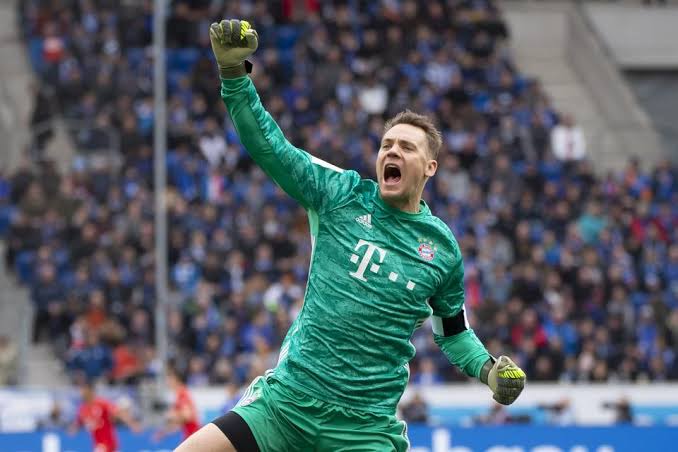 The German and Bayern Munich goalkeeper is another player that has done an incredible amount of work over the years, including captaining the German team that won the World Cup in 2014. He has also maintained one of the longest goalkeeping streaks as the country's number one goalkeeper for all their football tournaments.
9) Dani Alves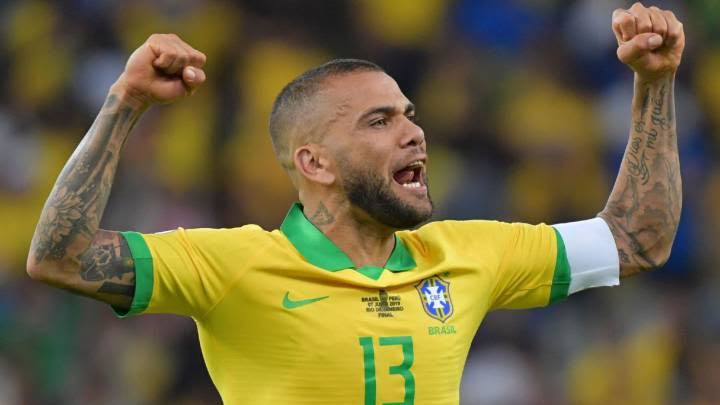 The man of many trophies. Bought from Sevilla by Barca after amazing campaigns as a right back, Dani Alves will go on to cement his legacy as one of the best right backs to ever play the game at FC Barcelona under the guidance of Pep Guardiola.
10) Neymar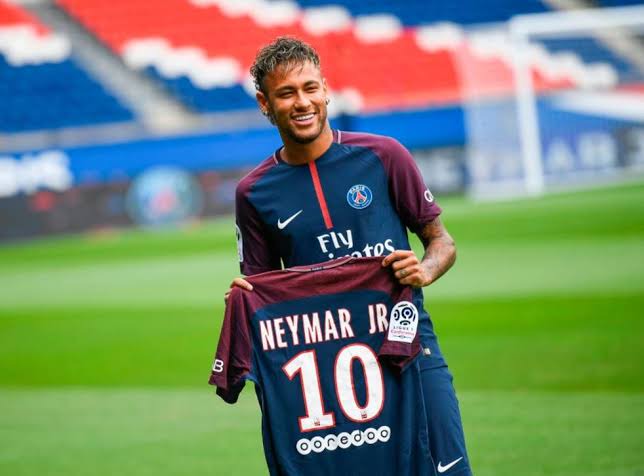 The Brazilian playmaker's fame and stardom rose after his transfer to Spanish giants, FC Barcelona. A wonder kid from Santos in Brazil, Neymar will go on to make a name for himself with FC Barcelona, eventually earning himself the biggest transfer in football history till date.