When a man sees the girl he admires and respects, he will automatically mellow down.
You will be surprised at the length he will go to make sure his lady knows that he is true and not just after her body or temporary flings via Casanova levels. Their actions will speak more louder than anything they have to say. As a lady, if you are observant enough, you will also notice that he will pay particular attention to the things you complain or don't complain about – whether casually or for specific needs. The caring man gets unleashed, and the person will seem like they changed.
It's easy for some people who have not been in the situation to dismiss this, and say it probably only happens in the movies. However, reality is quite different. This is because, most of this things is done for that particular person they're heads over heels for. It's usually hard for most men to go to any length to show how true they're for a girl, especially judging from the fact that some ladies might take the person for a simp or maga.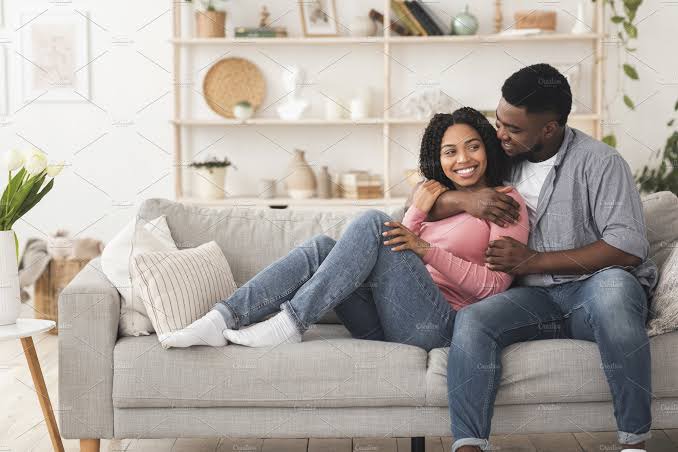 Anybody will act right for the person they want as a matter of fact. But, in the case of men, especially promiscuous ones, any girl that gets their respect will mostly be treated like a Queen. It doesn't really matter the features since long term is the goal, and having the best physical features have not stopped some husband's from cheating on their wives.
Most of the time, I think it has to do with earning a man's respect. Once a lady earns a man's respect, a certain neural switch gets turned on in men.