I remember way back when the proliferation of churches was becoming a thing, popular comedian Hon. Uche Ogbuagu did a comic series in which he was lamenting that the churches have taken all the letters of the English alphabet. Today, local alphabets are in serious competition with English ones for church names and ministering centers.
Christian identity is no longer focused on the source it claims to derive it's powers and teachings from – Jesus. This days, a church is known by it's founder.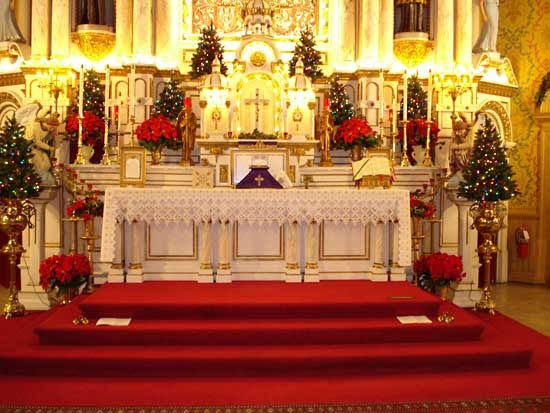 Church traditions have moved away from the preachings of Jesus Christ. Enrichment programs disguised as churches have continued to proliferate across the country and the end never seem to be in sight. Of course, this is what happens when worship centers are exempt from paying taxes – the greedy will jump in to cash out with quality church contents designed to milk believers of their money through church programs, tithes and donations.
Some go as far as concocting tales of healings and miracles to make themselves legit and appear as having been gifted by God. Every little disagreement with Biblical interpretations has continued to create more and more worship centers. But, of course the proliferations has nothing to do with the desire to be in charge and form Paparazzi as God's self-appointed shepherd of His lost sheep – riding in private jets to facilitate God's ministry.
They sell concocted items as spiritual blessings or witchcraft blockers, produce special holy waters and create special hell breaking prayers to get followers out of the yoke of the devil. They're now the mouth piece of God, bounder of Satan and destroyer of Satanic demons but for a small token. The are even among the richest people in the country now, owning private jets and having vacations in overseas. The Holy Ghost talks to them, and they communicate to God in their seances where they're usually instructed to build temples worth Billions of Naira for God. This days, they even compete with paid ads and big banners to lure members, promising to cast away all their evil tormentors and star holders.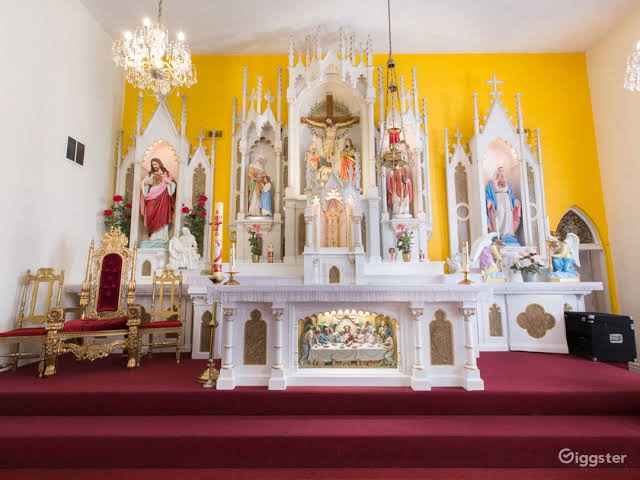 Then again, how can a kingdom divided against itself stand? With over 20,000 different Christian Sects, all having their own interpretation of what the Bible meant, it's no wonder many arrogate themselves powers to design means to make ends meet while running a church. With money as the chief architect driving activities, everything soon panders to it like they always do and the focus on Christ becomes lost in the circumstances. The church of God starts getting referenced to as My Church with family members and early pioneers becoming God's anointed servants by virtue of shared blessings.