Nigeria is home to millions of indigenous people, and expectedly that comes with diverse culture, traditions, opinions and perspectives. However, with the introduction of foreign elements, including European and Middle-East Asian religious practices, there have been a widespread significant cultural shift to fulltime acceptance of foreign religions as opposed to traditional ones which they have been made to tag as diabolic.
It's funny to think that people who are supposed to be your kin wouldn't waste any second to dehumanize you, ostracize you, lock you up, maltreat you or out rightly kill you in extreme situations because of what their religious texts said or didn't say.
The permeations also filtered into the political scenes, and with massive numbers of followers, Christianity and Islam have overtaken the National discourse, and their kin and clan who don't share in the same foreign faith with them are given the most despicable treatments all in the name of religion – even when the religions they subscribe to categorically warns that they do not have that power and should desist from discriminatory practices. They arrogate themselves power in the name of God and destroy the shrines and homes of other people just because one clergy told them or asserted the shrine is the cause of all their woes – and they will believe.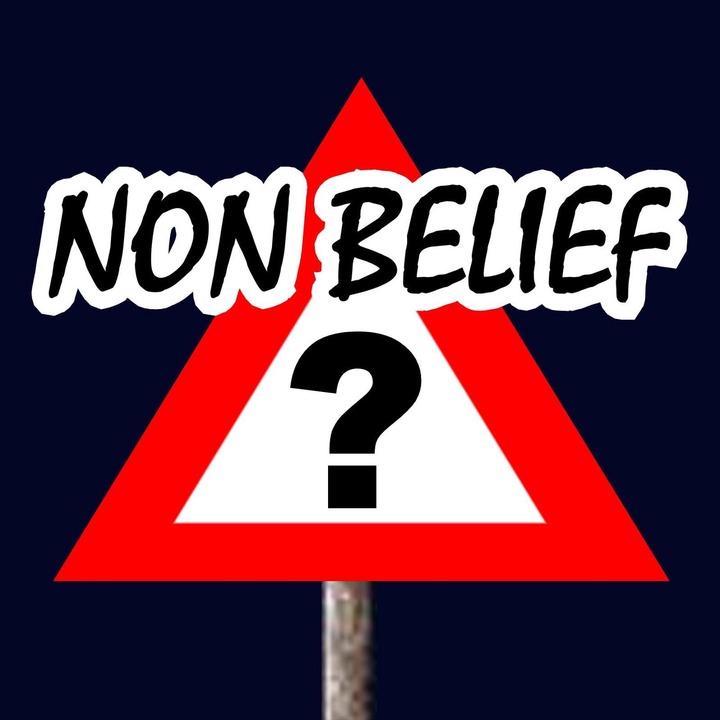 Last year, Mubarak Bala, the President of Humanist Association of Nigeria was arrested for speaking out against religious persecution in the North – it carries a death sentence. I wonder why a reasonable person will want to kill his own kin over some text written in a book. Does the fact that I don't believe in what is in your book grant you any right to cause me harm all in the name of God said or didn't say?
For most Christian sects, questioning their doctrines or religious teachings as a member will get you ostracized, blacklisted, loss of job and maltreated as if you are an outcast. More questioning will grant you the outcast mark instantly. Some die with the depression. Some can't cope with it, and eventually find themselves running back because man is a social being – and the lost sheep finally returned to the fold after seeing the light. Some out rightly stay back and create their own church rules, determining their own rules of fellowship with God and casting their church leaders as greedy men stealing from others in the name of God. Others simply form their own church with the usual "God spoke to them" outdated line to continue the church proliferation we are now accustomed to.
Being a known non-religious person is the surest way to never getting into any government position in Nigeria. A lot of non-religious folks are now closet atheists because making their real beliefs known is going to spell doom, except they are ready to forfeit their present life and build a new one altogether. Since I was born, and now that I am getting old in Nigeria, I have never seen any non-religious indigenous person vie for an elective post. Obviously, it would not be that there not many of them who can, but the reason is the toxic religious environment Christians and Muslims in particular have turned Nigeria into. Although non-religious folks are not alone in this subjugation and ill treatment in their own land, this seems to be the faith of anyone who is not Christian or Muslim this days.
A lot of people are running away from the country with "Religious asylum" ranking high in their reasons during the application processes. In organizations like Jehovah Witness, leaving the kingdom is seen as leaving the kingdom in it's entirety – your folks turn against you, ostracize you and will go to any length to deal with you if they can just because you said you no do again. They use religion as excuse to help out, or use it as excuse to go berserk and unleash all kinds of vile treatments on their kin on behalf of a book. So, much for being human. As is usually the case with archetypal religious doctrines, it is now a US V THEM.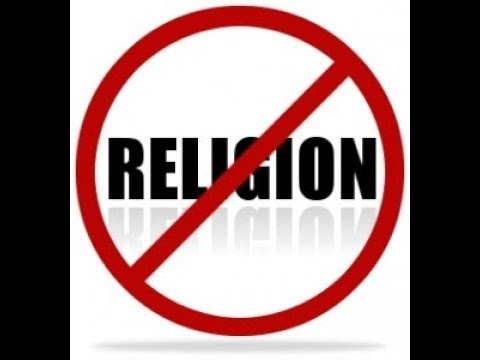 It's a good thing though that the massive flow of information across the internet is allowing a lot of folks see things differently today. Gradually, the religious dogmas are being replaced by personal or individual needs which religion cannot fill unfortunately, and which is causing a lot of branching out. Religious persecutions in its entirety has to help. You don't need religion to register on Facebook, Instagram, Twitter, browse on the internet or have an Email account. Religion is a private thing, keep it to yourself.