There are some hard lessons and thoughts which one must strive to keep at the forefront of their mind in order not to make things complicated at any point in time. Knowledge of this simple tips will ensure that you know and stick to the things that bring you value.
Here are some five hard lessons we thought might toughen you up a bit because –
1) The World Is A Hard Place
The world is so wrong on so many levels, it is the survival of the fittest. There are too many sharks, tigers and bears who are out to get you. The funny thing is, they always do; but not most of the time.
You can swim away from the Sharks, run away from the Tigers and Bears or be a Lion yourself. But, never forget at any point in time that just Hyena's in packs can also devour a Lion. So, that should give you an idea of what the Tigers are doing.
At the end of the day, everyone is just trying to survive and ecke out something tangible for self, family and friends.
2) You can do ninety-nine things for someone and all they'll remember is the hundredth one you didn't do. That's life for you.
It doesn't take time for someone to simply forget all you have done for them. You have to know that selfishness is hard wired in the human psyche.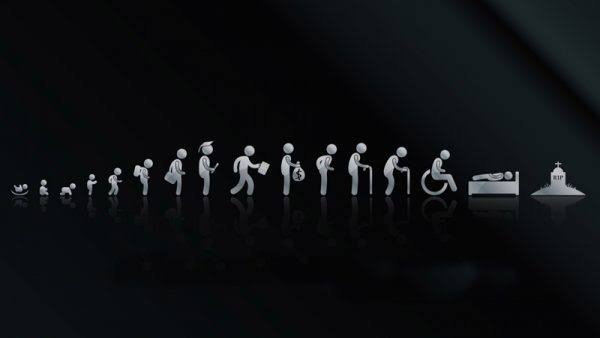 3) Health Is Wealth
Don't be or fall among the group that sacrifice their health for work, career, or psychotropic drugs.
Taking care of your health is a duty you personally owe yourself. As you already know, being sick sucks. No one prays to get sick because we would rather be out partying or enjoying ourselves one way or the day.
Eat more organic food, exercise and drink water regularly. Whenever you can, consume lots of fruits for essential minerals. Though we are not machines, the body still needs vital elements to function properly.
This also goes for mental health too. Mind what you feed your eyes and your thoughts. Ultimately, be careful the type of information, graphics and violent contents you expose yourself to and assimilate. All this things mess with the mind in the long run, and you may not even notice it till it's too late.
4) Don't try to be someone's friend if you don't have anything to offer them. It doesn't really has to be material things, good company counts too.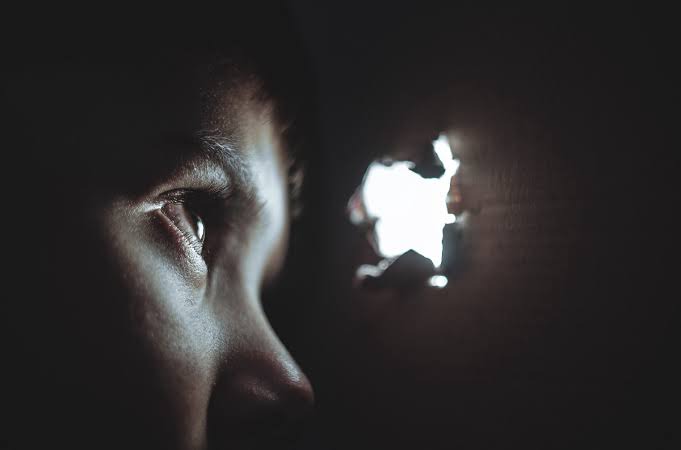 Most people don't like people bugging them because they have their own ish going on, and wouldn't want to get involved in something that will be extra burden. Keeping up with acquaintances is a big job as it is, and the smaller the circle, the easier it is.