The Disney kid friendly movie, George Of The Jungle was one of my favorite movies back when it came out. Well, I guess it wasn't just me but literally most kids I know.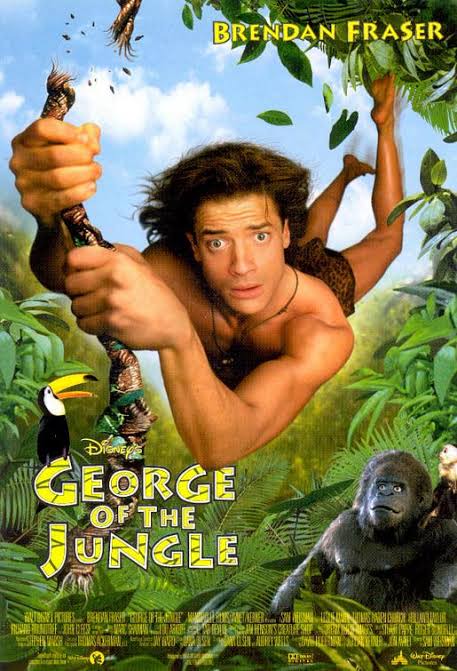 Who wouldn't want to have the power or ability to swing through trees tirelessly, talk to monkeys and communicate with different kinds of animal's in the wild? Or don't you want to hear your name chirped by birds in unison as you stroll through the jungle, swinging as you roll? Watch out for that tree!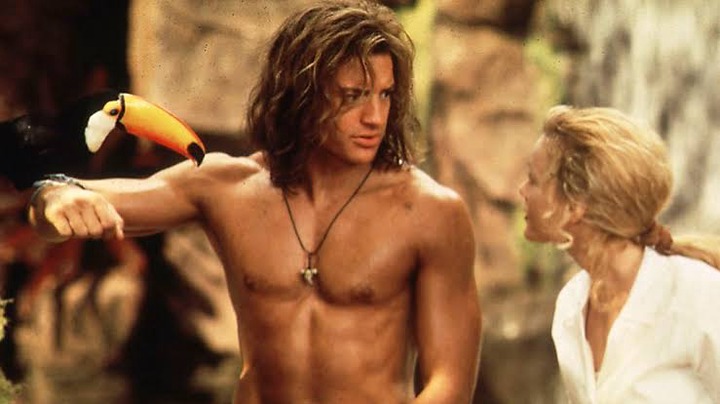 Brendan Fraser, the star of George Of The Jungle, The Mummy and Journey to the Centre of the Earth, have changed a lot in recent years. There was nothing much that was heard of him in a while with respect to his acting career except recently. However, Fraiser have also not been idle either all this while and has a massive amount of movie roles in his CV, including voice overs for popular TV Comics and cartoons.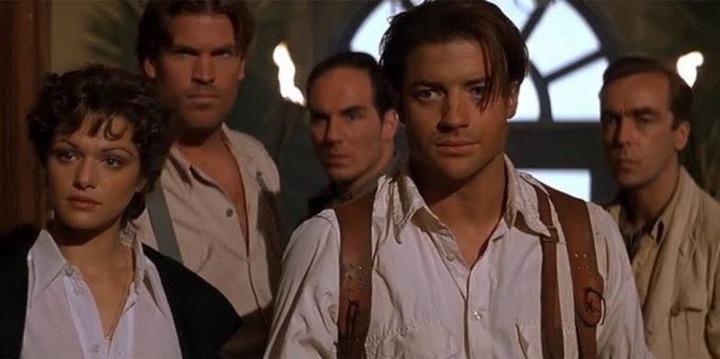 Most media houses attributed his absence on the bigger screen to an encounter he had with one of Hollywood's top executives. Apart from that, Brendan Fraser has also starred in movies that were not bigger Box Office hits like George Of the Jungle and The Mummy movies. Also Brendan Fraser divorced from his wife, lost his mom within this period.
He is currently starring in popular DC Universe Series titled "Doom Patrol" as well as the Spy Thriller series "Condor".
Check out his recent pictures –